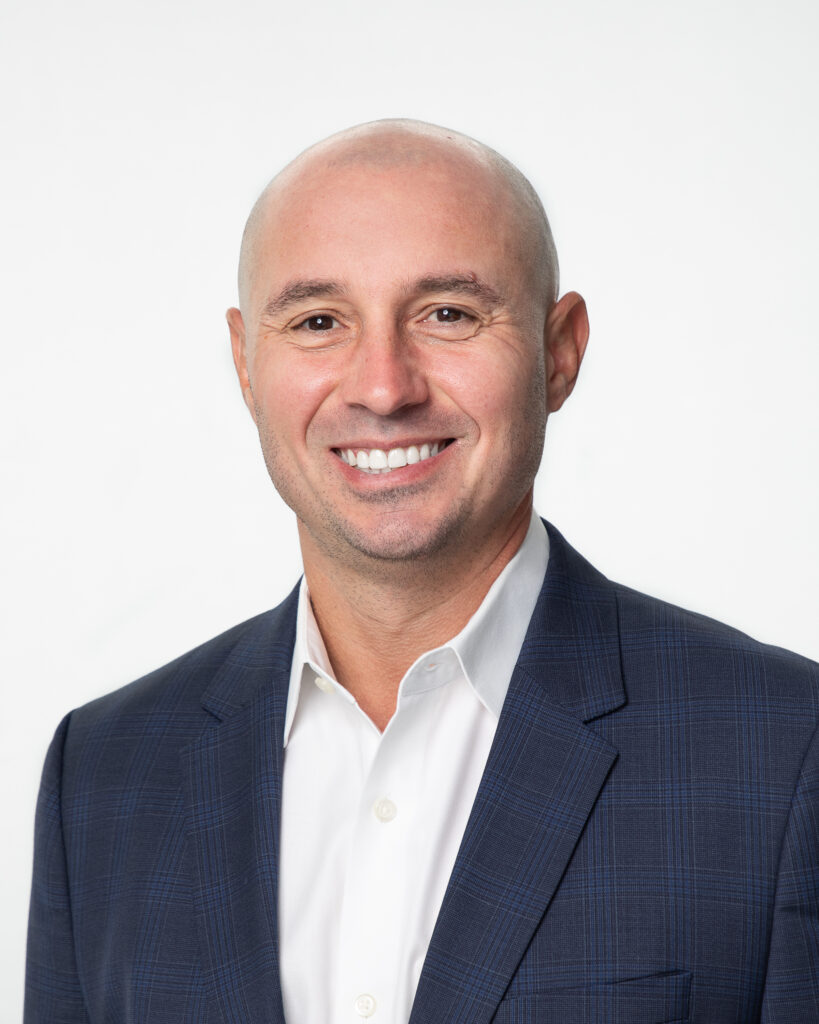 Brian Flax
Executive Vice President
Brian Flax currently serves as the Executive Vice President of Sales at Meridian Capital Group, where his main focus is overseeing broker performance and driving sales growth. His day-to-day responsibilities include managing the current mortgage brokers in Meridian's New York office, as well as recruiting, onboarding, training, and managing new brokers within the firm. Brian created and continues to supervise the Meridian University sales training program, which has been highlighted by Bisnow and The Commercial Observer.
On a daily basis, Brian works closely with the Meridian research and marketing departments to organize, oversee, and constantly improve a proactive approach to servicing existing clients and acquiring new clients. Additionally, he focuses on fostering cohesiveness among Meridian's three divisions—debt capital markets, investment sales, and retail leasing—to improve client service and drive new business. In addition to his role as a sales manager, Brian helps develop and manage many of the firm's lender relationships.
Prior to joining Meridian in 2012, he spent nine years at Newtek Business Services Inc., a publicly traded consulting firm, where he held titles including Head of Sales, Chief Marketing Officer, and Senior Vice President of Operations.