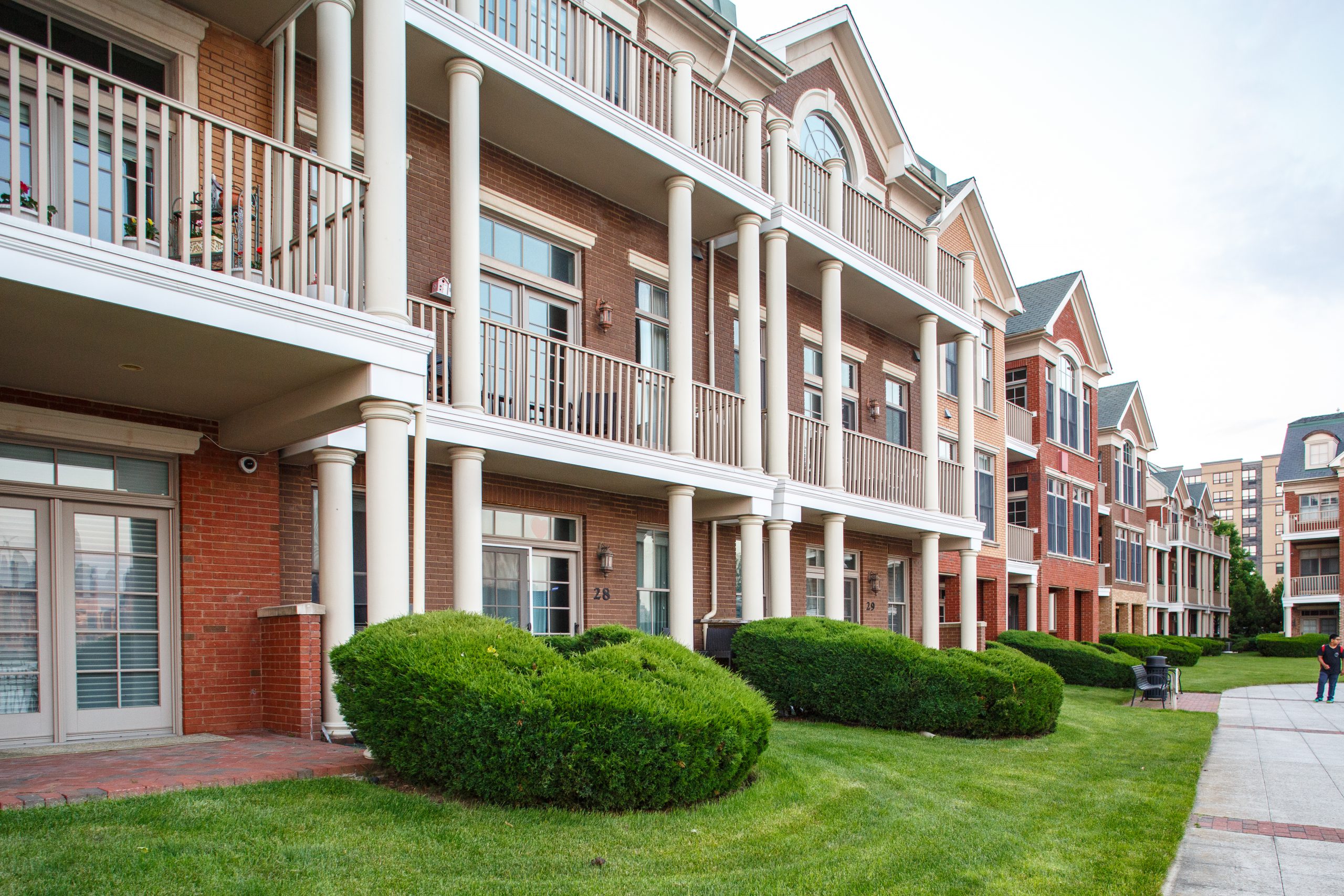 Senior Housing
& Healthcare
Meridian's immense national transaction volume affords us an exceptional vantage point from which to view real estate capital markets.
Senior Housing & Healthcare Contact
"*" indicates required fields
WHO WE ARE
Meridian's specialized senior housing and healthcare advisors and underwriters are a team of seasoned experts led by Ari Adlerstein and Ari Dobkin.
As the leading financial intermediary for senior housing and healthcare properties in the U.S., Meridian's clients benefit from unparalleled access to lenders, exclusive pricing, and deep industry insights unique to our platform. Meridian also provides a complete suite of advisory services such as equity capital markets and investment sales across all sub-asset classes of healthcare properties.
$7.1 Billion
Closed in Past 18 Months
35 Lenders
Partnered with Meridian in 2020
$3.9 Billion
In Transactions Year-to-Date
27 States
Transactions Completed in 2020
78 Transactions
Debt, Equity & Investment Sales in 2020
Ranked #1
Intermediary in 2020 for Senior Housing and Healthcare Financing
What We Do
Debt
Meridian's clients benefit from unmatched access to lenders, exclusive pricing, and deep insights Meridian's comprehensive platform delivers. A clear advantage is gained by maintaining close and constant communication with lending market participants and leveraging Meridian's position as the leading finance intermediary for senior housing and healthcare properties in the U.S.
Clients know when they bring a debt assignment to Meridian it will be handled by senior housing and healthcare experts who bring a proven track record across a wide variety of financing types, including acquisition, construction, mezzanine, bridge, and permanent, as well as accounts receivables financing.
Equity
Meridian's exceptional vantage point in the equity capital markets allows its team to work with clients to capitalize or recapitalize senior housing and healthcare assets. That includes identifying well-suited equity partners and tailoring the most efficient structure for each assignment.
Investment Sales
Meridian's investment sales team delivers unrivaled access to the broadest pool of buyers for each transaction. That includes extensive relationships with leading developers, owners, and operators, as well as investment funds and vehicles.
Advisory Services
Meridian has earned a role as a trusted commercial real estate advisor to many of the largest and most active senior housing and healthcare real estate investors in the U.S. Meridian's team brings a keen awareness of the impact current market trends have on the senior and healthcare real estate sector within the context of historical investment and demographic trends, which leads to the best deal execution, improved patient outcomes and healthier communities. Meridian's deep experience, comprehensive skill set, and intimate industry knowledge allow the company to collaboratively provide value-add guidance to clients considering a wide range of strategic alternatives to maximize asset or portfolio value.
SENIOR HOUSING & HEALTHCARE LEADERSHIP
SELECT CLOSED TRANSACTIONS

Acquisition
$285,000,000
Senior Housing and Healthcare
MD and PA
Skilled Nursing Portfolio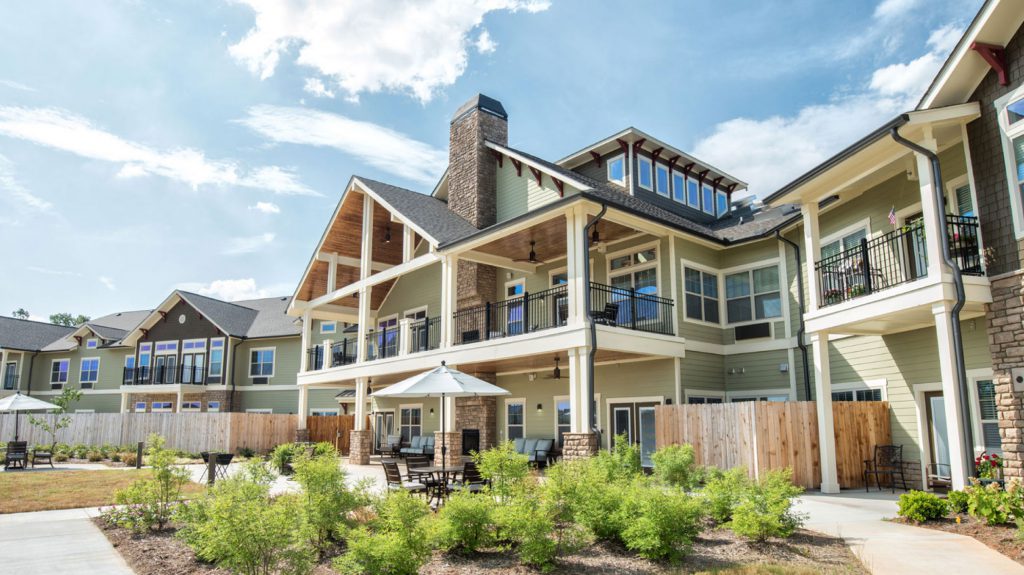 Acquisition
$90,500,000
Senior Housing and Healthcare
SC, TN, and KY
Independent Living, Assisted Living, and Memory Care Facilities

Refinance
$60,000,000
Senior Housing and Healthcare
Secaucus, NJ
204-Bed Hospital
SENIOR HOUSING & HEALTHCARE IN THE NEWS
UPCOMING EVENTS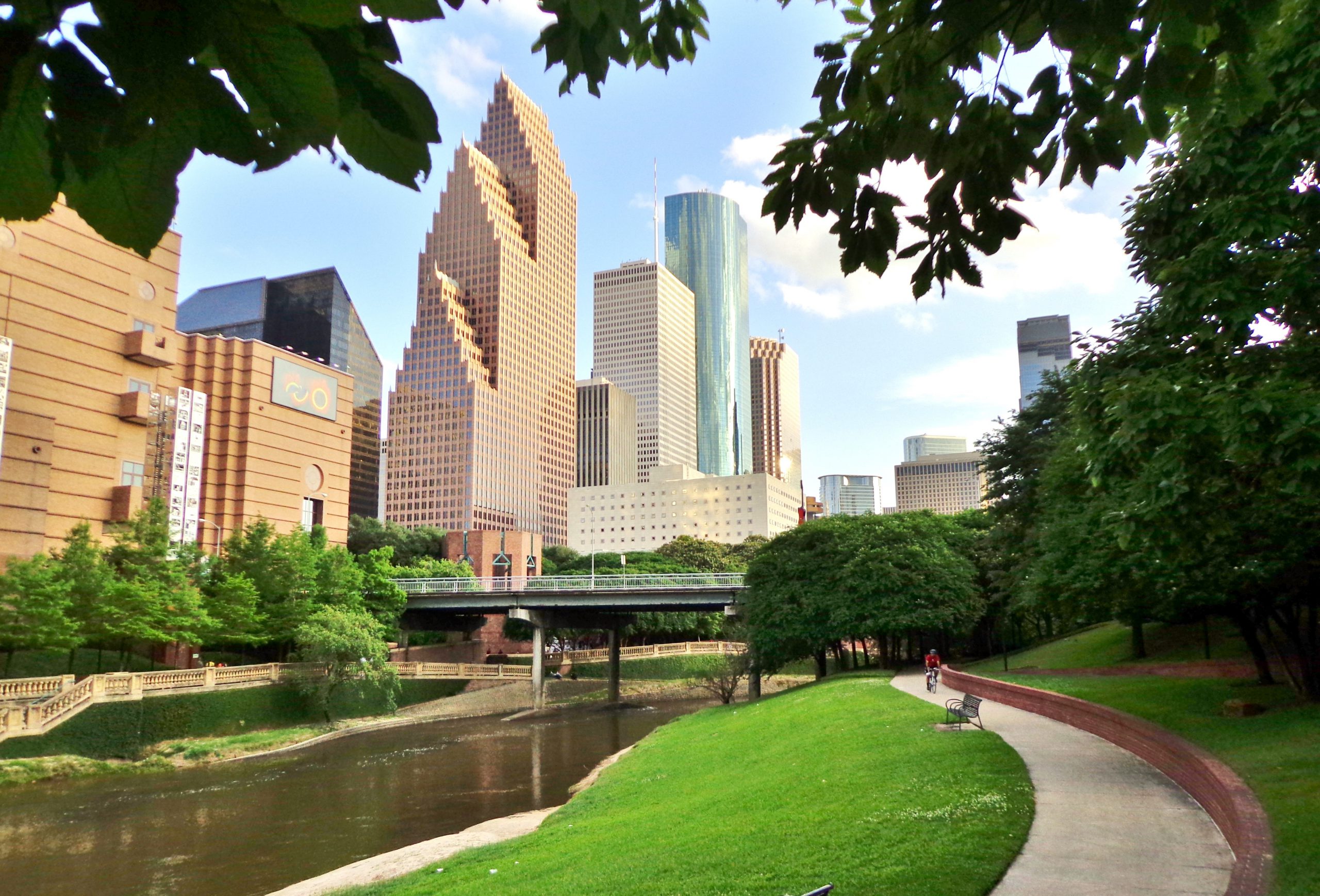 2021 NIC Fall Conference
November 1-3, 2021
Marriot Marquis Houston
NIC is reuniting thousands of seniors housing and skilled nursing capital providers, operators, and sector stakeholders for the first in-person NIC event since the onset of COVID-19.
Schedule a Meeting