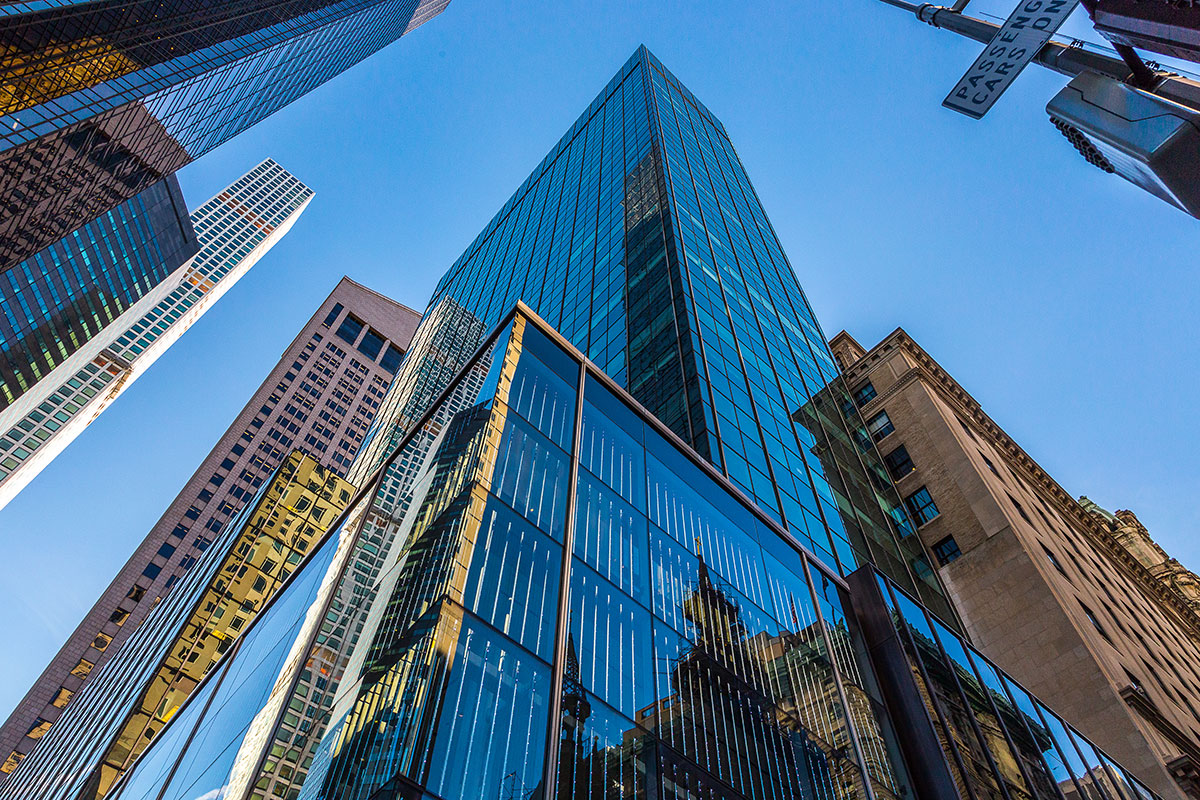 We Keep Selling
Meridian's investment sales teams consistently execute for owners seeking maximum value when selling a property, leveraging our unparalleled network of buyers amassed over 30 years. Our teams also drive value for investors by accessing our proprietary research and extensive database of owners and property history to identify suitable deals from the broadest set of sellers.
Contact Us
Welcome to Meridian Investment Sales
Service is Meridian's hallmark, which in tandem with substantial experience across our three divisions has allowed us to achieve the most accretive and creative solutions for our clients in a seamless process that maximizes value at every step. Meridian's clients also benefit from our unparalleled, real-time market intelligence and our deep relationships with a full array of local, national, and international buyers, enabling us to target a subset of the most likely buyers of any given property.
Meridian's investment sales division distinguishes itself with our intimate knowledge of New York City real estate, having a detailed understanding of not only how tenancies and cash flows drive value, but also how zoning, land use, air rights, and alternative uses are integral parts of a property's economics.
Since our investment sales team has transacted over numerous market cycles, clients not only engage us to sell property, but also turn to us as advisors on aspects of portfolio management, risk mitigation, and value creation.
Meet Our Investment Sales Team
Meridian's investment sales team comprises some of the leading investment sales professionals in New York City. With more than 90 years of combined New York real estate sales experience in the five boroughs, Meridian's investment sales professionals offer best-in-class expertise spanning the full breadth of asset types, deal sizes and sub-markets. Shouldn't you be working with Meridian Investment Sales?
Meet The Team
Five Core Advantages
Creativity and Innovation
Meridian's investment sales group places an enormous premium on bringing a unique perspective to each property we market. By analyzing alternative and best uses, complex zoning considerations, and "manufacturing" buyers through creative equity and financing solutions, we specialize in unlocking and optimizing value for clients.
Quality of Analytics and Materials
Our investment sales division uses rigorous data analysis to target digital and traditional marketing campaigns to ensure listings arrive in the hands of qualified buyers. Further, our team augments these high-end offerings by developing materials, videos, and mini-sites with zoning structures and line-by-line cash flow modeling in order to maximize value for clients.
Capital Markets Expertise
Meridian's investment sales teams pair our deep understanding of the equity capital markets with the company's national prowess in debt capital markets to provide insight into value and timing of property sales, and use available financing alternatives to increase property value.
Hands-On Approach
Meridian's highly collaborative investment sales team doesn't wait for the market to come to us. Rather, we actively engage buyers, generating value by placing a heavy emphasis on sourcing atypical buyers, conducting value-add property tours, shepherding sellers through the negotiation process, and facilitating efficient closings.
Buyer Base
The investment sales group works collaboratively across Meridian's three-business platform to procure the broadest base of prospective real estate buyers for each listing we are engaged on. Further, we serve our clients by always keeping an eye on who and what is next, maintaining real-time knowledge of the latest market entrants locally and internationally.
Why CRE's Capital Markets Freeze Is 'Upside-Down' From The Great Financial Crisis
Inflation, interest rates and a very cloudy view on the return to offices mean the nation's biggest landlords are navigating how to run their properties with little to guide them, all while battling dipping values and a perception problem. "There's very little new stuff coming to the market," Savanna Managing Partner Chris Schlank said at Bisnow's New York Economic […]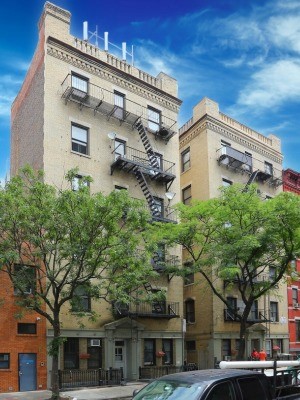 Doshi, Mehra, and Barbos close on sale at 541-545 West 49th St.
Meridian's Amit Doshi, Shallini Mehra, and Justin Barbos closed on their exclusive at 541-545 West 49th St., a six-story residential walkup apartment building located between Tenth and Eleventh Ave.'s, diagonally across from the American Red Cross building and surrounded by brand new condo properties and car showrooms. The 30,618 s/f property includes 66 apartments and two […]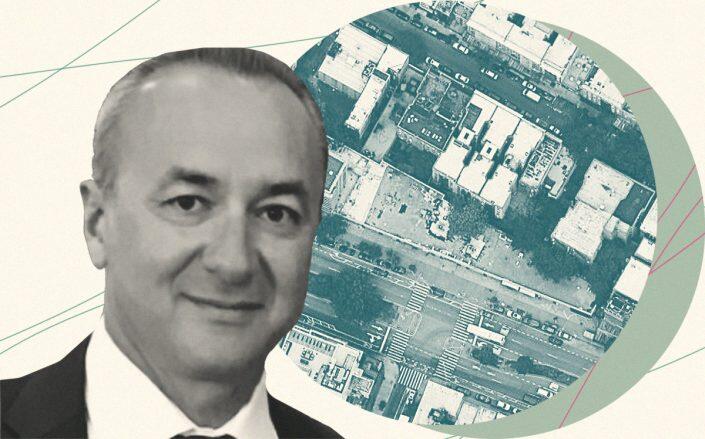 Samy Mahfar, investors buy 421a site on Houston Street for $37M
Manhattan landlord Samy Mahfar is bolstering his downtown residential portfolio with a forthcoming East Village project. Investors including Mahfar's SMA Equities and financial backer David Moussazadeh picked up a majority stake in the development site at 280 East Houston Street from members of the Hirsch family for $36.8 million, The Real Deal has learned. Property records filed […]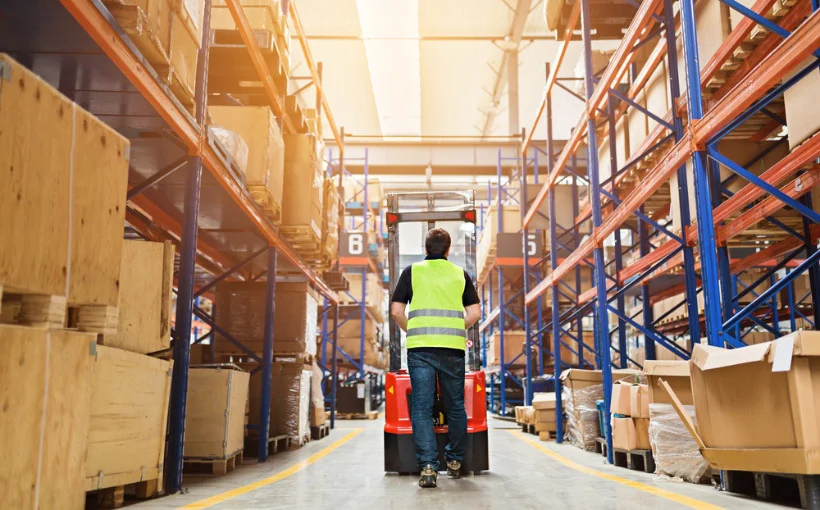 IG Logistics, Meadow Partners Drop $11M on Last-Mile Warehouse in North Billerica
IG Logistics, LLC, and Meadow Partners have acquired a 58,400-square-foot warehouse situated on 3.2 Acres in North Billerica, MA for $10.8 million in an off-market transaction. The property is 100% leased by SSG Pools. Abie Kassin, David Schechtman, Connor DellAnno, and Brian Gladstone of Meridian Capital Group negotiated the sale-leaseback and represented both the buyer and seller in the […]
Load More
Contact Us
"*" indicates required fields