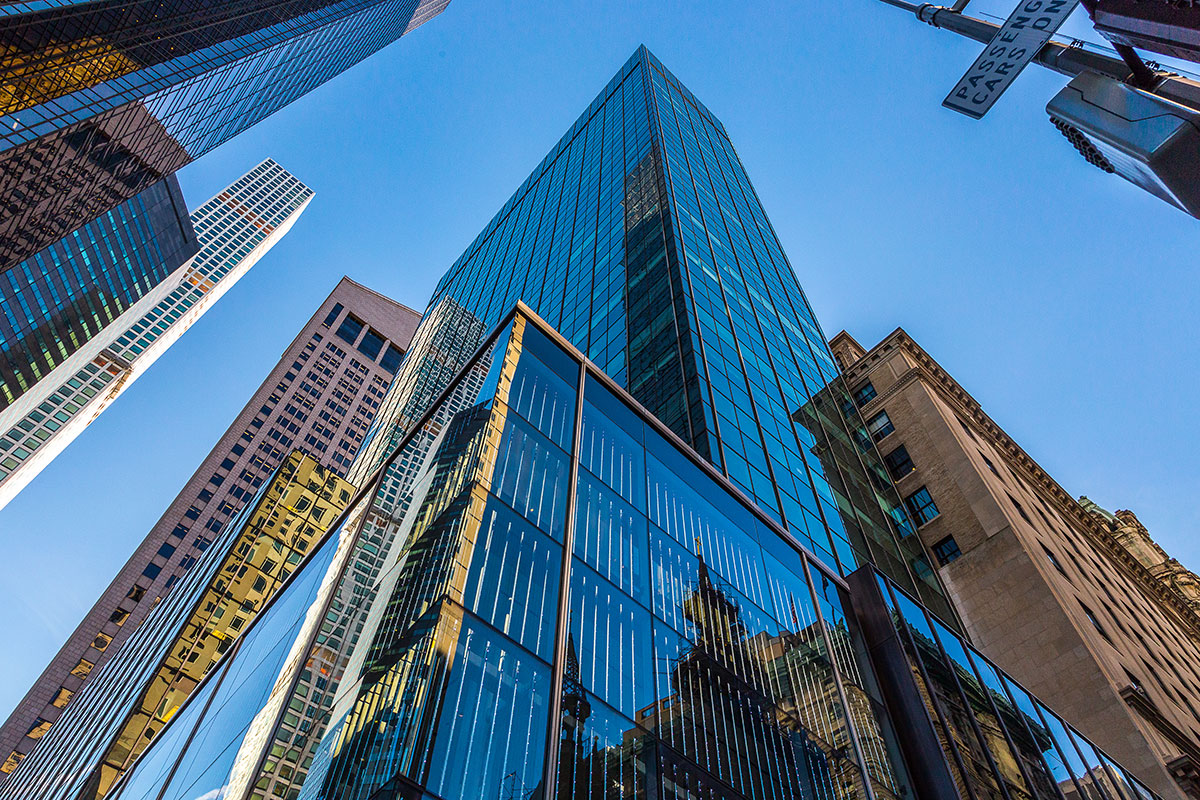 We Keep Selling
Meridian's investment sales teams consistently execute for owners seeking maximum value when selling a property, leveraging our unparalleled network of buyers amassed over 30 years. Our teams also drive value for investors by accessing our proprietary research and extensive database of owners and property history to identify suitable deals from the broadest set of sellers.
Welcome to Meridian Investment Sales
Service is Meridian's hallmark, which in tandem with substantial experience across our three divisions has allowed us to achieve the most accretive and creative solutions for our clients in a seamless process that maximizes value at every step. Meridian's clients also benefit from our unparalleled, real-time market intelligence and our deep relationships with a full array of local, national, and international buyers, enabling us ot target a subset of the most likely buyers of any given property.
Meridian's investment sales division distinguishes itself with our intimate knowledge of New York City real estate, having a detailed understanding of not only how tenancies and cash flows drive value, but also how zoning, land use, air rights, and alternative uses are integral parts of a property's economics.
Since our investment sales team has transacted over numerous market cycles, clients not only engage us to sell property, but also turn to us as advisors on aspects of portfolio management, risk mitigation, and value creation.
Meet Our Investment Sales Team
Meridian's investment sales team comprises some of the leading investment sales professionals in New York City. With more than 90 years of combined New York real estate sales experience in the five boroughs, Meridian's investment sales professionals offer best-in-class expertise spanning the full breadth of asset types, deal sizes and sub-markets. Shouldn't you be working with Meridian Investment Sales?
Meet The Team
Five Core Advantages
Creativity and Innovation
Meridian's investment sales group places an enormous premium on bringing a unique perspective to each property we market. By analyzing alternative and best uses, complex zoning considerations, and "manufacturing" buyers through creative equity and financing solutions, we specialize in unlocking and optimizing value for clients.
Quality of Analytics and Materials
Our investment sales division uses rigorous data analysis to target digital and traditional marketing campaigns to ensure listings arrive in the hands of qualified buyers. Further, our team augments these high-end offerings by developing materials, videos, and mini-sites with zoning structures and line-by-line cash flow modeling in order to maximize value for clients.
Capital Markets Expertise
Meridian's investment sales teams pair our deep understanding of the equity capital markets with the company's national prowess in debt capital markets to provide insight into value and timing of property sales, and use available financing alternatives to increase property value.
Hands-On Approach
Meridian's highly collaborative investment sales team doesn't wait for the market to come to us. Rather, we actively engage buyers, generating value by placing a heavy emphasis on sourcing atypical buyers, conducting value-add property tours, shepherding sellers through the negotiation process, and facilitating efficient closings.
Buyer Base
The investment sales group works collaboratively across Meridian's three-business platform to procure the broadest base of prospective real estate buyers for each listing we are engaged on. Further, we serve our clients by always keeping an eye on who and what is next, maintaining real-time knowledge of the latest market entrants locally and internationally.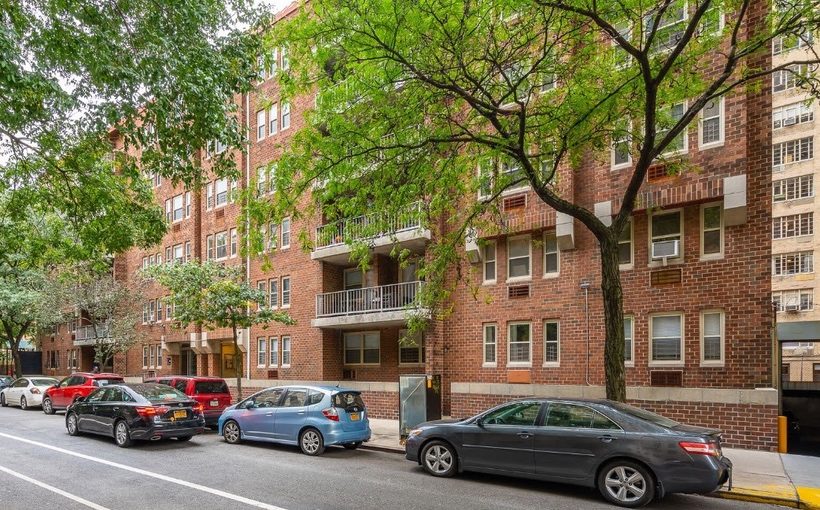 Team Doshi Finalizes Deal for UWS Elevator Building
Meridian's Amit Doshi and Shallini Mehra recently sold 5 W. 91st St., a 48-unit legacy asset on Manhattan's Upper West Side. The elevator building was built in 1972 under the Mitchell-Lama Housing Program and transitioned to rent-stabilized in 2006.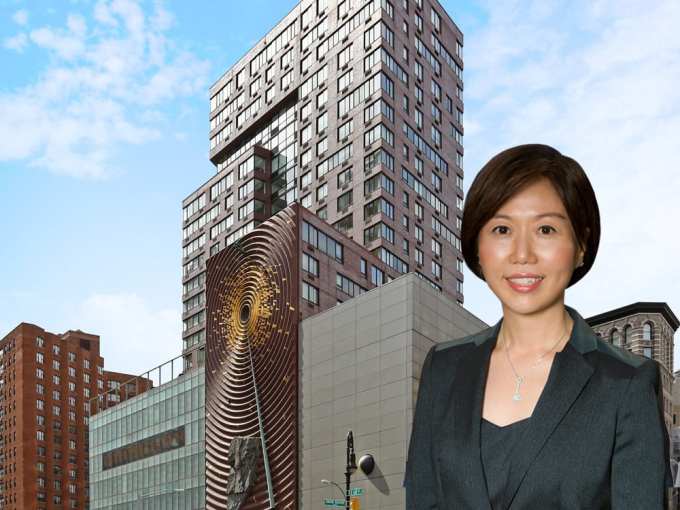 Reflecting on a Tumultuous Year: Q&A with Meridian's Helen Hwang
Like most executives in New York's real estate industry, Helen Hwang had not expected 2020 to usher in a global pandemic. But once the initial shock wore off, the senior executive managing director at Meridian Investment Sales and her team figured out effective ways to surmount the challenges presented by COVID, and arranged several significant transactions, including the sale of One Union Square South — the first major institutional multifamily deal to have negotiated, signed, and closed in New York City during the pandemic.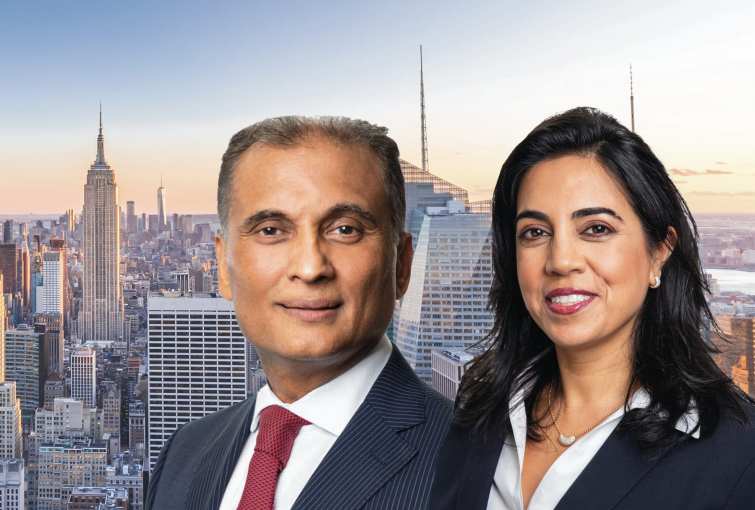 Closing Through COVID: Perspectives from Meridian's Amit Doshi and Shallini Mehra
With nearly 50 years of combined experience in New York City multifamily sales, Meridian's Amit Doshi and Shallini Mehra have weathered many market cycles, including the downturns following 9/11 and the collapse of Lehman Brothers. But those downturns were nothing like the one-two-three punch of the multifamily rent regulations enacted in June 2019, the COVID-19 pandemic, and its domino effect on our nation's health, safety and economy.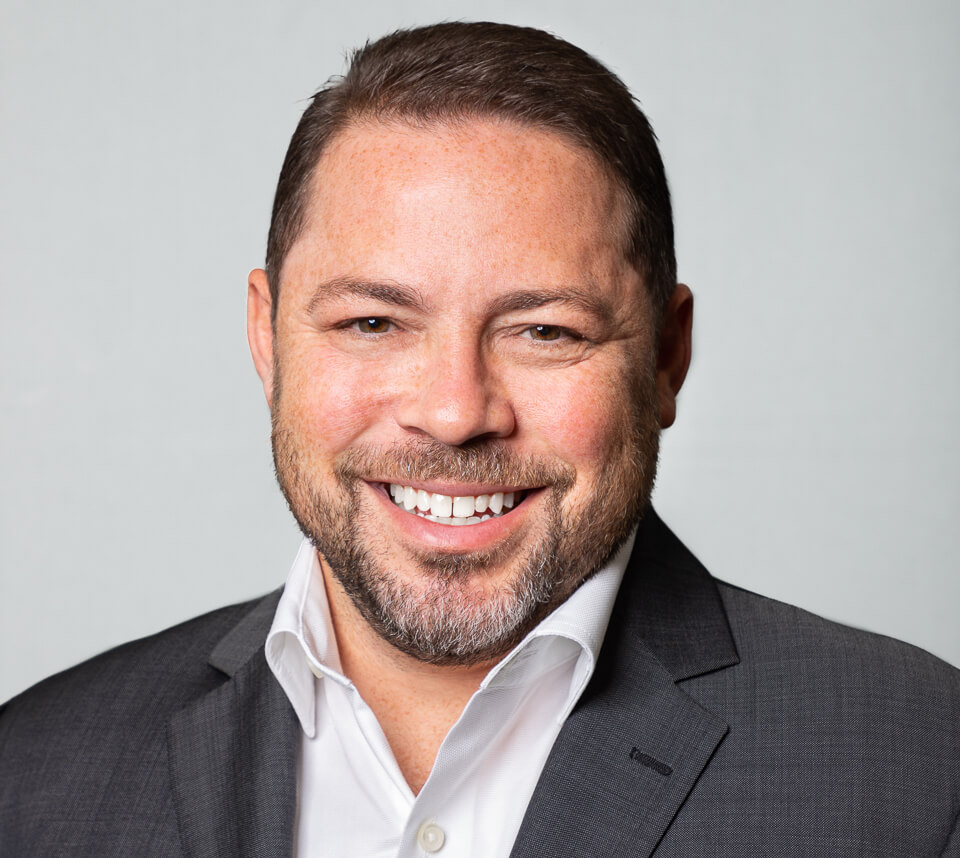 Brownstoner Podcast: Meridian's Adam Hess Predicts What's Next for Brooklyn Investors
In the latest episode of The Brownstoner Podcast, Adam Hess, a veteran commercial real estate broker with Meridian Capital, details the effect of COVID and rent regulation on multi-family and retail investment property in Brooklyn. A former attorney, he lives in Brooklyn and serves on the board of the Brooklyn Children's Museum.
Load More
Stay In Touch With Meridian
by Signing Up For Our E-newsletter