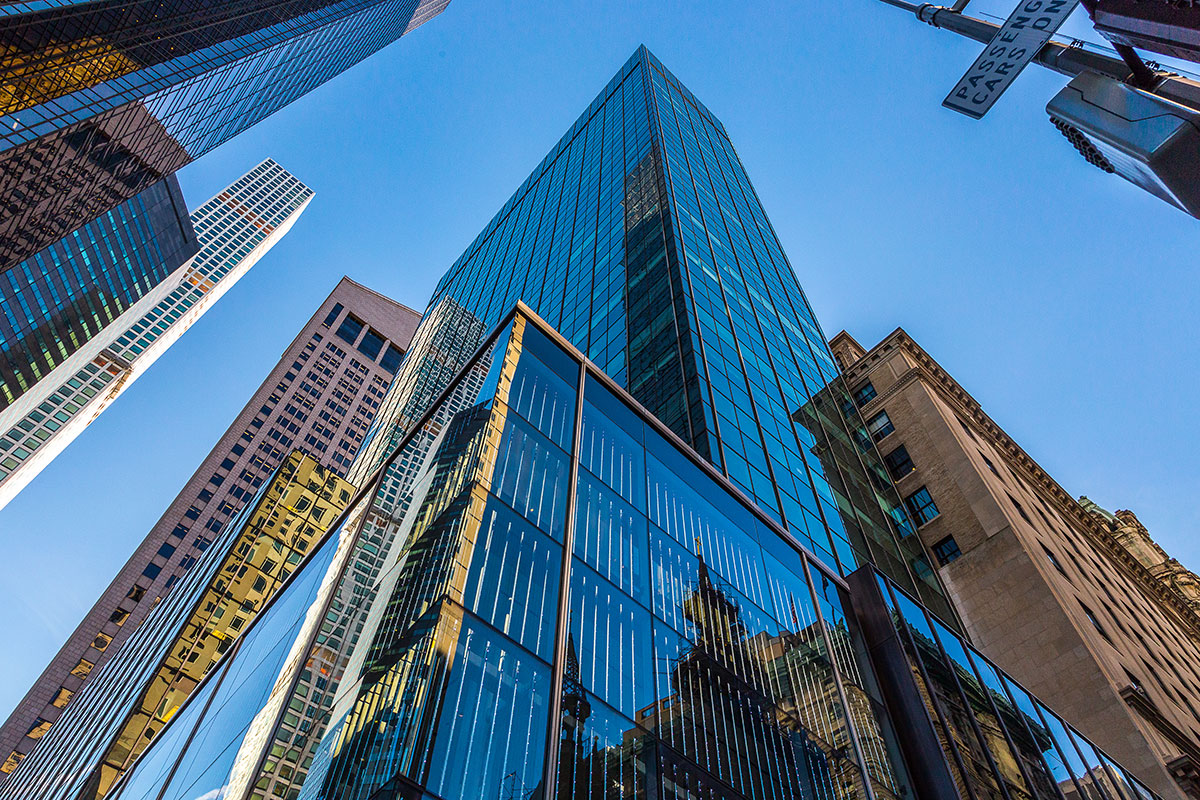 We Keep Selling
Meridian's investment sales teams consistently execute for owners seeking maximum value when selling a property, leveraging our unparalleled network of buyers amassed over 30 years. Our teams also drive value for investors by accessing our proprietary research and extensive database of owners and property history to identify suitable deals from the broadest set of sellers.
Welcome to Meridian Investment Sales
Service is Meridian's hallmark, which in tandem with substantial experience across our three divisions has allowed us to achieve the most accretive and creative solutions for our clients in a seamless process that maximizes value at every step. Meridian's clients also benefit from our unparalleled, real-time market intelligence and our deep relationships with a full array of local, national, and international buyers, enabling us ot target a subset of the most likely buyers of any given property.
Meridian's investment sales division distinguishes itself with our intimate knowledge of New York City real estate, having a detailed understanding of not only how tenancies and cash flows drive value, but also how zoning, land use, air rights, and alternative uses are integral parts of a property's economics.
Since our investment sales team has transacted over numerous market cycles, clients not only engage us to sell property, but also turn to us as advisors on aspects of portfolio management, risk mitigation, and value creation.
Meet Our Investment Sales Team
Meridian's investment sales team comprises some of the leading investment sales professionals in New York City. With more than 90 years of combined New York real estate sales experience in the five boroughs, Meridian's investment sales professionals offer best-in-class expertise spanning the full breadth of asset types, deal sizes and sub-markets. Shouldn't you be working with Meridian Investment Sales?
Meet The Team
Five Core Advantages
Creativity and Innovation
Meridian's investment sales group places an enormous premium on bringing a unique perspective to each property we market. By analyzing alternative and best uses, complex zoning considerations, and "manufacturing" buyers through creative equity and financing solutions, we specialize in unlocking and optimizing value for clients.
Quality of Analytics and Materials
Our investment sales division uses rigorous data analysis to target digital and traditional marketing campaigns to ensure listings arrive in the hands of qualified buyers. Further, our team augments these high-end offerings by developing materials, videos, and mini-sites with zoning structures and line-by-line cash flow modeling in order to maximize value for clients.
Capital Markets Expertise
Meridian's investment sales teams pair our deep understanding of the equity capital markets with the company's national prowess in debt capital markets to provide insight into value and timing of property sales, and use available financing alternatives to increase property value.
Hands-On Approach
Meridian's highly collaborative investment sales team doesn't wait for the market to come to us. Rather, we actively engage buyers, generating value by placing a heavy emphasis on sourcing atypical buyers, conducting value-add property tours, shepherding sellers through the negotiation process, and facilitating efficient closings.
Buyer Base
The investment sales group works collaboratively across Meridian's three-business platform to procure the broadest base of prospective real estate buyers for each listing we are engaged on. Further, we serve our clients by always keeping an eye on who and what is next, maintaining real-time knowledge of the latest market entrants locally and internationally.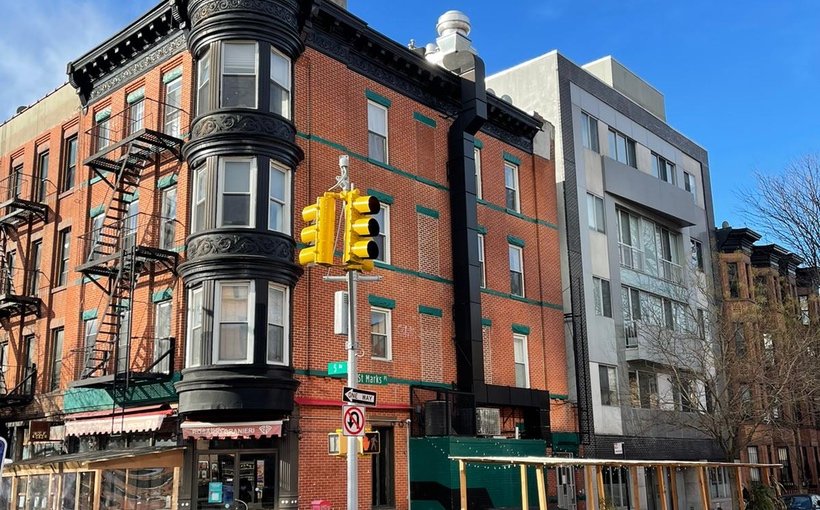 Park Slope Sale Points to Renewed Investor Demand in NYC
Meridian's Adam Hess and Edward Setton recently sold 138 St. Marks Pl., a mixed-use property in Brooklyn's Park Slope neighborhood. The property was acquired by Connor Domershick and Max Maleh for $3.7 million, averaging $761 per square foot.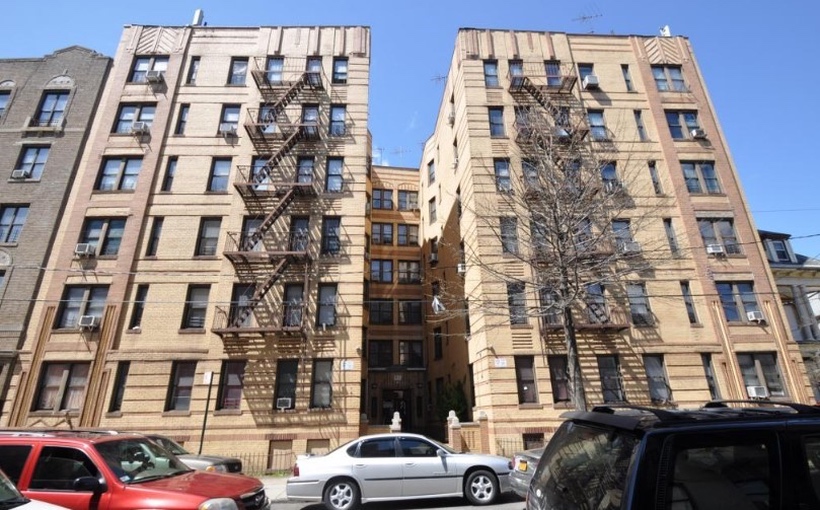 Bronx Elevator Building Trades After 50-Year Hold
Meridian Investment Sales' Amit Doshi and Shallini Mehra recently sold 2775 Morris Ave., a 1932 Art Deco elevator building located in the Fordham section of the North Bronx. The 48-unit property traded for $5.6 million, or $95 per square foot and $116,600 per unit, with fa capitalization rate of 5%.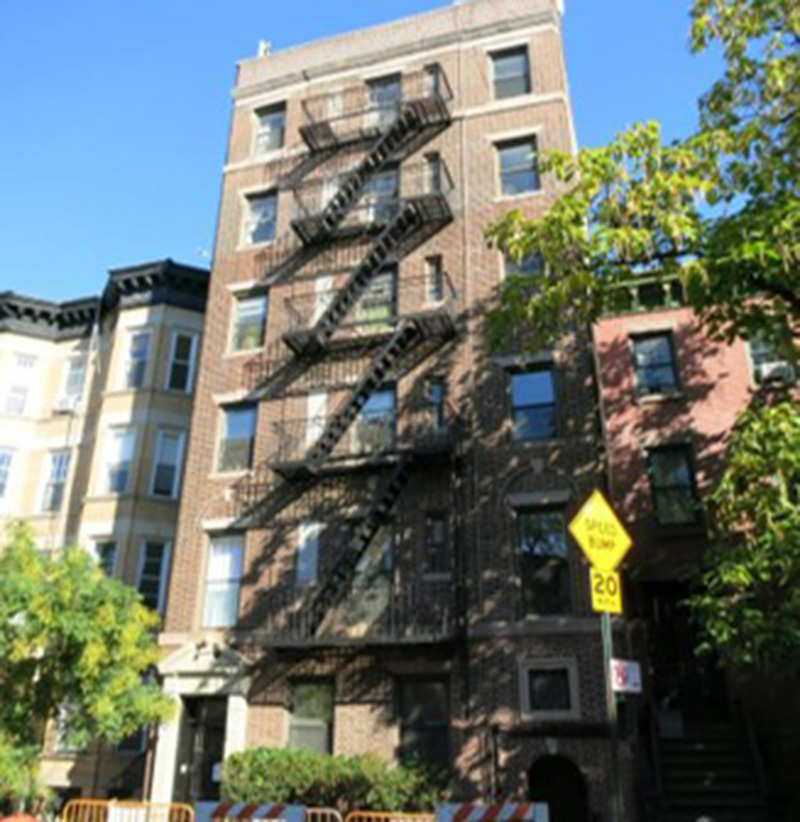 Meridian's Team Hess sells two multifamily properties in park slope and prospect heights for $12.1m
Meridian's Adam Hess and Edward Setton sold 558 11th St. and 269 Prospect Pl., two multifamily properties in the borough's Park Slope and Prospect Heights neighborhoods. The properties traded for $12.1 million, averaging $422 per s/f.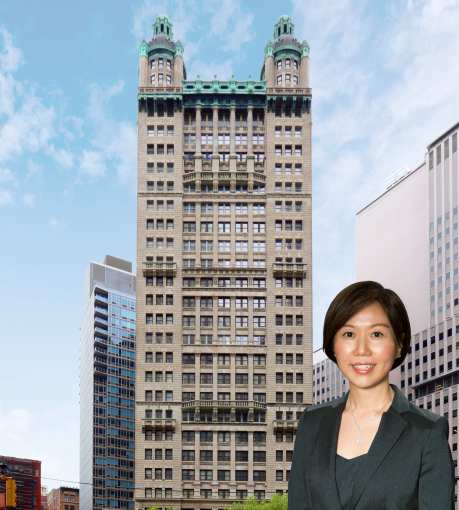 Meridian Arranges Sale and Acquisition Financing for 15 Park Row, 335-Unit Building
Meridian Capital Group announced today that its Institutional Investment Sales Group, led by Helen Hwang, has advised Park Row Realty, L.P. on the residential part of the sale of 15 Park Row to Atlas Capital Group, LLC, while Meridian Senior Managing Director, Morris Betesh, and Vice President, Alex Bailkin, arranged $109 million in financing for the acquisition.
Load More
Stay In Touch With Meridian
by Signing Up For Our E-newsletter