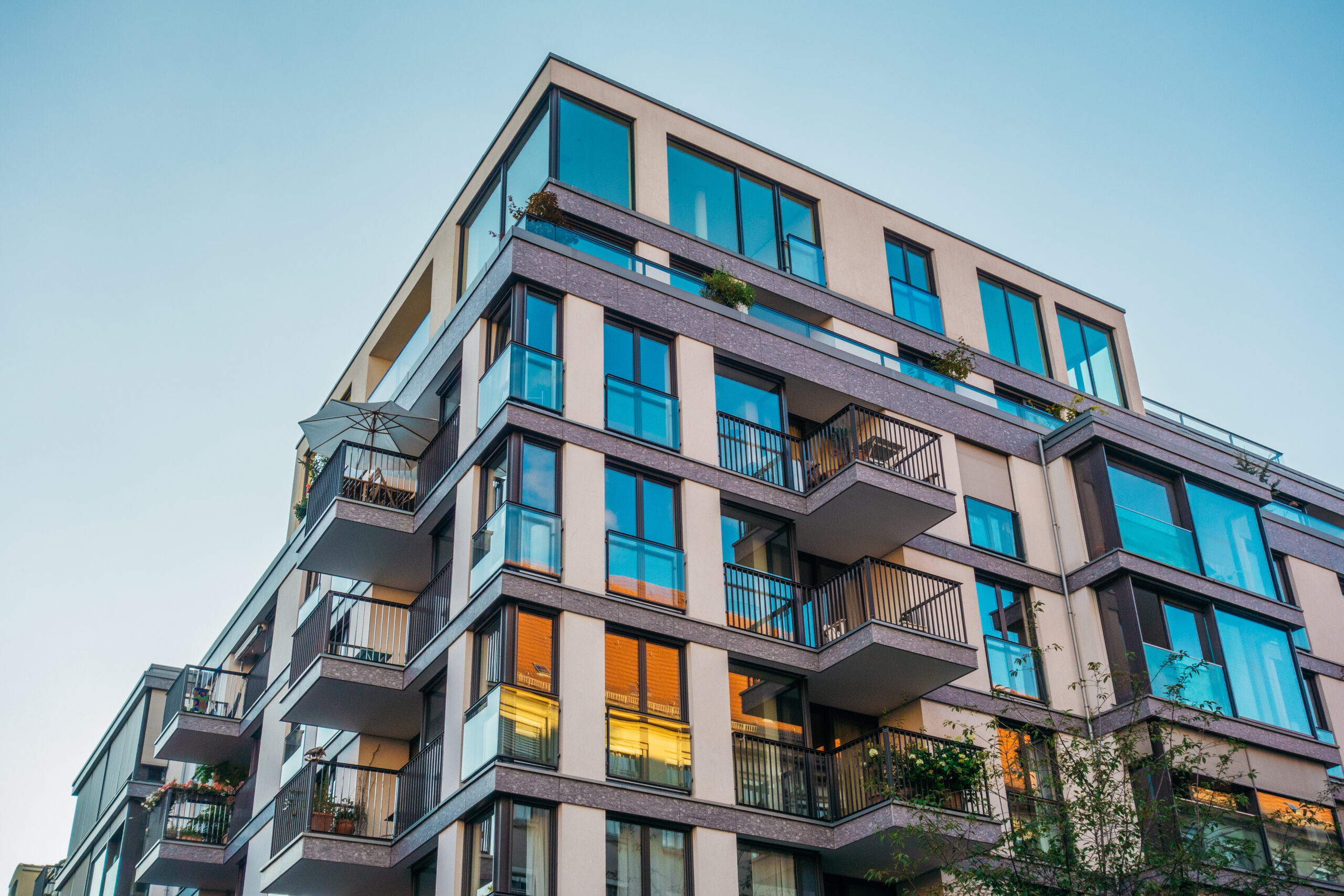 Meridian is the Multifamily Market Leader
Meridian's immense national transaction volume affords us an exceptional vantage point from which to view real estate capital markets.
WHO WE ARE
Multifamily loans have historically constituted a substantial component of Meridian's business.
Over the past five years, Meridian has arranged more than $193 billion in financing for multifamily properties nationwide, ranging from individual properties to multi-building complexes and multi-state portfolios consisting of thousands of units.
$41 Billion
Closed in Multifamily Financing in 2021
Ranked #1
Intermediary for Multifamily Financing in 2021
Ranked #1
Intermediary for Freddie Mac Financing in 2021
Ranked #1
Intermediary for Fannie Mae Financing in 2021
What We Do
Debt
Meridian's clients benefit from unmatched access to lenders, exclusive pricing, and deep insights Meridian's comprehensive platform delivers. A clear advantage is gained by maintaining close and constant communication with lending market participants and leveraging Meridian's position as the leading finance intermediary for multifamily properties in the U.S.
Clients know when they bring a debt assignment to Meridian it will be handled by experts who bring a proven track record across a wide variety of financing types, including acquisition, construction, mezzanine, bridge, and permanent, as well as accounts receivables financing.
Equity
Meridian's exceptional vantage point in the equity capital markets allows its team to work with clients to capitalize or recapitalize multifamily assets. That includes identifying well-suited equity partners and tailoring the most efficient structure for each assignment.
Loan Options
Refinance
Meridian's business was built on working with top-tier, long-term ownership. No other intermediary has the depth of experience or the vast lender relationships that Meridian enjoys in arranging permanent financing. By serving as the de facto origination arm for many of America's most active balance sheet lenders, Meridian can offer unique programs and preferred terms for our clients.
Acquisition
Meridian represents many of the most active investors and developers in the United States, and over our 30-year history has arranged financing for some of the largest property acquisitions, including significant single assets as well as vast portfolios in multiple states. Where certainty of execution is tantamount, our clients rely on us to obtain the proceeds and terms required for mission-critical property purchases.
Construction
Meridian has arranged construction financing for a broad array of property types across the United States. Our experts analyze the project's stage of development, expected construction period, assumptions and projections to tailor financing to meet each developer's specific needs, time frame, and business plan.
Recapitalization
By acting as an advisor, Meridian fully understands the structure and value of each asset and therefore can advise clients on complex capital stacks, partner buyouts and sales or recapitalizations of partial interests.
Bridge
Meridian advisors appreciate that real estate opportunities often require bridge financing to facilitate a quick closing or to capitalize on a short-term market fluctuation. We access interim financing solutions in accordance with a client's business plan and stay closely engaged until the permanent financing stage.
Repositioning
Meridian knows the value-add marketplace and has raised debt capital for many transformative repositioning projects at properties across the U.S. Our intimate knowledge of the redevelopment process allows us to negotiate flexible financing that aligns with each project's timeline and budget.
Mezzanine
Meridian's structured finance team has extensive experience in the negotiation of mezzanine financing for a broad range of property types. Our advisors work with clients, senior and mezzanine lenders to properly structure subordinate debt to support each project based on its individual merits.
Equity
Meridian's broad network of equity sources stems from 30 years of acting as a trusted advisor to many of the most prominent real estate investors across the country. Through these unique connections, Meridian is able to raise equity quickly by understanding how each party operates, their return hurdles and where they are best matched with sponsors.
SELECT CLOSED TRANSACTIONS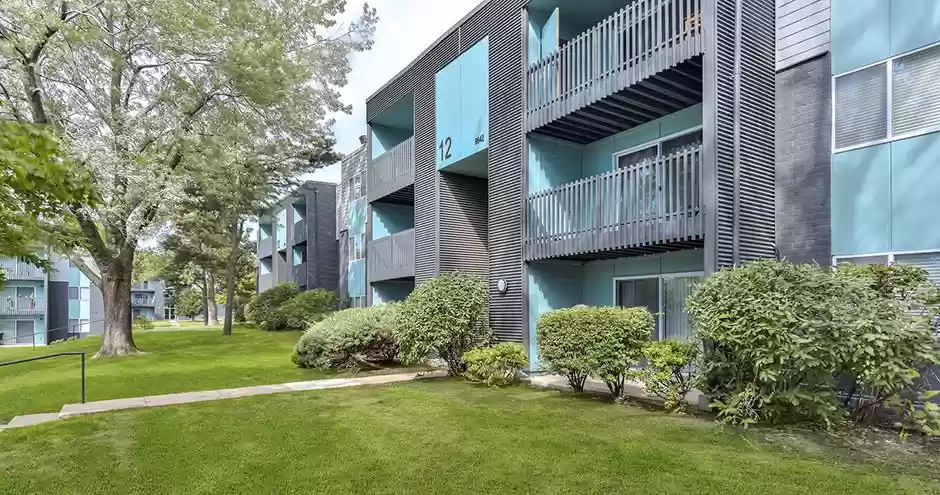 Purchase
$47,300,000
Multifamily
Lenexa, KS
510 Units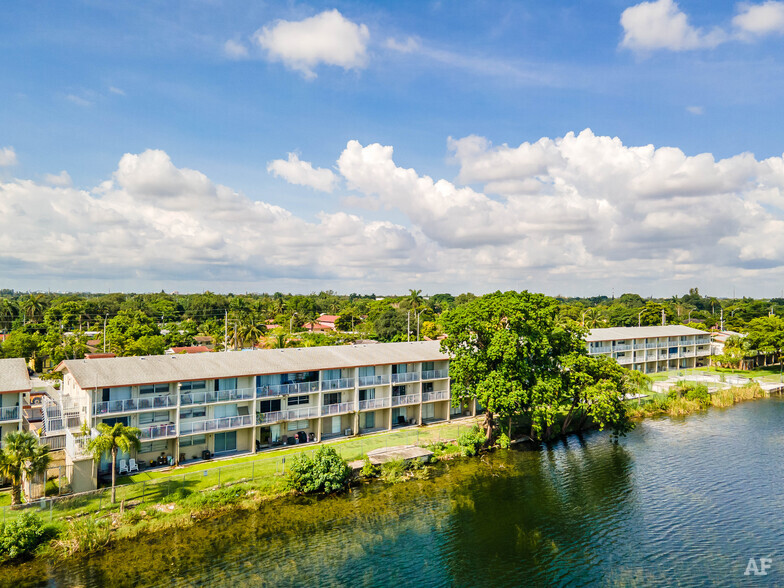 Refinance
$46,240,000
Multifamily
Miami, FL
239 Units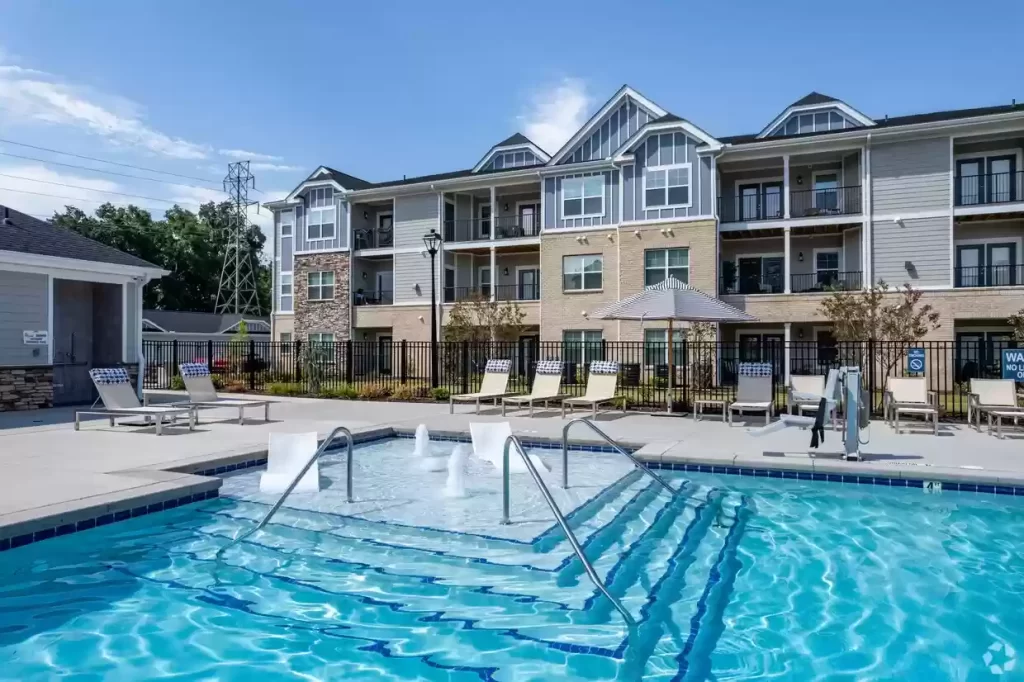 Refinance
$40,400,000
Multifamily
Greensboro, NC
248 Units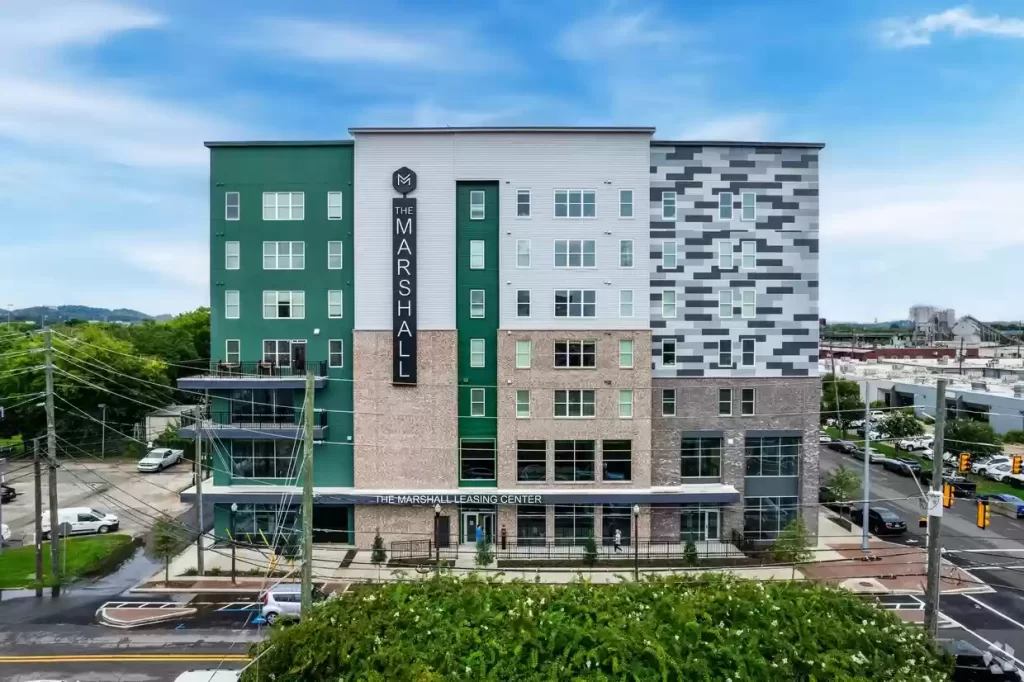 Refinance
$40,250,000
Multifamily
Birmingham, AL
187 Units
Refinance
$29,500,000
Multifamily
Oakwood, GA
460 Units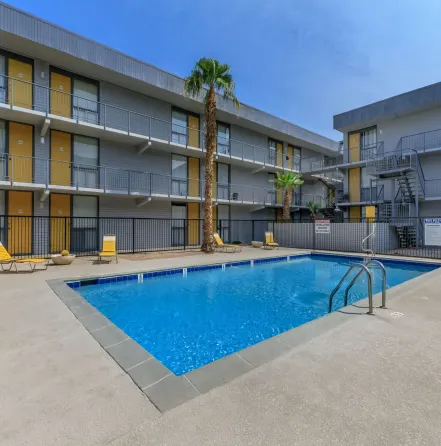 Purchase
$27,750,000
Multifamily
Phoenix, AZ
237 Units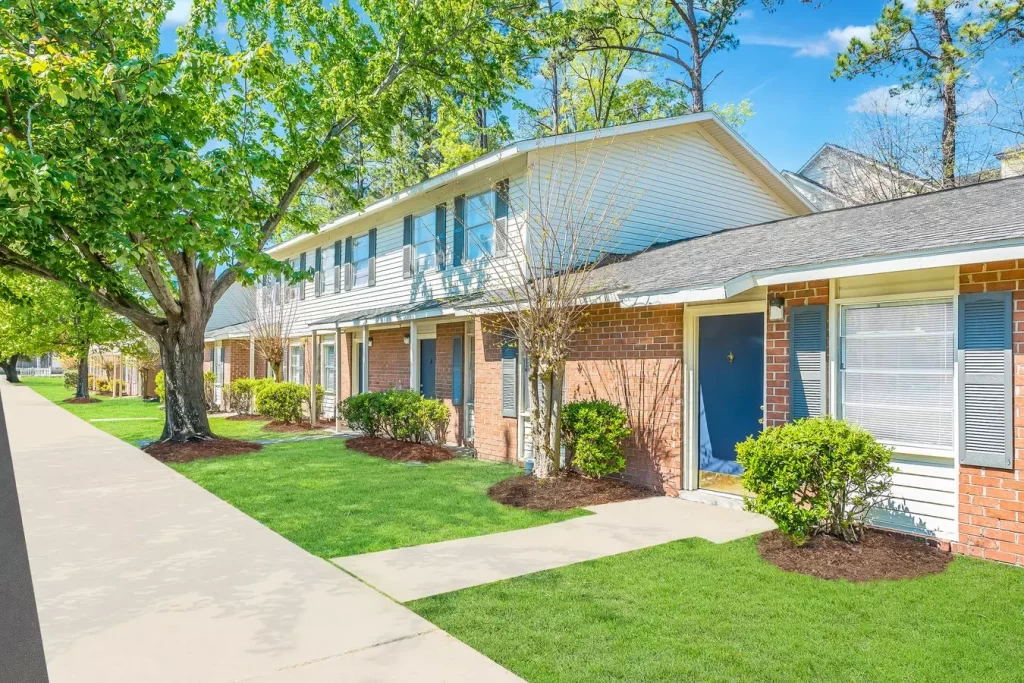 Refinance
$18,600,000
Multifamily
Myrtle Beach, SC
165 Units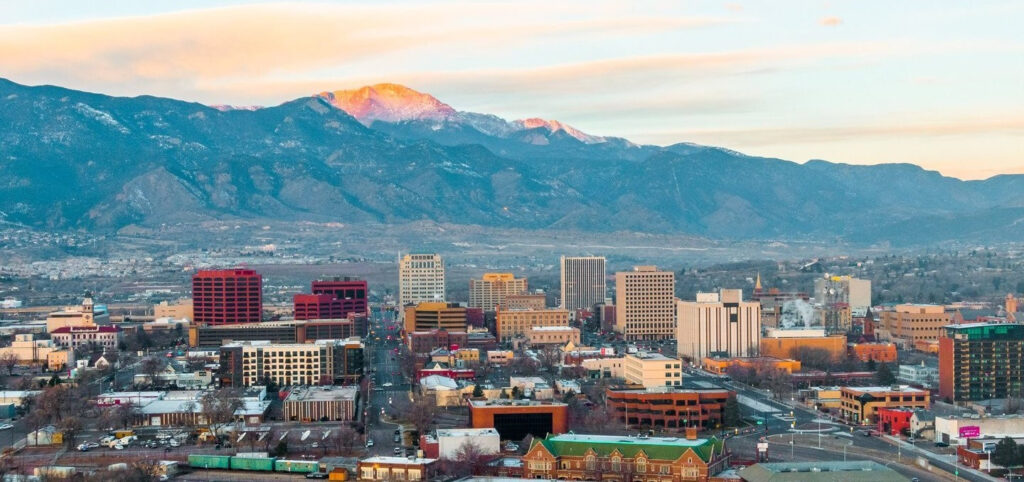 Purchase
$12,200,000
Multifamily
Colorado Springs, CO
103 Units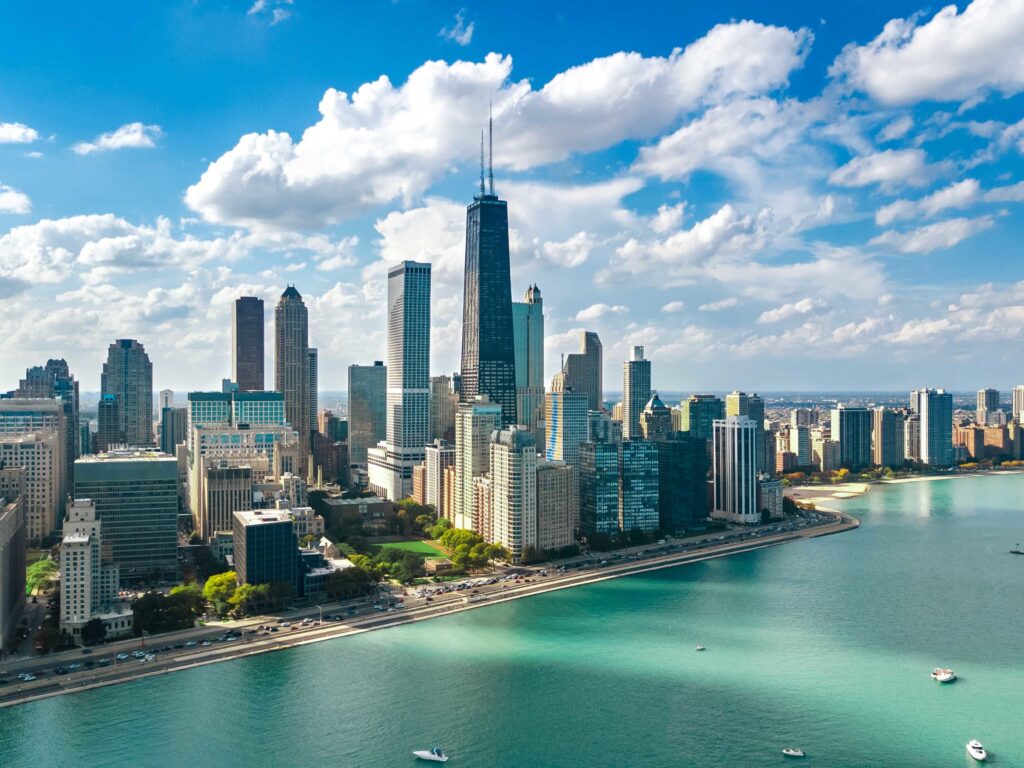 Refinance
$6,950,000
Multifamily
Chicago, IL
40 Units
CONTACT US
"*" indicates required fields