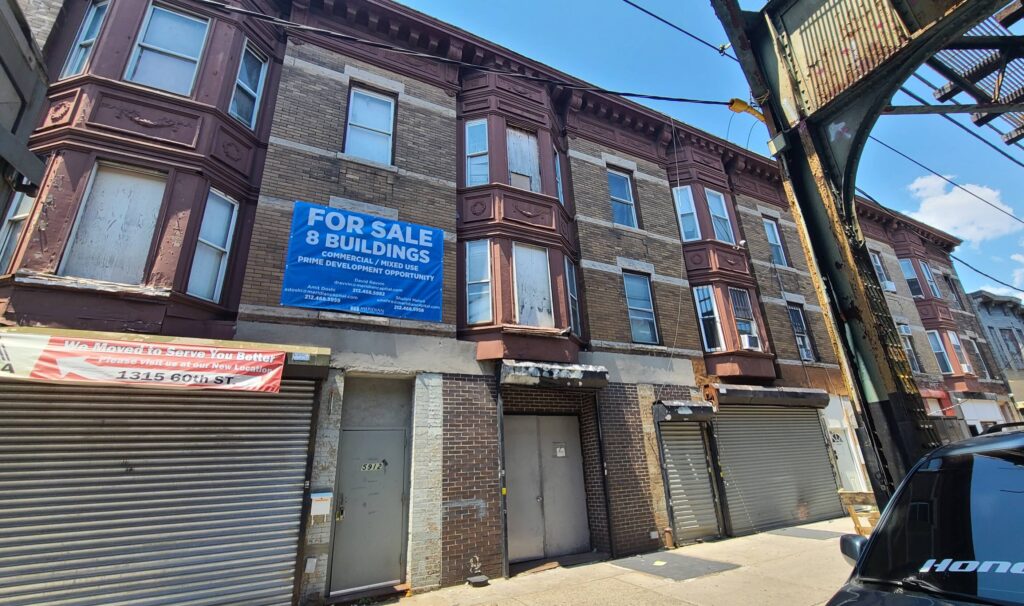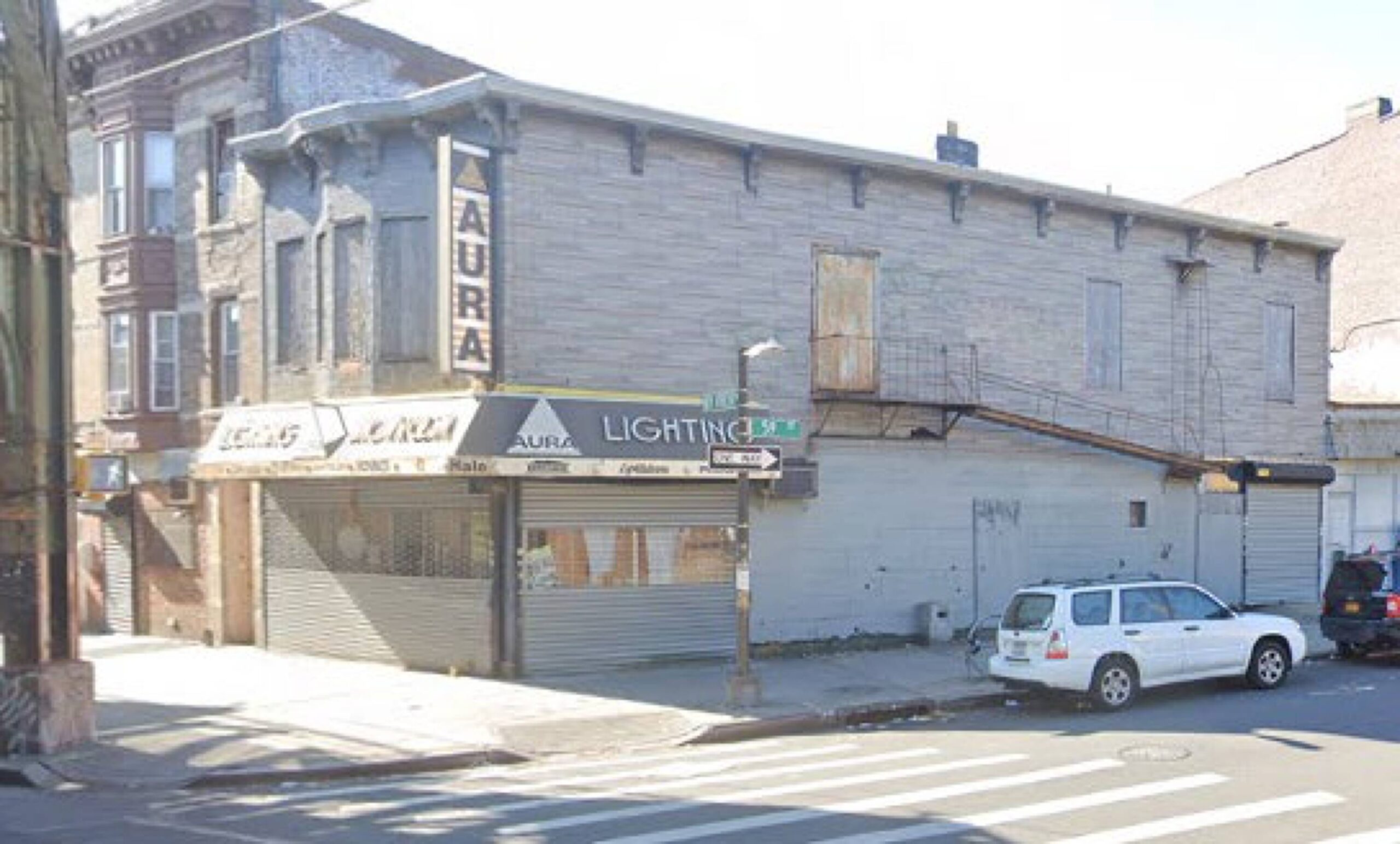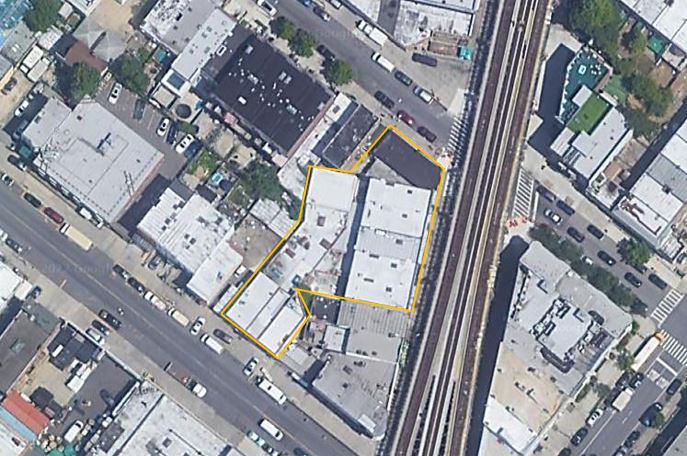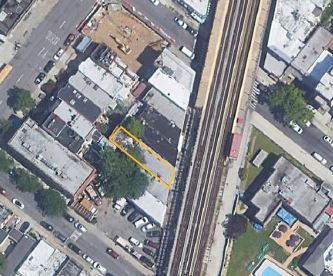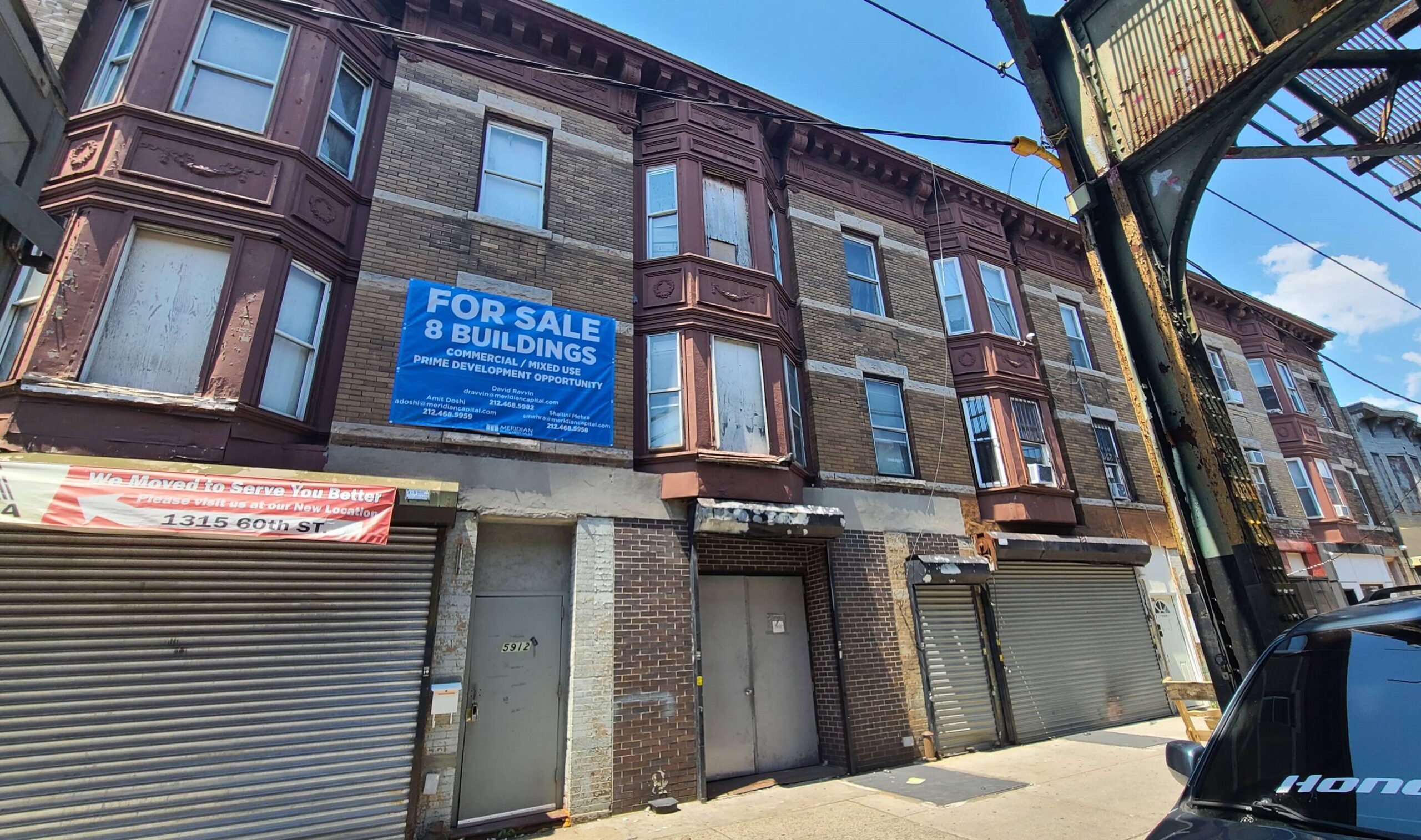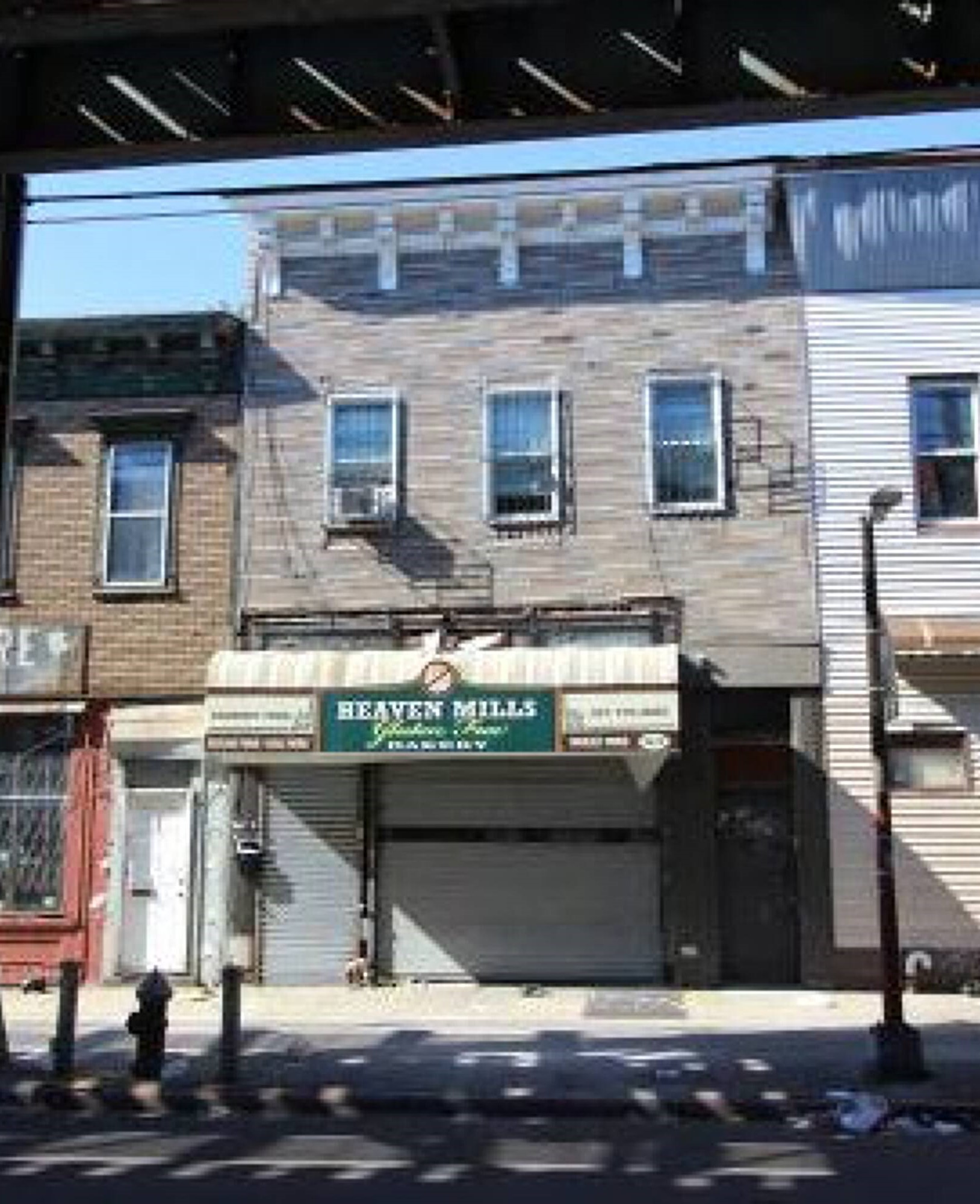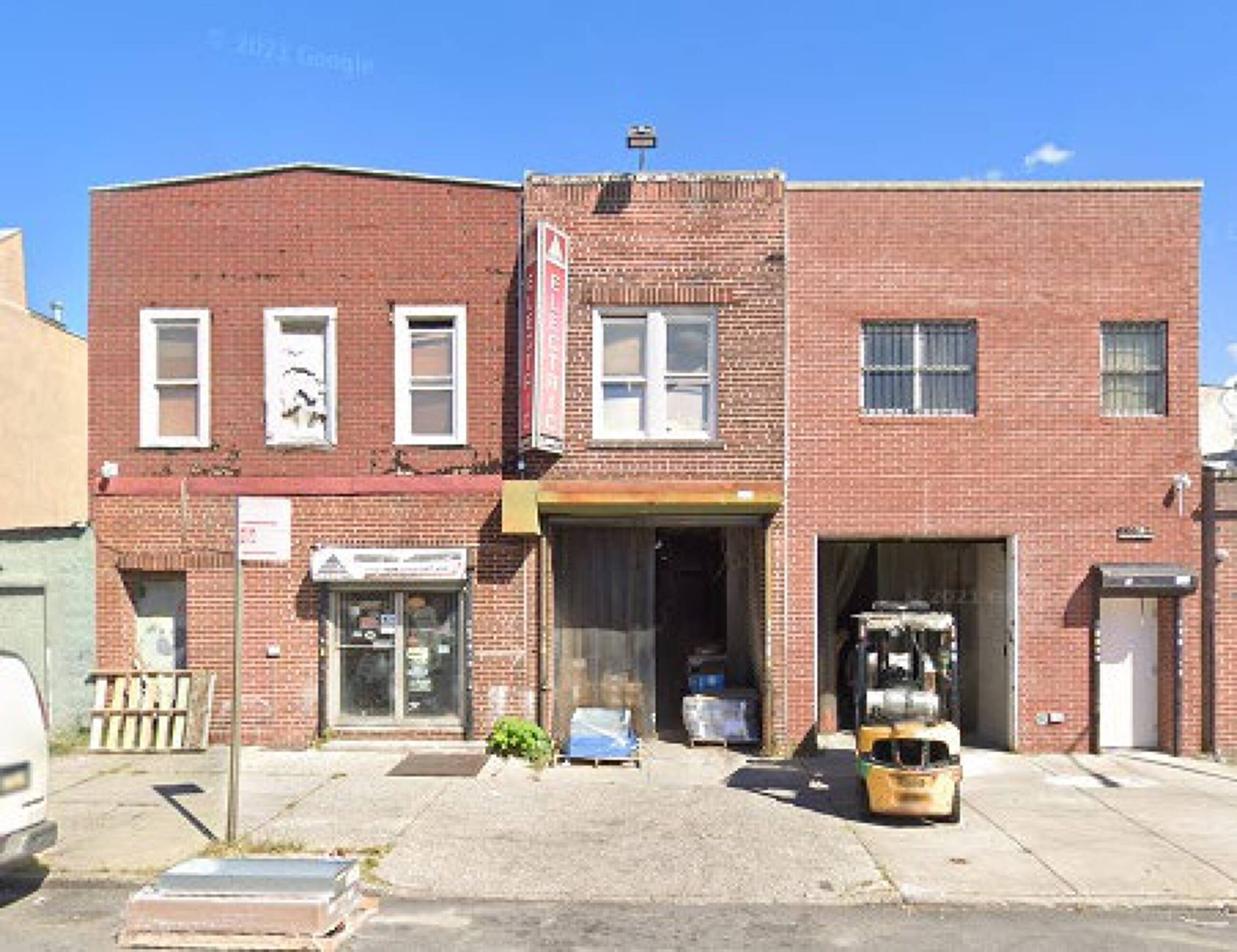 Boro Park Portfolio

Borough Park, Brooklyn
Property Details
| | |
| --- | --- |
| Asking Pricing | $7,800,000 |
| Type | Mixed Use |
| Neighborhood | Borough Park, Brooklyn |
| Properties | 9 Buildings |
| Size | 30,303 Square Feet |
| Stories | 2/3 |
| Units | 12 commercial, 11 apartments |
Investment Highlights:
1355-1357 60th Street, 5902-5912 New Utrecht Avenue, and 5614 New Utrecht Avenue are located in the Borough Park section of Brooklyn (the "portfolio"). The portfolio consists of nine buildings totaling 30,303 SF above grade with 12 commercial units, 11 apartments and 255 SF of frontage on three streets, including 142 SF on busy New Utrecht Ave.
Three buildings are two stories with industrial on the ground floor and office above, one at the southwest corner of 59th St. and New Utrecht Avenue, and the other two facing 60th St. Five adjacent buildings on New Utrecht Ave are mixed use with three stories including commercial/retail on the ground floor and two apartments above. The ninth building is three blocks north on New Utrecht Avenue between 56th St. and 57th St., with retail on the ground floor and an apartment above. All buildings have full basements with at least 8-foot ceilings, totaling approximately 16,000 SF.
The portfolio is located on a primary commercial corridor, just north of the 62nd St/New Utrecht Ave [D,N,Q.W] subway station and 30 minutes from Manhattan. The eight contiguous lots total 15,142 SF and M1-1 zoning allows for 15,142 SF buildable SF of commercial/manufacturing use or 36,340 SF of community facility use that, given the demographics, make this a prime as-of-right community facility development site in the future. With 5614 New Utrecht Avenue included, the lots have a combined total of 16,904 SF with 40,570 buildable SF.