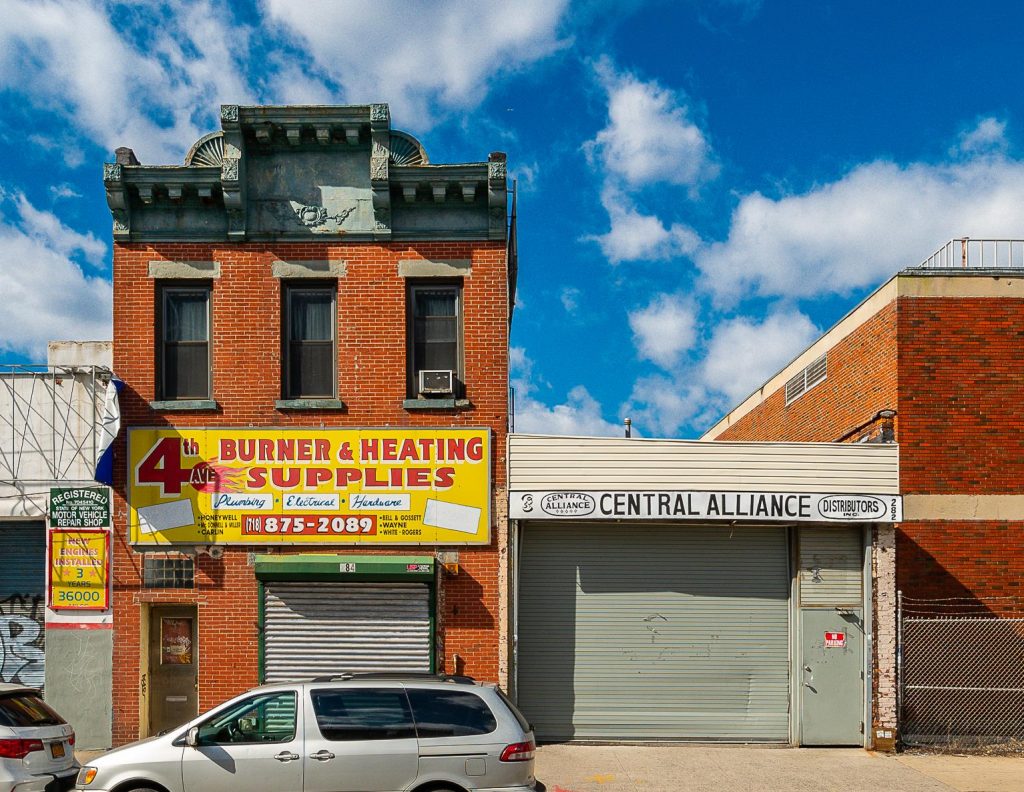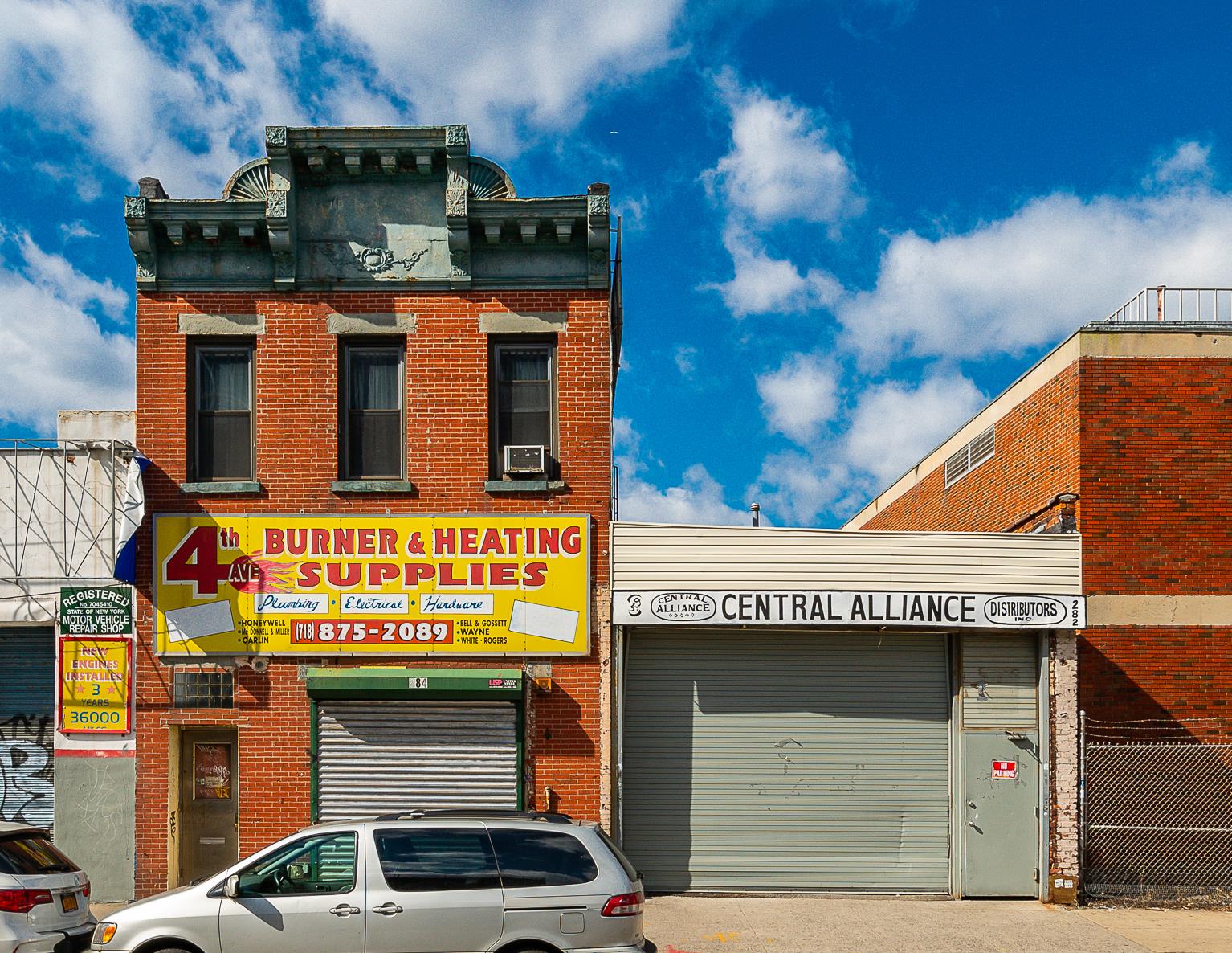 284 4th Avenue, Brooklyn, NY 11215
284 4th Avenue, Brooklyn, NY 11215
Prime Location on the border of Park Slope and Gowanus Neighborhoods, one block away from the D, N, R and W trains at the Union Street Subway station.
Gowanus
Opportunity Zone Development Site included in Proposed Gowanus Rezoning
| | |
| --- | --- |
| Asking Pricing | $5,000,000 |
| Type | Development Site |
| Neighborhood | Gowanus |
| Properties | 2 |
| Lot Size | 40 ft. x 97.83 ft |
| Zoning Code | Request OM for more details |
| Size | 5,880 SF |
| Stories | 2 |
| Air Rights | 1,946 |
Investment Highlights:
Meridian Investment Sales is pleased to present the Exclusive Offering for 284 4th Avenue in the Gowanus neighborhood of Brooklyn. 284 4th Avenue is a development site on 4th Avenue between Carroll Street & 1st Street on the border of Park Slope and Gowanus. The site is included in the proposed Gownus Rezoning and is also in a designated Opportunity Zone. The proposed Gowanus Rezoning allows for a total FAR of 8.5, for a buildable of approximately 33,000sf. The Opportunity Zone designation allows owners to minimize capital gains taxes based on a 5, 7 or 10 year hold period.
The Opportunity Zone designation will allow investors with capital gains to defer the gains until 2026, have a partial basis step-up, and permanently exclude from federal income tax any additional capital gains arising from the investment if the investment is held for 10 years.
The Asking price of $5M represents acquisition cost of $150/per buildable square foot based on Gowanus rezoning proposal.
Listing Contact Information