SELECT CLOSED TRANSACTIONS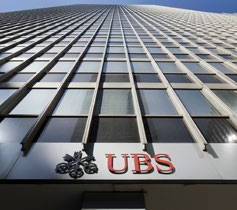 Acquisition
$1,200,000,000
Office
New York City
Fixed Rate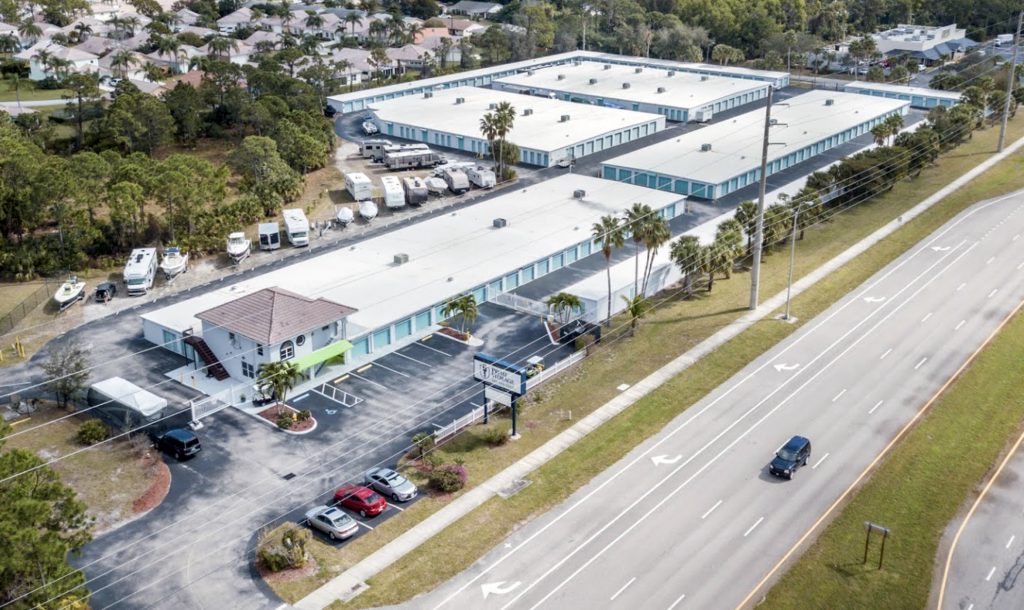 Refinance
$560,000,000
Self Storage Portfolio
43 Assets across 15 States
Floating Rate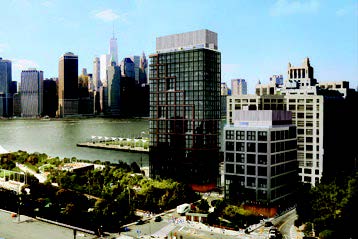 Construction & JV Equity
$411,000,000
Condominium
Brooklyn, New York
Floating Rate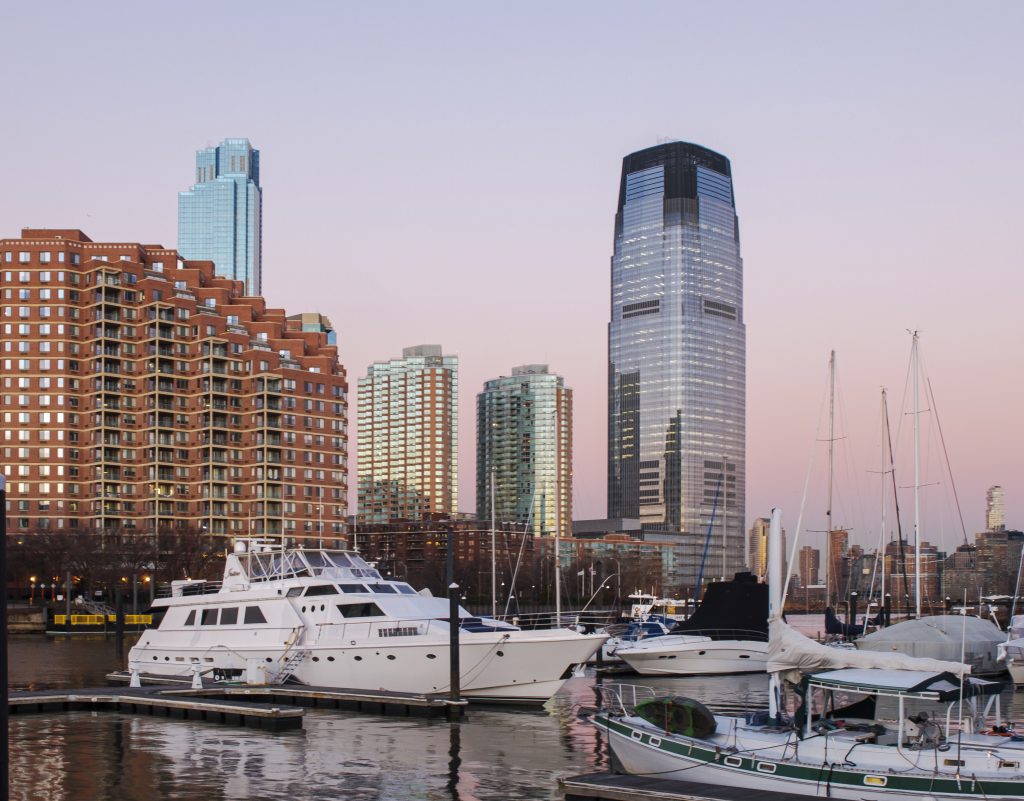 Refinance
$350,000,000
Multifamily
New Jersey
Fixed Rate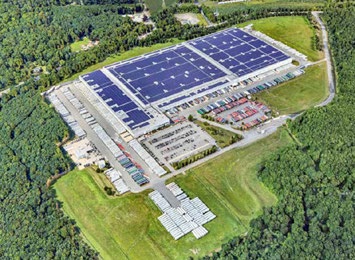 Acquisition & JV Equity
$188,000,000
Distribution Center
CA & NJ
Floating Rate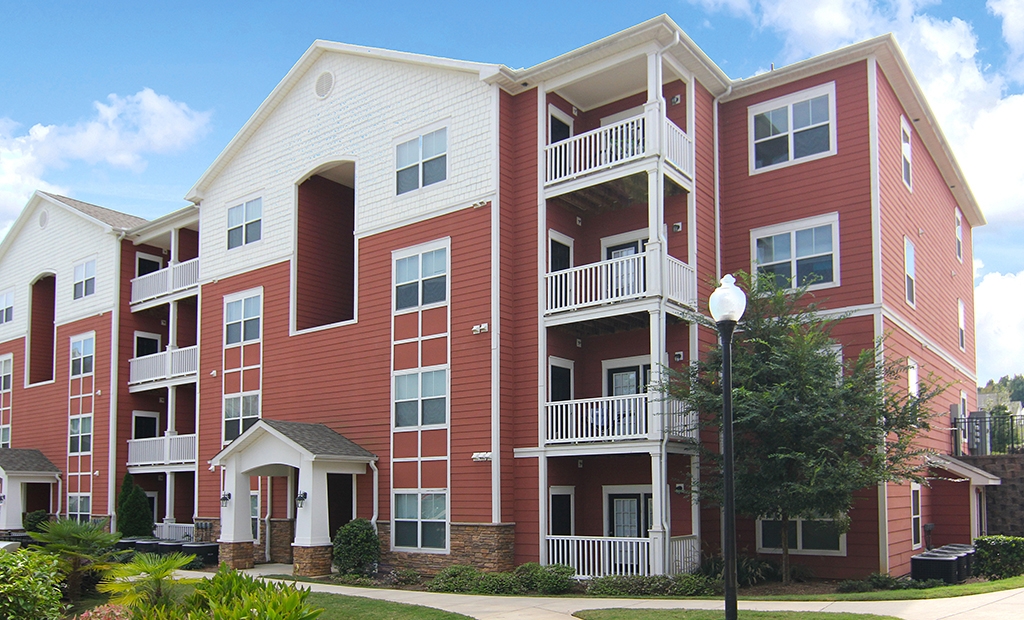 Equity Raise
$175,000,000
Multifamily Portfolio
South Carolina, Louisiana, Tennessee, Georgia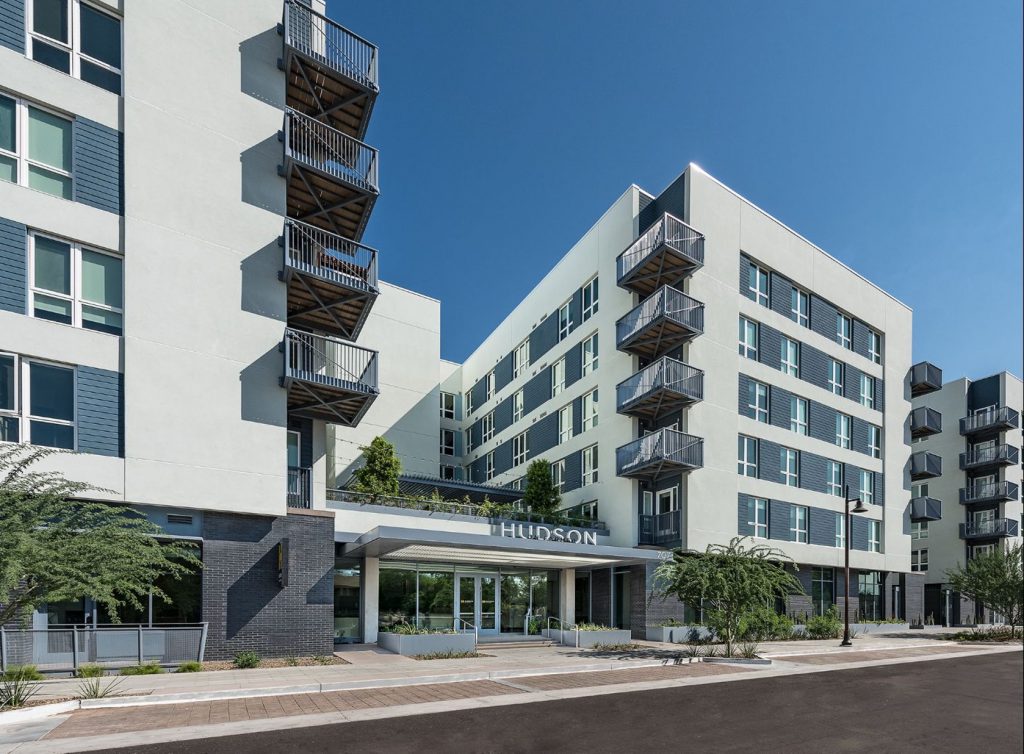 Refinance
$45,000,000
Multifamily
Tempe, Arizona
Floating Rate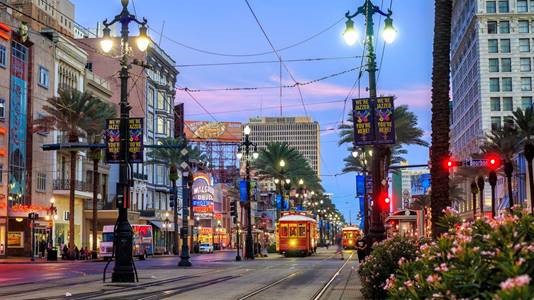 Construction
$40,000,000
Mixed-Use
New Orleans, Louisiana
Floating Rate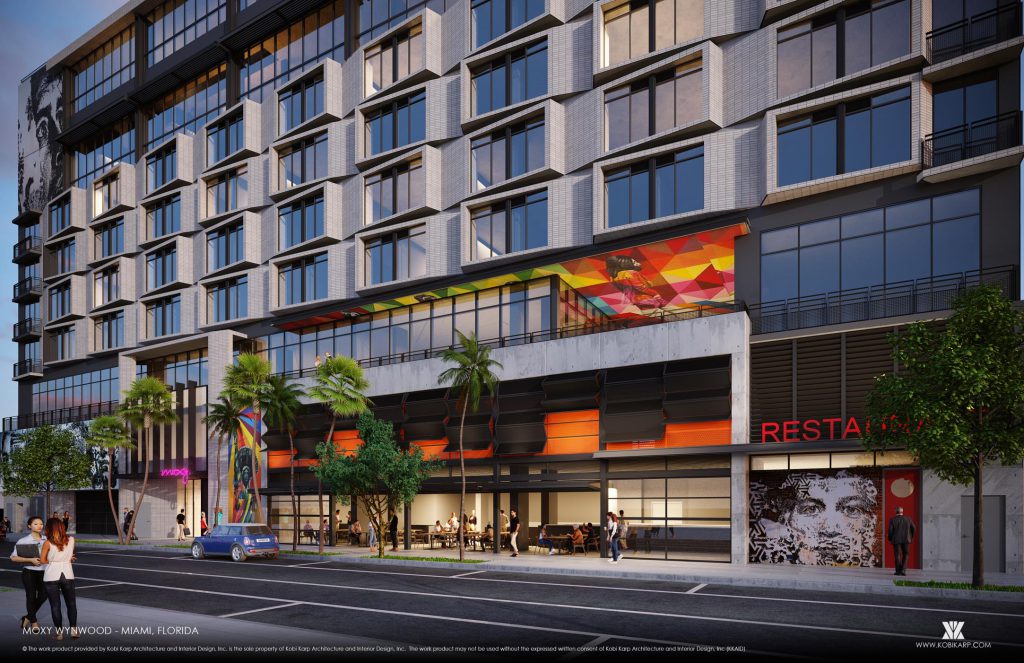 Construction
$35,000,000
Hotel
Wynwood, Florida
Floating Rate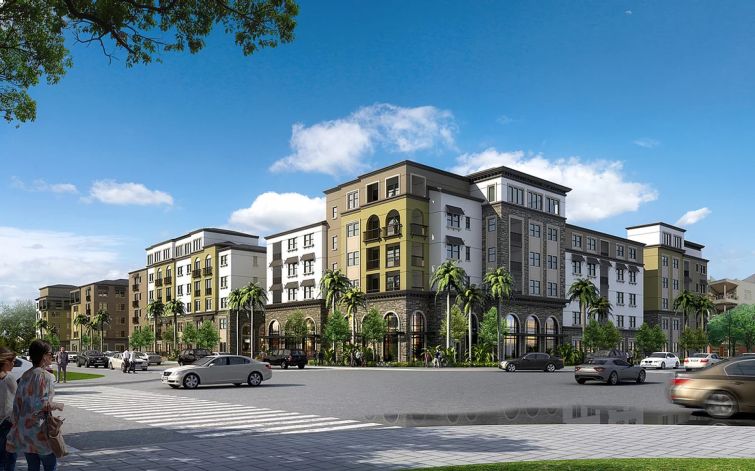 Mack Real Estate Credit Strategies Provides $263M in Construction Financing for Cali Apartments
TA Partners has landed a $262.5 million debt package to complete two planned multifamily projects in Southern California's Orange County, Commercial Observer can first report. Mack Real Estate Credit Strategies supplied the five-year, full-term interest-only construction loans for Milani Apartments and Pistoia Apartments in Irvine, Calif., which are both currently under development. Meridian Capital Group arranged the transaction for the 658-unit portfolio […]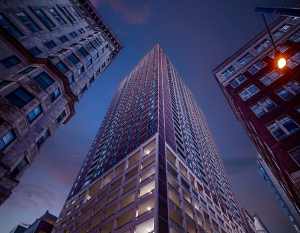 Fairstead, Castlelake Buy Philadelphia High-Rise With $195M Loan
Square Mile Capital Management has provided a $195 million loan to a joint venture of Fairstead and Castlelake to purchase and renovate 1500 Locust, a 45-story, 612-unit multifamily building with 7,700 square feet of retail space in Center City, Philadelphia.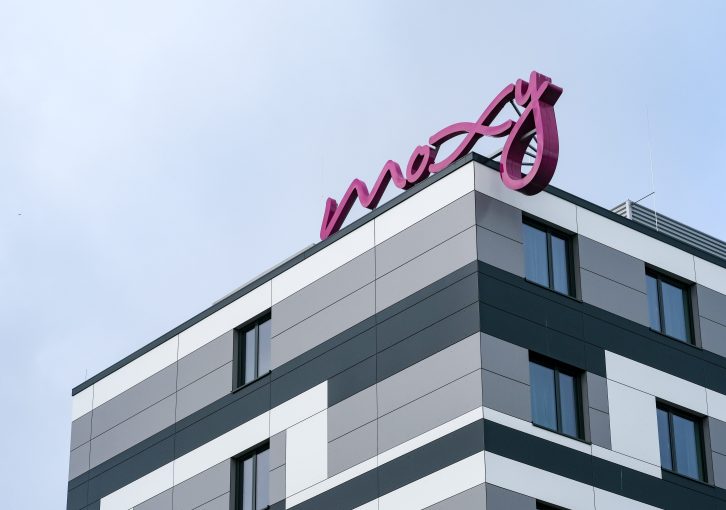 Lightstone's New Moxy Hotel Rises With $130M Loan From MSD, Lionheart
Lightstone Group has sealed $130 million in construction financing for its new Moxy hotel on the Lower East Side of Manhattan. MSD Partners provided a $90 million senior loan in the deal, while Lionheart Strategic Management — through its credit vehicle Lionheart Real Estate Credit Strategies — provided $40 million in mezzanine debt.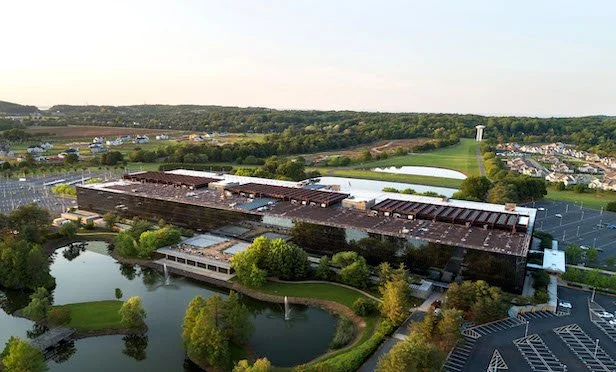 Bell Works Owners Secure $200M Refi Deal
New York City-based Square Mile Capital Management provided the $200 million in financing to joint venture partners Somerset Development Group and Adarsan Holdings for the redeveloped former Bell Labs scientific research center.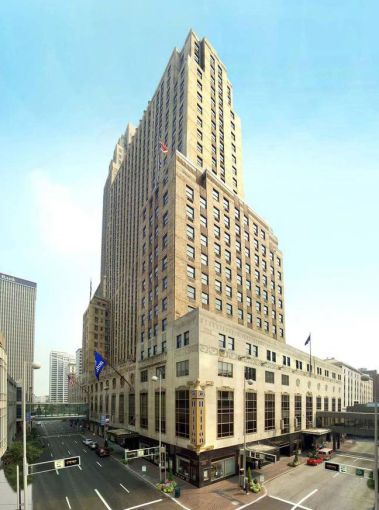 Historic Cincinnati Hotel Used as Model for Empire State Building Scores $70M Refi
J.P. Morgan Chase has provided the Belvedere Corporation with $72.5 million in commercial mortgage-backed securities debt to refinance its 561-key Hilton Cincinnati Netherland Plaza hotel in Cincinnati, Ohio, Commercial Observer has learned. The five-year loan retires roughly $70 million in previous 12-month bridge financing provided by J.P. Morgan last fall, as CO previously reported. The bank declined to comment on the […]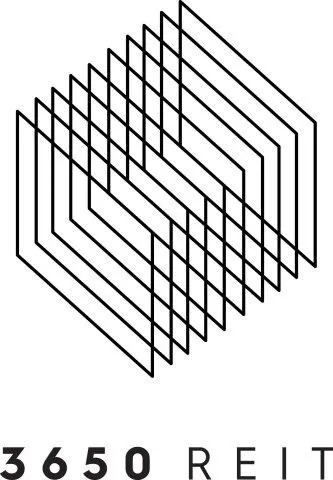 3650 REIT Invests in Portfolio Transactions Worth More Than $1.2B
3650 REIT ("3650"), a nationwide commercial real estate investment firm originating and servicing portfolio loans for relationship borrowers in addition to other strategic investments, today announced that it has invested in two portfolio transactions involving assets worth more than $1.2 billion.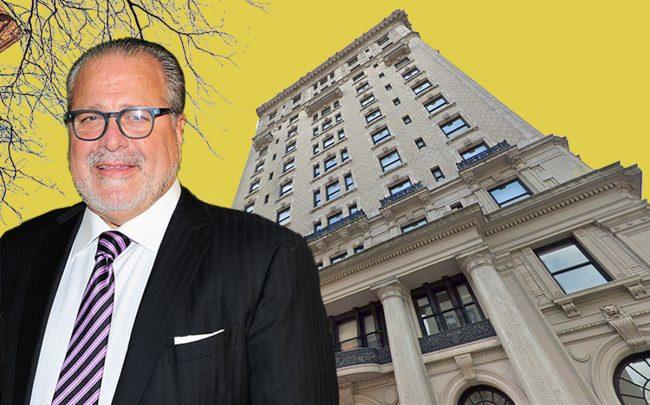 Chetrit Group lands $112M refi for Hotel Bossert project
The Chetrit Group has inked a major refinancing for the site of the Hotel Bossert, the long-delayed project that may finally open in the coming months.
Contact Us
"*" indicates required fields