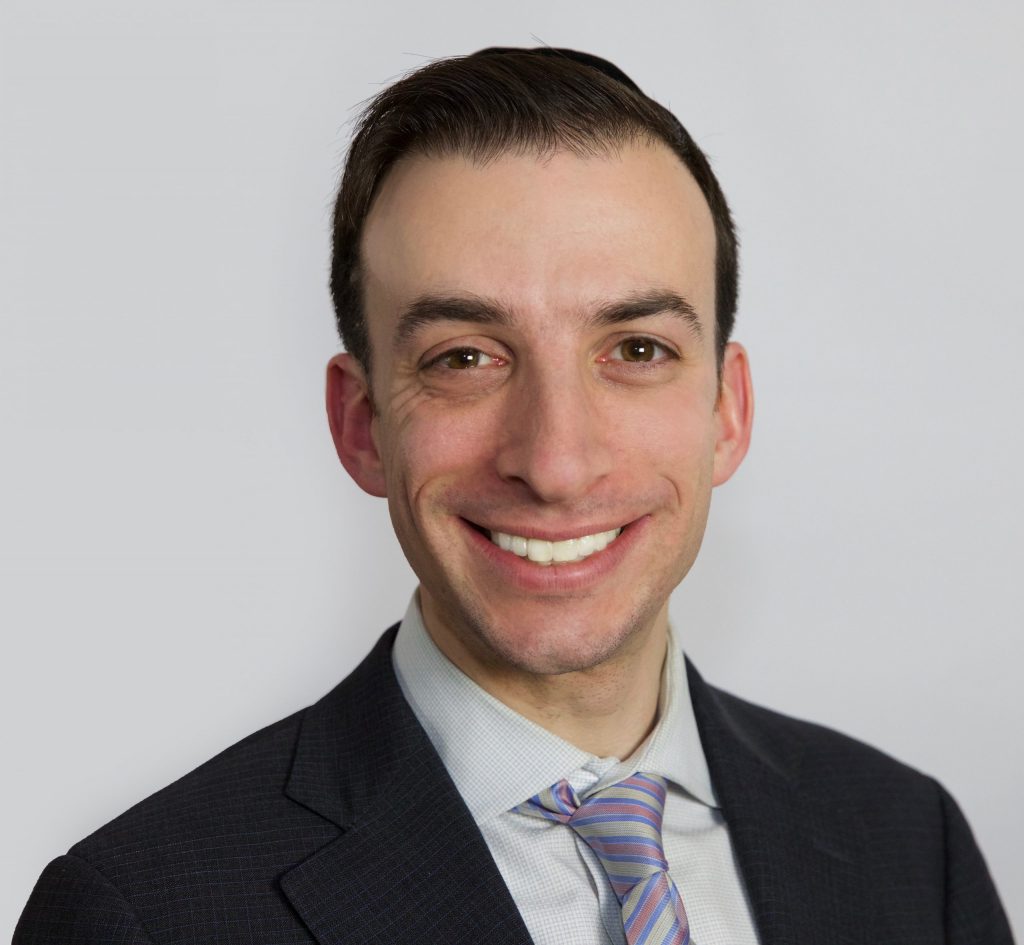 Yehuda Rubelow
Vice President
Mr. Rubelow joined Meridian in 2014 and currently serves as a Vice President in the company's Chicago, IL office. As an underwriter, he is responsible for processing and analyzing data for all transactions, including purchases and refinances of multifamily, office, retail, and self-storage properties in all markets.
Prior to joining Meridian, Mr. Rubelow worked as an Expeditor with Cross River Zoning in Hillside, NJ, where he prepared and filed work applications with the NY Department of Buildings, obtained permits for contractors and plumbers, worked to clear all necessary building code violations, and obtained final certificate of occupancies.
Yehuda Rubelow holds a B.A. in Talmudic Studies from Yeshivas Be'er Yitzchok in Elizabeth, NJ.