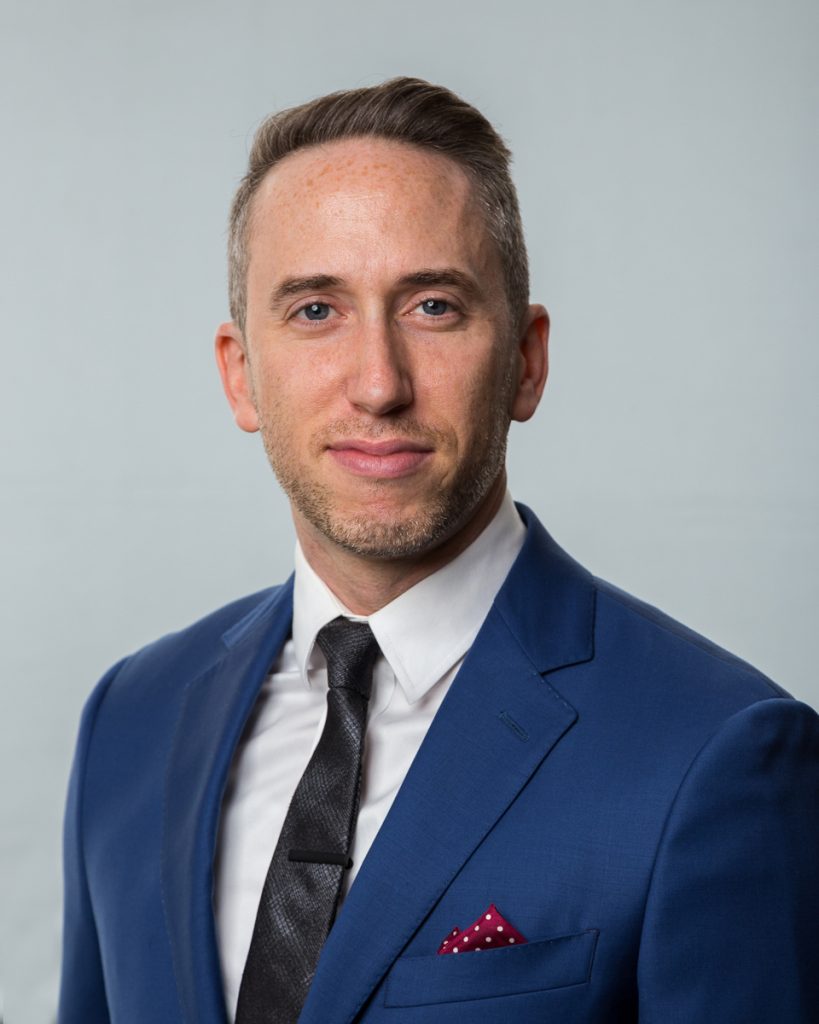 Simon Rosenfeld
Senior Vice President
Mr. Rosenfeld originally joined Meridian from 2001 to 2004 and returned to the firm in 2012. He currently serves as a Senior Vice President in the company's New York City headquarters. He is responsible for the origination and placement of loans across a broad array of property types, including multifamily, office, and retail in locations including New York, New Jersey, Connecticut, and Florida, to name a few.
Prior to joining Meridian, Mr. Rosenfeld was a Senior Vice President at InterCapital Resources where he managed a team of five commercial real estate finance specialists.
Over the course of his career, Mr. Rosenfeld has negotiated several billion dollars in financing covering all asset classes across the United States. Notable transactions include the Gilar Realty Theater House deal and the Delshah Silver Shore portfolio transaction.