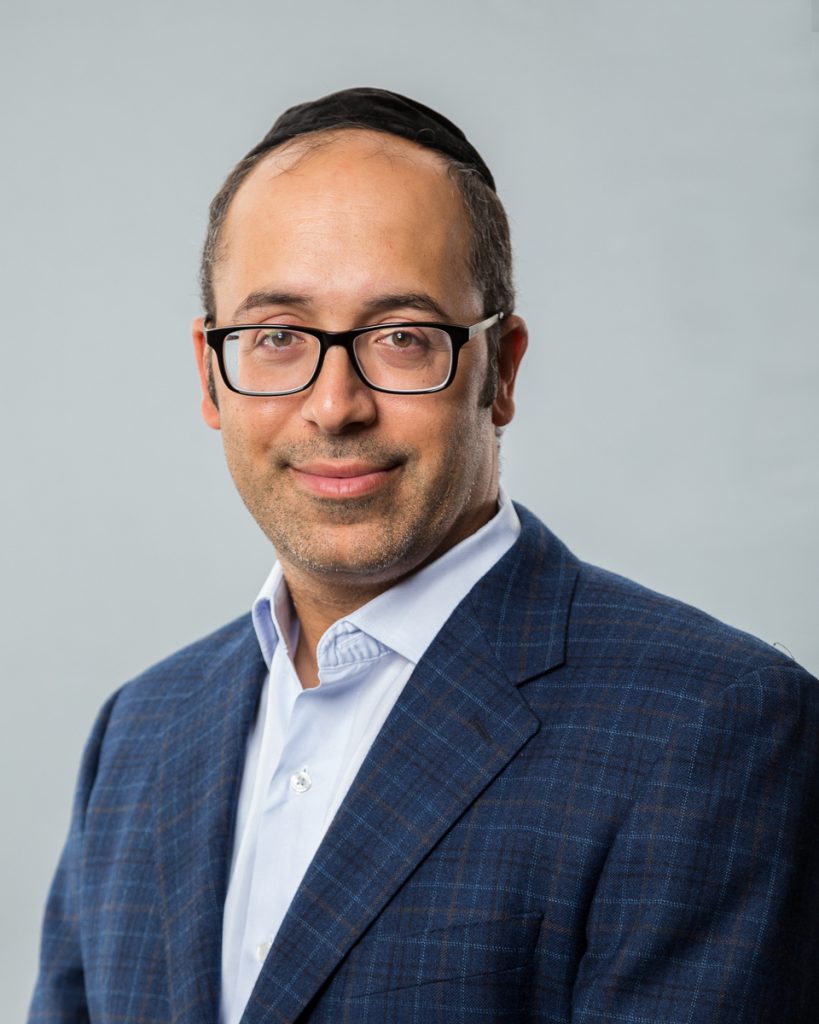 Scott Assouline
Managing Director
Mr. Assouline joined Meridian in 1998 and currently serves as a Managing Director in the company's New York City headquarters. He is responsible for the origination and placement of loans across a broad array of property types, including multifamily, office, retail, and industrial throughout the United States with a focus in the Tri-State area.
Mr. Assouline and his team assist principals and investors in all stages of financing, including acquisition, repositioning, construction, renovation, and permanent financing. His focus is to understand the needs of his clients and develop creative solutions and structures to help them accomplish their goals.
Over the last seven years, Mr. Assouline has placed over $5 billion in financing.