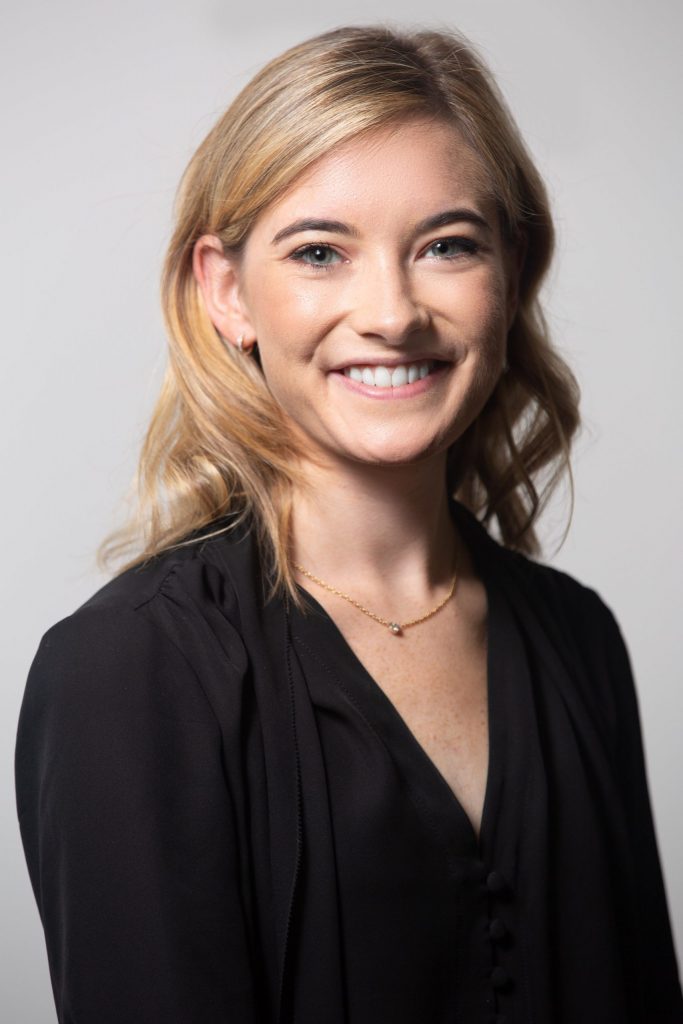 Sarah Lindner
Director
Ms. Lindner joined Meridian in 2017 and currently serves as Director of Marketing in the company's New York City headquarters. She is responsible for writing and distributing press releases and native content, oversees Meridian's sponsorship and planning of several large industry conferences and events nationally throughout the year, and manages the firm's web platform, among other responsibilities.
Prior to joining Meridian, Ms. Lindner was the Events and Marketing Content Manager for Washingtonian Magazine, where she wrote sponsored content and advertorials for the magazine and website and planned, marketed, and executed dozens of local events per year.
Ms. Lindner holds a Bachelor of Arts in News Editing and Graphic Design and a Minor in Creative Writing from the University of North Carolina at Chapel Hill's School of Journalism. She is also the website and technology chair of the Mortgage Bankers Association of New York.