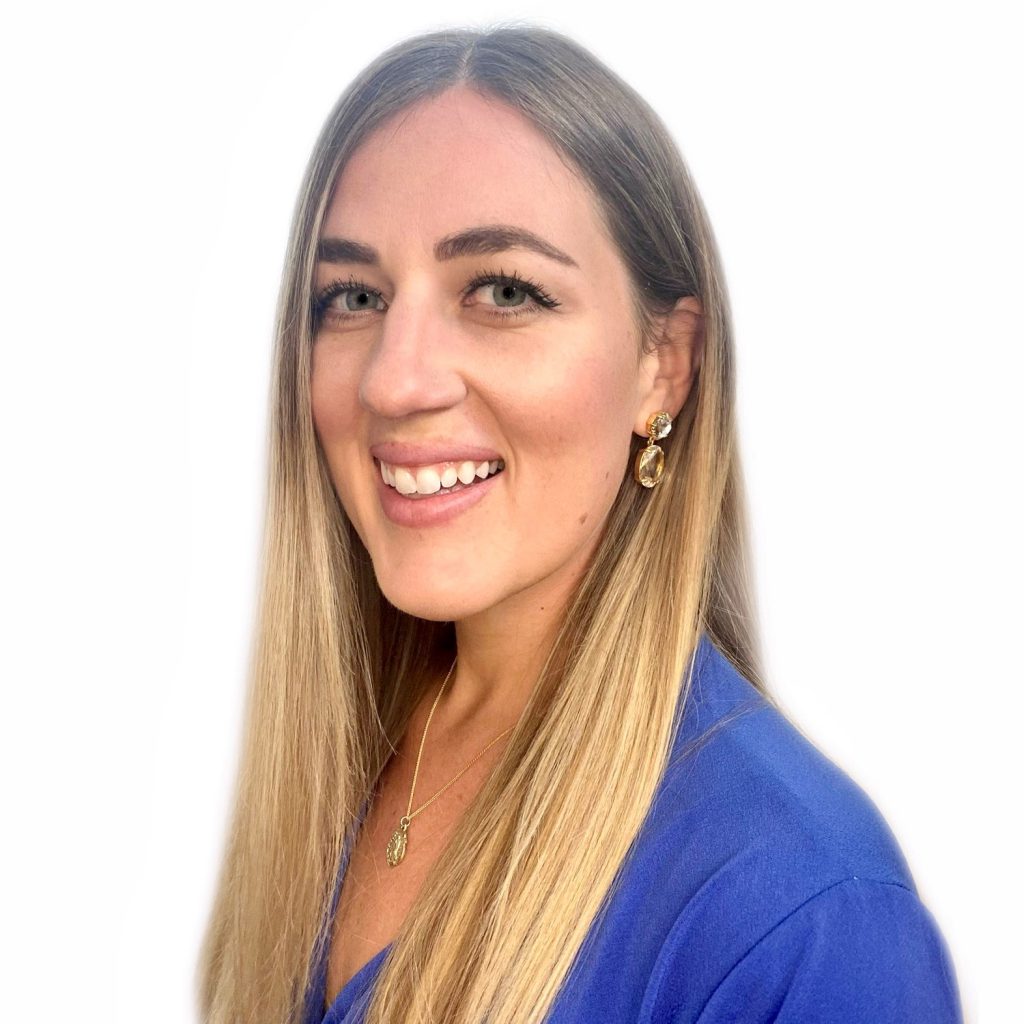 Sarah Kuebler
Senior Vice President
Ms. Kuebler joined Meridian in 2011 and currently serves as a Senior Vice President in the company's San Diego, California office. She is involved in all facets of debt placement, including deal negotiations, underwriting, management, and closing loans across a broad array of property types, such as multifamily, office, hotel and retail.
Over the course of her career, Ms. Kuebler has closed more than 375 loans covering multifamily, office, retail, industrial, land, hospitality, and other property types across the United States.
Ms. Kuebler holds a Bachelor of Science in Finance from Franciscan University of Steubenville.