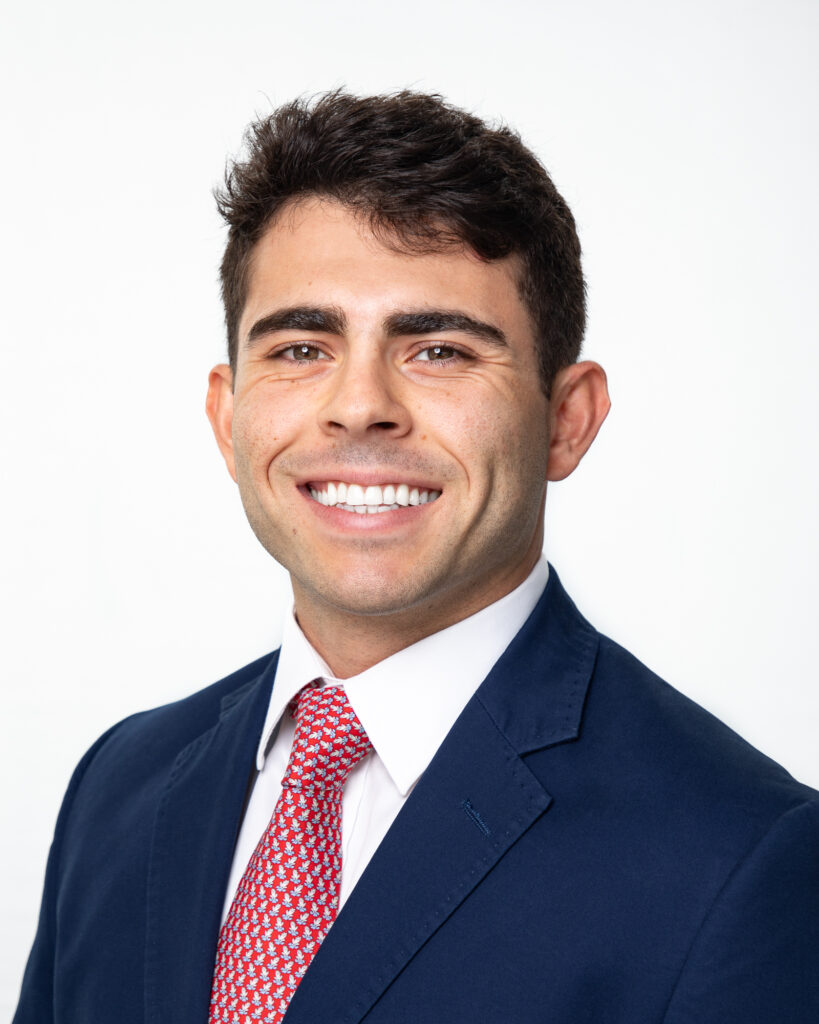 Ryan Delmonte
Analyst
Ryan Delmonte joined Meridian Investment Sales in March 2023 and currently serves as an analyst within the company's Middle Market team focusing on the underwriting, transaction due diligence, and valuation across all asset types, including multi-family, industrial, retail, and office.
Prior to joining Meridian Investment Sales, Mr. Delmonte worked as a capital markets analyst at Lev Capital, a financial technology commercial real estate debt brokerage startup, where he was responsible for underwriting, analysis, structuring, and marketing for capital placement of debt for a variety of commercial real estate transactions.
Prior to joining Lev Capital, he graduated from the University of Michigan, where he received a Bachelor's Degree from the College of Literature, Science & the Arts with a concentration in Political Science with a minor in Entrepreneurship, and a Master's Degree from New York University; Schack Institute of Real Estate with a concentration in Real Estate Finance & Investment.