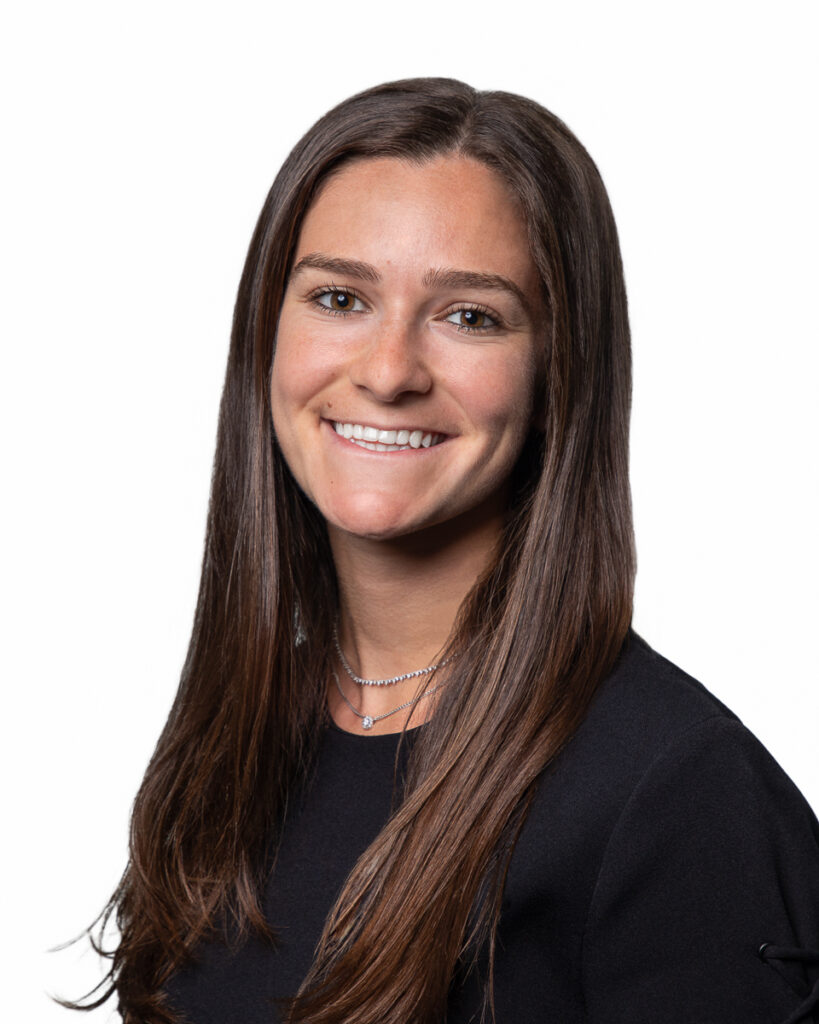 Rikki Pilavin
Graphic Designer
Ms. Pilavin joined Meridian in 2022 and currently serves as the Lead Graphic Designer for the company's Investment Sales division in their New York City headquarters. She is a specialist in the design of Offering Memorandums and Brokers Opinion of Value property books.
Prior to joining Meridian, Ms. Pilavin was a Graphic Designer at Brown Harris Stevens, where she managed the Brooklyn Design collateral. Prior to joining Brown Harris Stevens Ms. Pilavin spent two years at Scholastic Books.
Ms. Pilavin holds a BFA degree from Syracuse University where she majored in Communications Design.