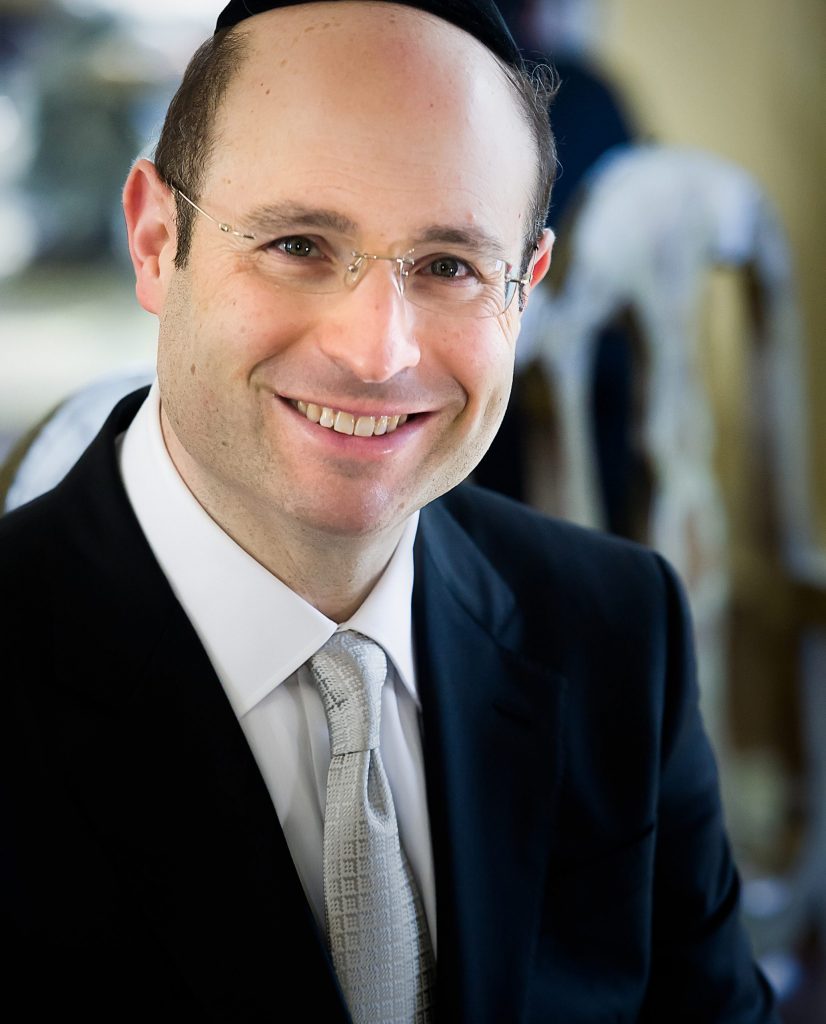 Ralph Herzka
Chairman & CEO
Mr. Ralph Herzka is the Chairman and CEO of Meridian Capital Group where he leads a firm of over 500 professionals nationwide specializing in mortgage brokerage, investment sales, and retail leasing advisory services. As a co-founder of Meridian, Mr. Herzka is widely viewed as one of the country's foremost innovators and experts in the field of commercial mortgage origination, and enjoys relationships with many of the country's top mortgage borrowers and lenders.
As a hands-on CEO, Mr. Herzka is the driving force behind Meridian's day to day activities, while also maintaining the firm's strategic course and direction. Mr. Herzka has co-founded several successful commercial mortgage lending platforms including, most recently in 2021, NewPoint Real Estate Capital, which is licensed to participate in various government sponsored enterprise loan origination and servicing businesses.
In addition to his professional innovation and leadership, Mr. Herzka is a dedicated husband, father, grandfather, philanthropist, and passionate participant in the field of Jewish identity and outreach. In the field of Jewish identity and outreach in particular, Mr. Herzka is regularly invited to lecture and speak to students on college campuses nationwide, and commits substantial time and energy to this effort. Mr. Herzka has adopted several charitable causes and institutions as personal responsibilities, contributing individually and raising millions of dollars enabling them to grow and thrive.
Mr. Herzka resides in Brooklyn, NY with his wife and regularly spends time with his children in the greater New York area and Jerusalem.