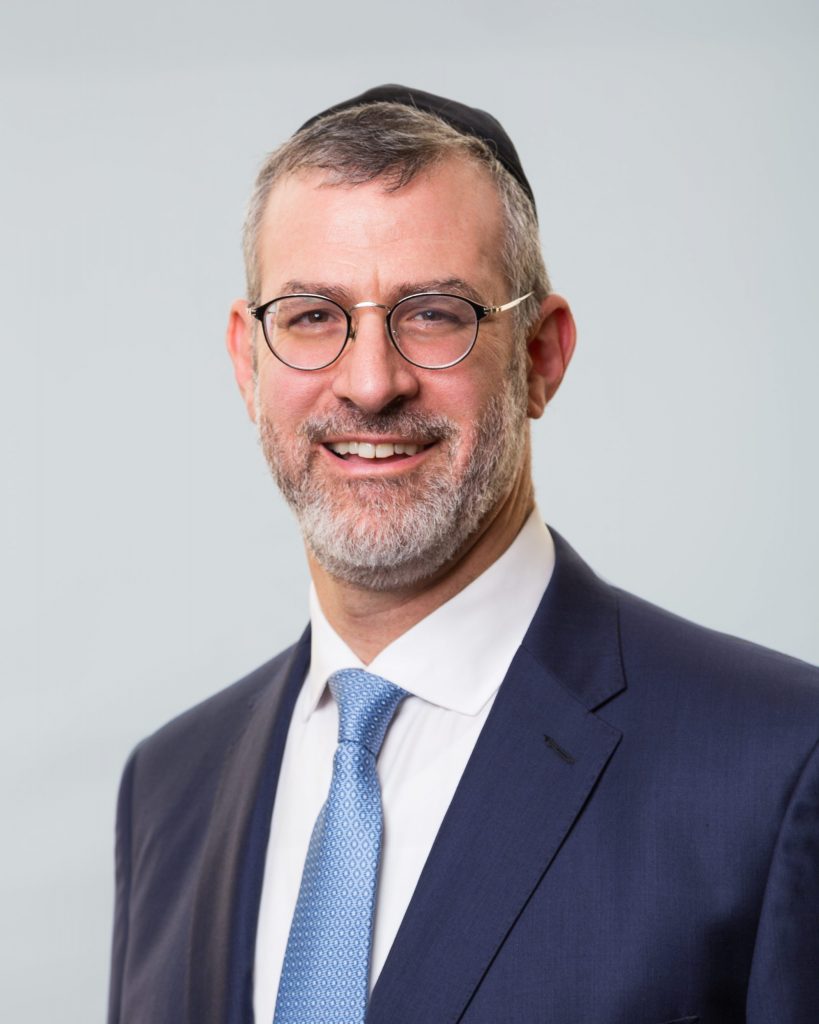 Paul Gilbert
Senior Vice President
Mr. Gilbert joined Meridian in 2011 and currently serves as a Senior Vice President in the company's Iselin, NJ office. He is responsible for the origination and placement of loans across a broad array of property types, including multifamily, office, industrial and retail as well as numerous manufactured home communities in locations throughout the United States. Mr. Gilbert has also successfully closed many bridge, equity, and construction transactions as well.
Over the course of his career, Mr. Gilbert has negotiated more than $1 billion in financing covering multifamily, office, retail, and industrial properties across the country. Notable financing transactions include a $51 million bridge-to-perm loan for a multifamily property in Philadelphia, PA while it was in the middle of lease-up, taking out the existing construction lender; a $24 million bridge deal with an insurance company for an industrial building in Colorado; a $27 million CMBS loan for a medical office building in Kingston, NY; a $36 million loan from an agency lender to refinance a class-A multifamily property in Delaware; a $25 million loan from a local savings bank for a Loews in Connecticut; and a $21 million construction loan for a multifamily property in Hudson County, NJ.
Mr. Gilbert holds a degree in Talmudic Law from Beth Medrash Govoha in Lakewood, NJ.