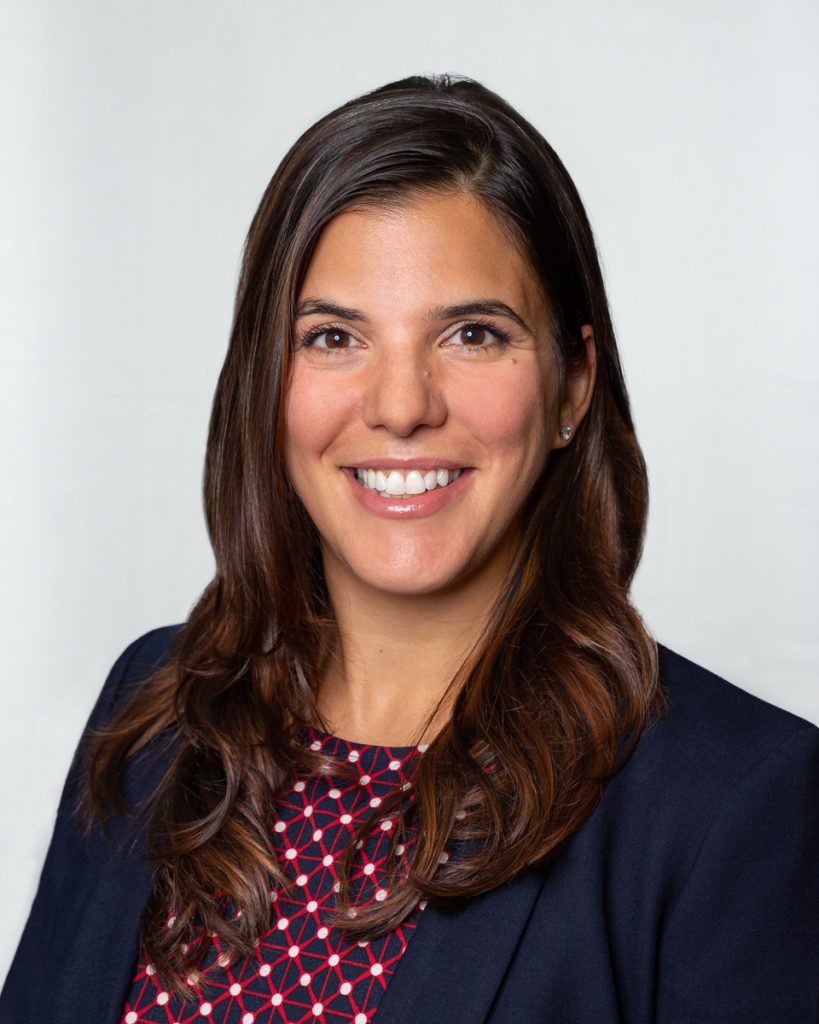 Nicoletta Pagnotta
Senior Vice President
Mrs. Pagnotta joined Meridian in 2004 and currently serves as a Senior Vice President in the company's New York City headquarters. She specializes in underlying cooperative and condominium property financing. After beginning her real estate career as an underwriter and analyst, Mrs. Pagnotta now oversees a team of originators and underwriters that focuses on cooperative and condominium properties.
As a long-standing and accomplished commercial real estate finance advisor, Mrs. Pagnotta has consistently contributed to the financial accomplishments of the company and has personally negotiated more than $7 billion in financing over the course of her career. Furthermore, she and her team have represented numerous iconic co-ops that define the Manhattan skyline, including The Dakota, San Remo, Majestic, and Lincoln Towers, as well as many of the most prestigious co-ops on Fifth and Park Avenues, the Upper West Side, and Gramercy Park.
Mrs. Pagnotta advises clients on a broad range of transaction sizes spanning from $300,000 to $500 million and has cultivated relationships with a wide array of lenders, including portfolio lenders, swap-based lenders, CMBS lenders, agency (Fannie Mae and Freddie Mac) lenders, as well as life insurance companies, having closed loans with 27 unique lenders in 2020 alone. She has significant experience working with borrowers and lenders, structuring deals to meet the individual needs of her clients, and has a proven track record negotiating complex financing transactions for many of the most prominent cooperatives in New York.
Mrs. Pagnotta holds a Bachelor of Science from St. John's University and a Real Estate Finance and Investment certification from New York University. She is also a member of CREW New York and the Mortgage Bankers Association of New York.