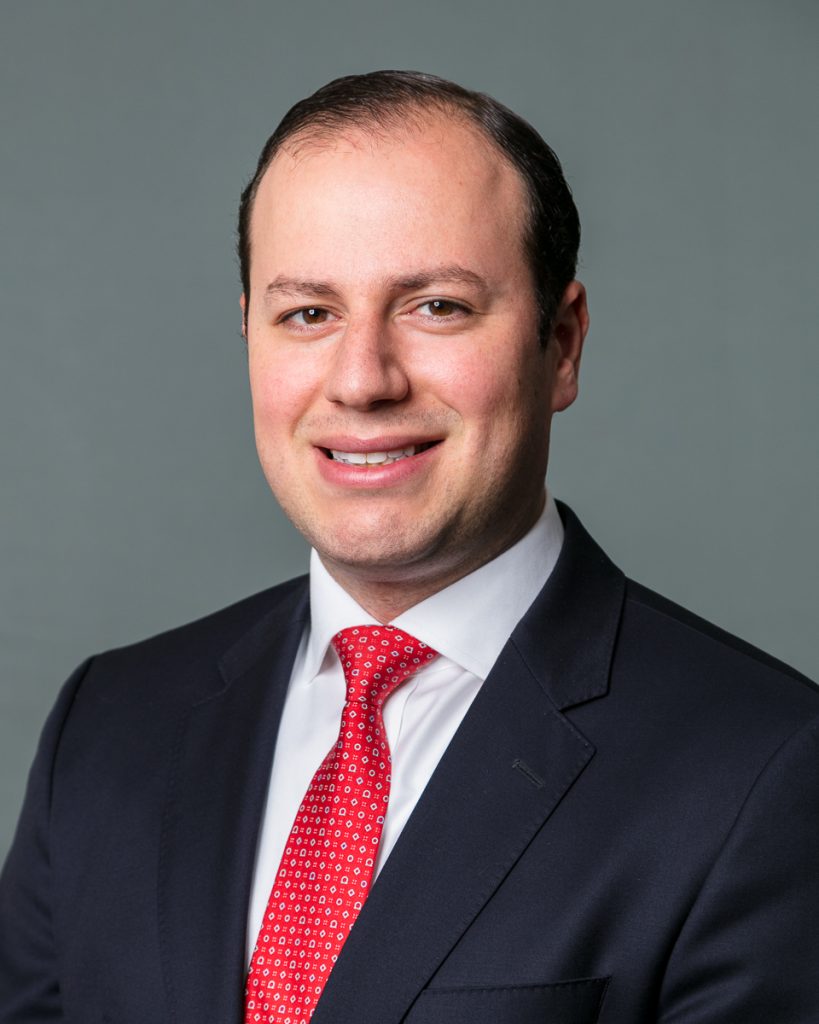 Morris Betesh
Senior Managing Director
Mr. Betesh joined Meridian Capital Group in May 2017, where he leads a six-member team. Prior to joining Meridian, he served as a Director at Cushman & Wakefield Capital Markets and a Director of Capital Services at Massey Knakal Realty Services. To date, Mr. Betesh has financed over 100 buildings in New York City and has closed over $1 billion in transactions throughout his career.
Previously, Mr. Betesh was a Portfolio Manager at Jambet Realty, where he managed a portfolio of properties in Midtown Manhattan and was principally responsible for restructuring and developing the portfolio, in addition to directly leasing the properties and managing the finances at a corporate level.
Mr. Betesh attended Brooklyn College, where he received his Bachelor of Science in Business Management and Finance and was honored with the Brooklyn College Presidential Scholarship.