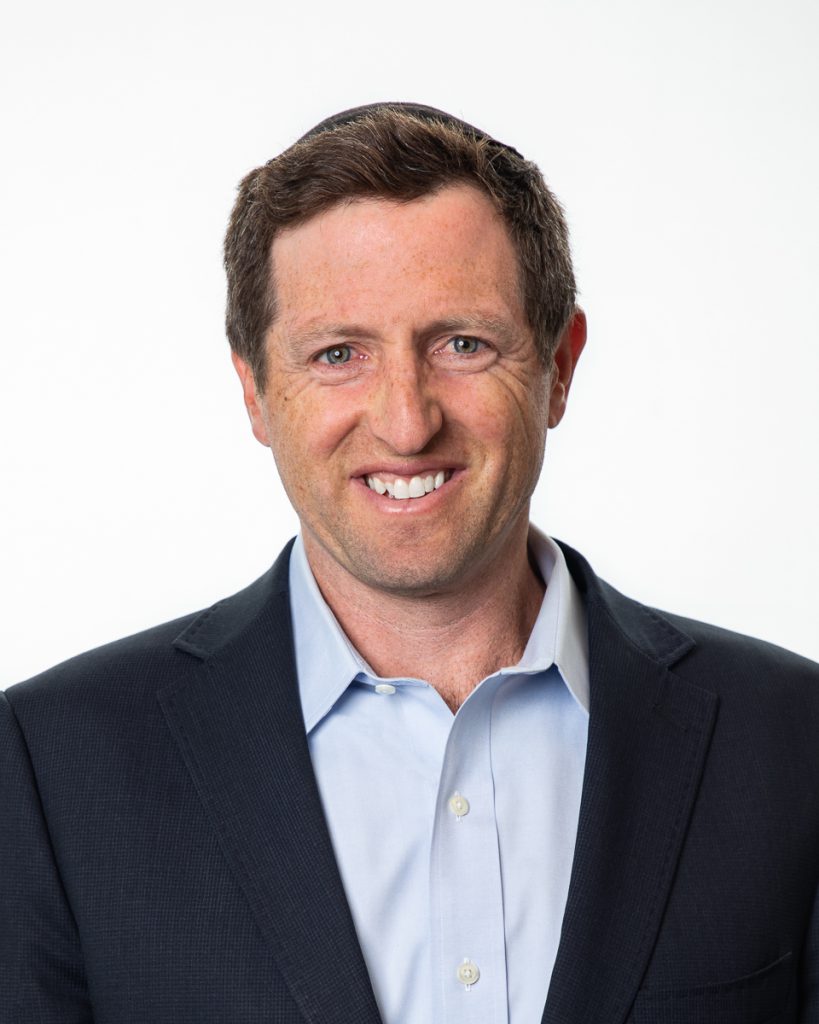 Michael Kesselman
Senior Managing Director
Mr. Kesselman joined Meridian in 1998 and currently serves as a Senior Managing Director in the company's New York City headquarters. He is responsible for the origination and placement of loans across a broad array of property types, including multifamily, office, and retail across the country.
Prior to joining Meridian, Mr. Kesselman was an analyst with Merrill Lynch, where he worked in the financial management reporting department, providing analyses to the CEO of the firm on a daily basis.
Over the course of his career, Mr. Kesselman has negotiated over 2,000 loans totaling nearly $5 billion in transaction volume. He prides himself on being an industry leader in financing the borough of the Bronx and enjoys an excellent relationship with his clients.
Mr. Kesselman holds a Bachelor of Science degree from the Sy Syms School of Business at Yeshiva University. He is also a member of the Community Housing Improvement Program as well as the Bronx Manhattan Association of Realtors, where he was honored with the Institutional Member of the Year award.