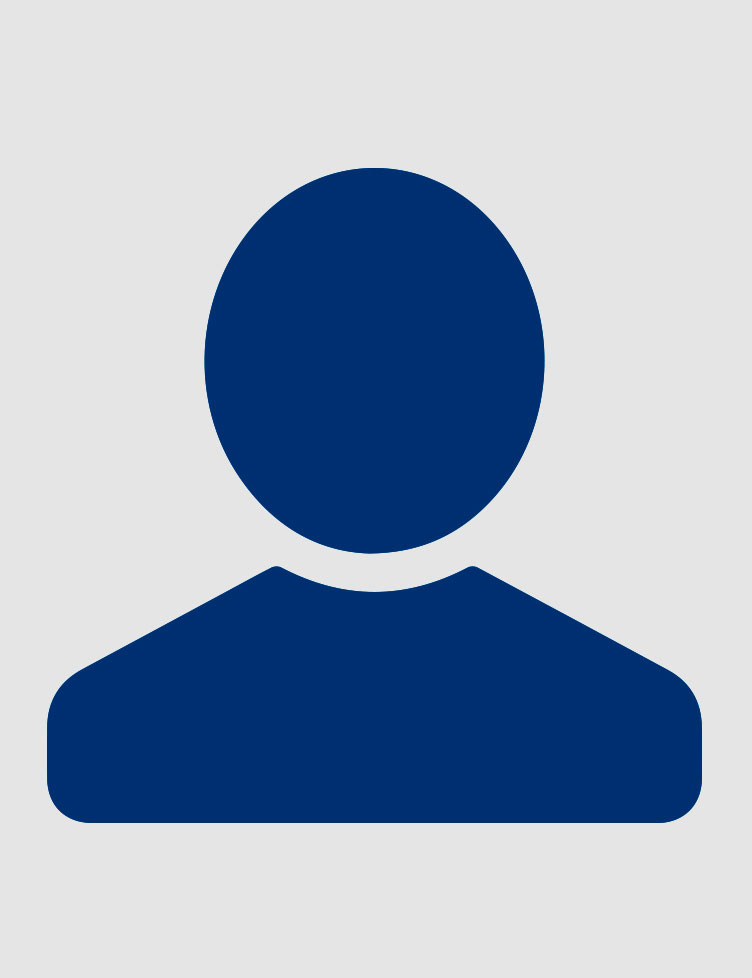 Michael Brecher
Vice President
Mr. Brecher joined Meridian in 2022 and currently serves as a Vice President in the company's New York City headquarters. He is responsible for providing analysis and overseeing loan processes in the Skilled Nursing and Assisted Living industry in locations across the United States. 
Prior to joining Meridian, Mr. Brecher was a Senior Analyst at Housing & Healthcare Finance operating under a similar role.
Over the course of his career, Mr. Brecher has successfully overseen more than $6 Billion in Healthcare financing transactions across the United States. 
Mr. Brecher holds an MBA with specializations in finance, accounting, and strategy from NYU Stern School of Business and a BA from Fairleigh Dickinson University.