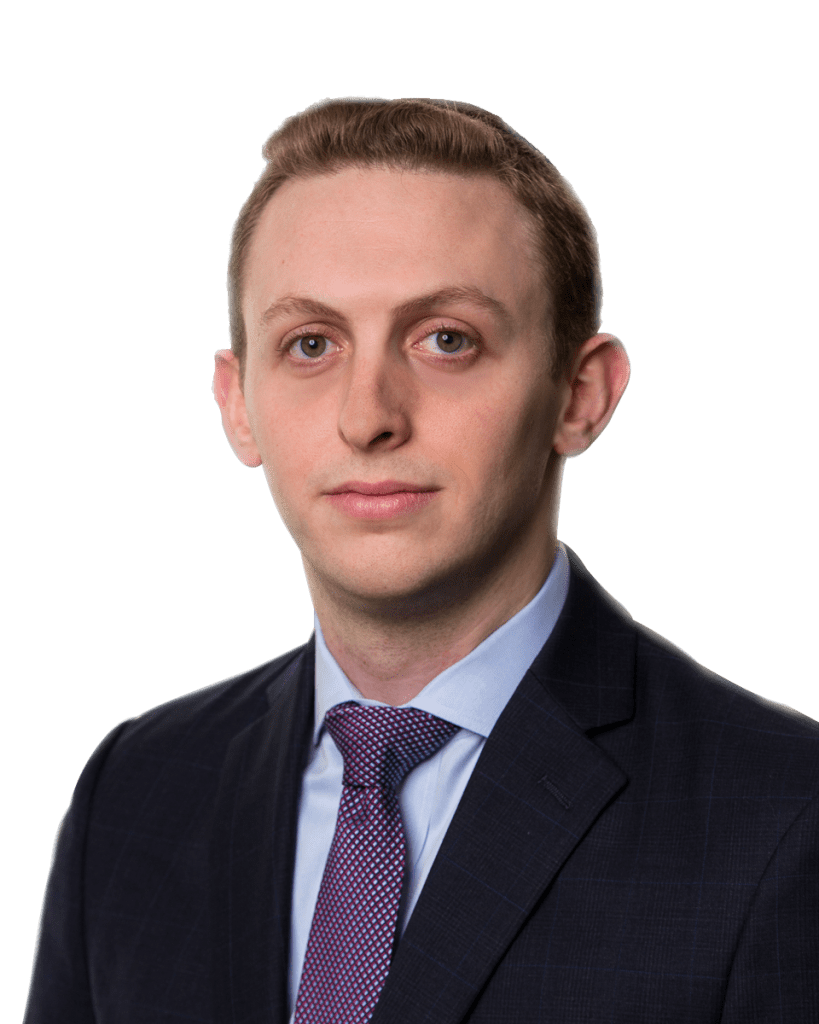 Meir Schlusselberg
Vice President
Mr. Schlusselberg joined Meridian in 2015 and currently serves as a Vice President in the company's New York City headquarters. He is responsible for underwriting real estate transactions on behalf of real estate owners and developers for an array of property types, including multifamily, office, and retail throughout the United States.
Prior to joining Meridian, Mr. Schlusselberg worked at Clarity Groupe, a residential real estate firm specializing in the acquisition and resale of residential real estate.
Over the course of his career, Mr. Schlusselberg has negotiated and assisted in more than $2.5 billion in financing covering multifamily, office, retail, and industrial assets across the United States.
Mr. Schlusselberg received a Bachelor of Science in Accounting from Yeshiva University.