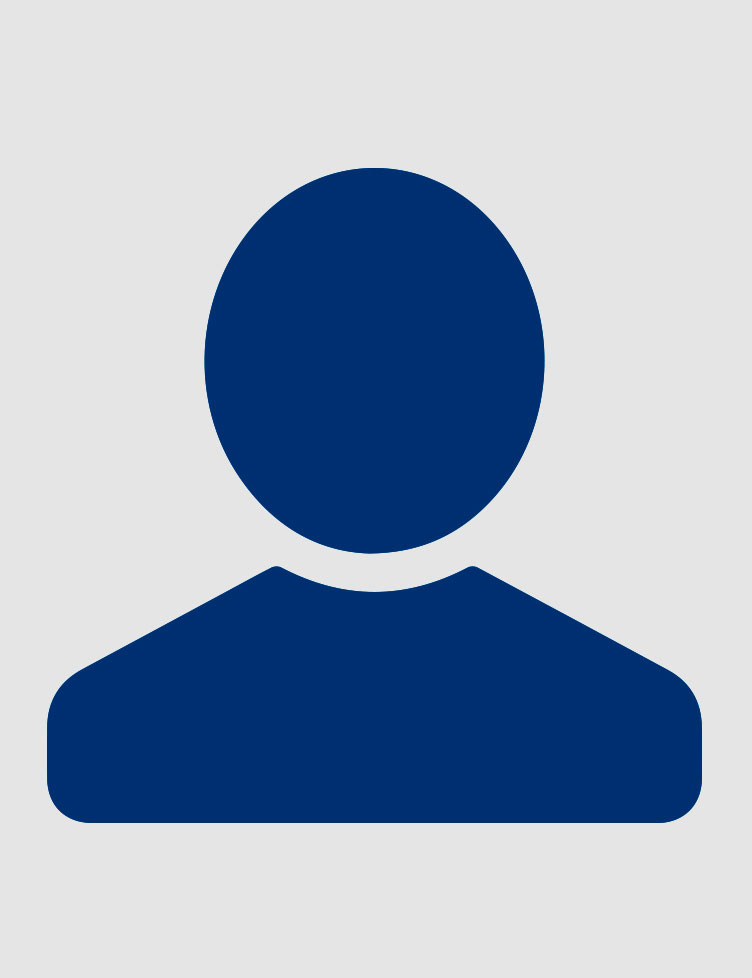 Meir Bienenfeld
Associate
Meir Bienenfeld joined Meridian in January 2022 and currently serves as a Structured Finance Underwriter in the company's New York City headquarters. He is responsible for the origination and placement of loans across a broad array of property types, including multifamily, office, construction, and retail throughout the United States.
Before joining Meridian, Mr. Bienenfeld worked as an Asset Management Analyst for North Brooklyn Management, where he managed over 1,500 multifamily units worth over $100 million in the Springfield, MA area. Prior to his time at NBM, Mr. Bienenfeld was part of the finance team at Morningside Evaluations, where he managed the company's balance sheet and commercial real estate portfolio.
Throughout his career, Meir Bienenfeld has negotiated over $1.5 billion in financing, covering multifamily, office, retail, industrial, construction, and other property types across the United States.
Meir Bienenfeld holds a Bachelor's Degree from Farleigh Dickinson University and a Master's Degree in Real Estate Finance from NYU.