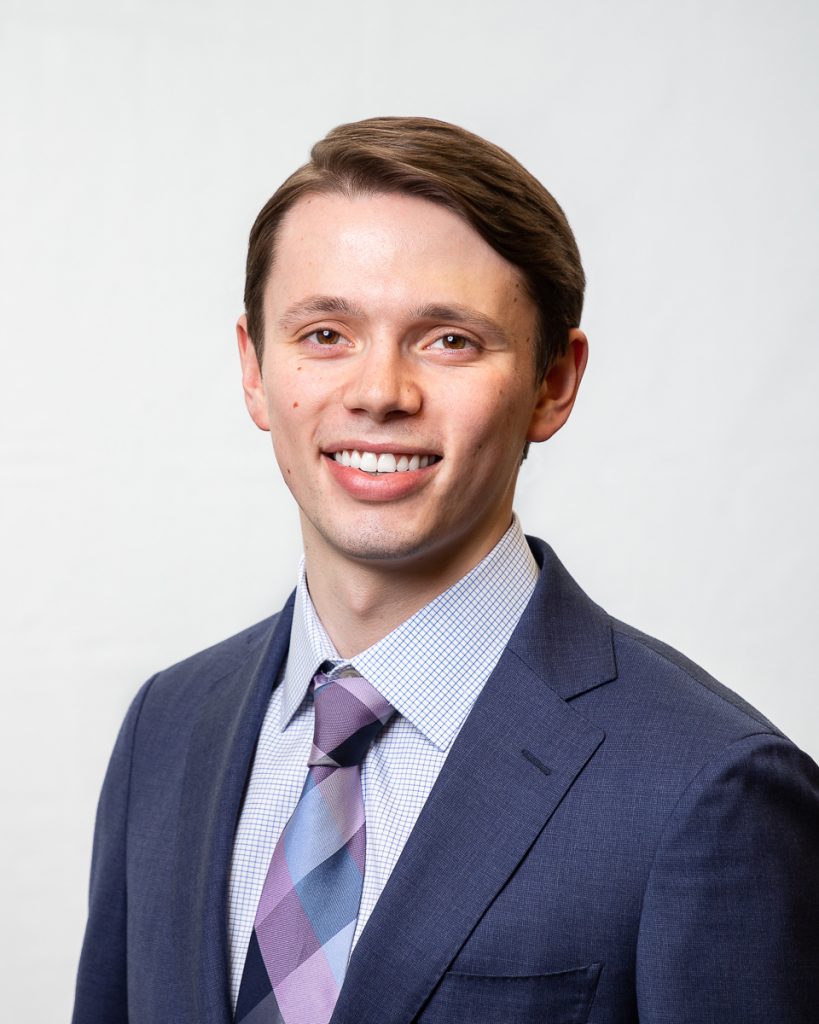 Matthew Lesnik
Vice President
Mr. Lesnik joined Meridian in 2019 and currently serves as a Vice President in the company's New York City headquarters. He is responsible for the underwriting and placement of debt and equity in the healthcare sector in markets across the country. His range spreads across acquisitions, new construction, mezzanine, bridge and permanent as well as account receivables financing. The healthcare team works with a broad array of lenders spanning specialized banks, CMBS lenders, debt funds, life insurance companies, and agency lending platforms. The team has reached $2.8 billion in transaction volume year-to-date through November 2019.
Prior to joining Meridian, Mr. Lesnik was a real estate closer at Citibank, where he helped close loans and credit facilities for newly constructed and rehabilitated multifamily affordable housing projects. Prior to joining CitiBank, Mr. Lesnik spent two years at Newmark Knight Frank as a research analyst, supporting the New York City office's leasing and capital markets platforms.
Mr. Lesnik holds a bachelor's degree in economics from Tufts University.