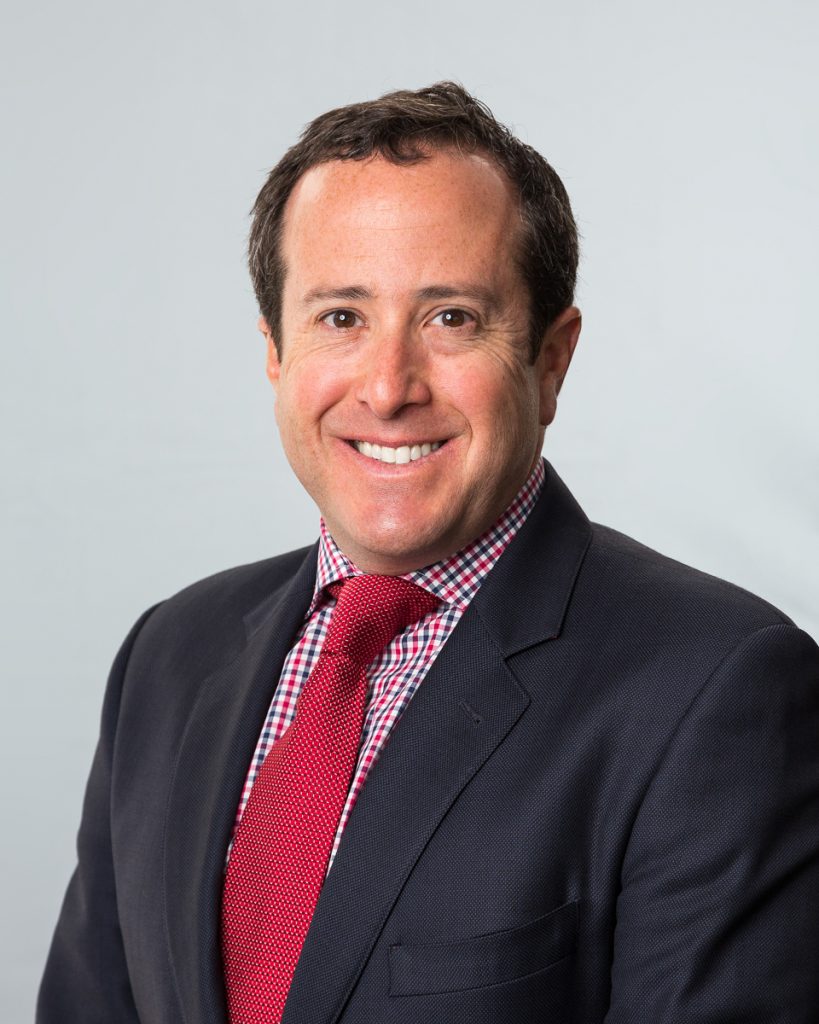 Matt Texler
Managing Director
Mr. Texler joined Meridian in 1999 and currently serves as a Managing Director managing a number of the firm's top NYC-based clients from him home in New Orleans, LA.. He is responsible for the origination and placement of loans across a broad array of property types, including multifamily, office, retail, and warehouse in locations across the country, with a specialization in the Mid-Atlantic and Northeast. Mr. Texler works primarily on permanent financing assignments for acquisition and refinance purposes, but also has experience in renovation and bridge financing.
While in graduate school, Mr. Texler began his career in commercial real estate in the mid 1990s within the mortgage servicing group of TrustCo Bank in Schenectady, NY, followed by time as an Asset Manager at Houlihan-Parnes in Westchester County, NY. In the mid-to-late 1990s, prior to joining Meridian, Mr. Texler was a CMBS underwriter at the Rain Wine Real Estate Group, where he provided diligence and risk management services for Credit Suisse, Lehman Brothers, UBS, and several other institutions during CMBS 1.0. During a mid-career sabbatical, Mr. Texler spent time in The White House providing research and analysis on commercial real estate markets and potential GSE reform for President Obama's National Economic Council.
Over the course of his career, Mr. Texler has negotiated more than $15 billion in financing covering multifamily and office properties, as well as retail, industrial and hospitality assets across the United States.
Mr. Texler holds dual bachelor's degrees in economics and political science from the State University of New York at Albany, a master's degree in political science from SUNY Albany, and a master's in urban and community planning from the University of Maryland, College Park. He currently sits on the Executive Committee of the Board of Directors as the Treasurer for Home by Hand, Inc., a New Orleans-based non-profit housing developer. Mr. Texler is also a seven-time Ironman Triathlon finisher.