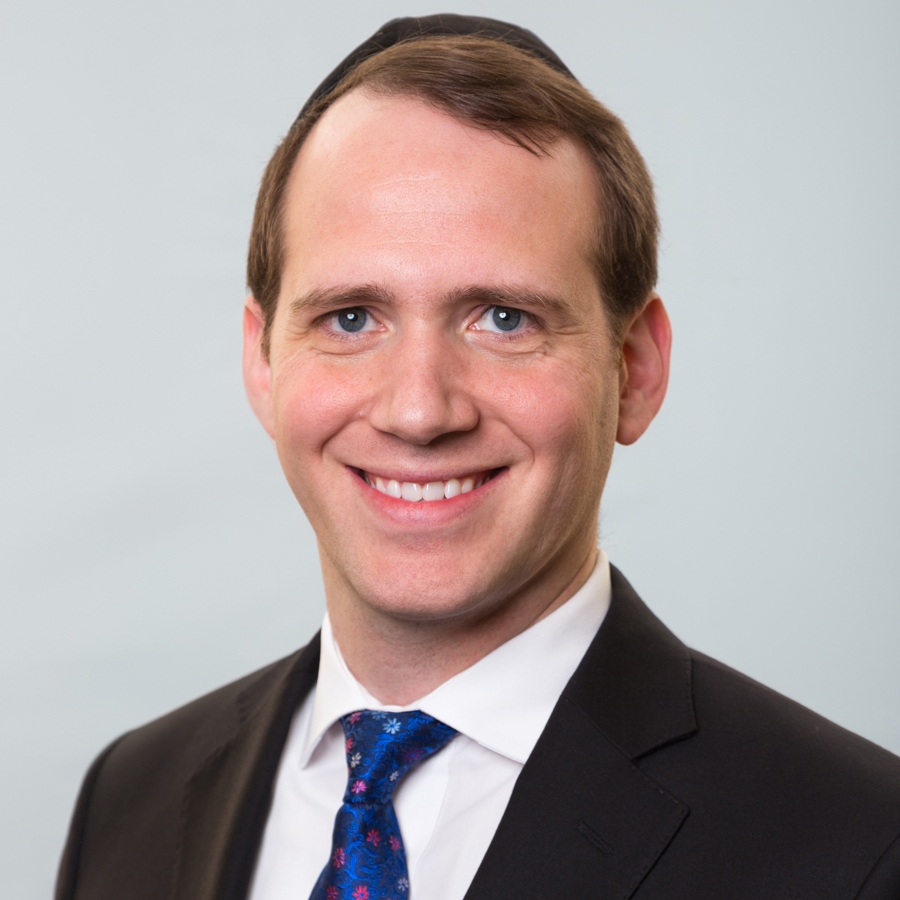 Mark Litwack
Vice President
Mr. Litwack joined Meridian in 2012 and currently serves as a Vice President in the company's Iselin, NJ office. He is responsible for the origination and placement of loans across a broad array of property types, including multifamily, office, retail, and industrial throughout the country.
Prior to joining Meridian, Mr. Litwack was a Regional Business Director at Madison Specs, where he worked with property owners to provide engineering-based cost segregation studies.
Over the course of his career, Mr. Litwack has negotiated more than $800 million in financing covering multifamily, office, retail, and other property types across the United States.
Mr. Litwack holds a master's from Beth Medrash Govoha.