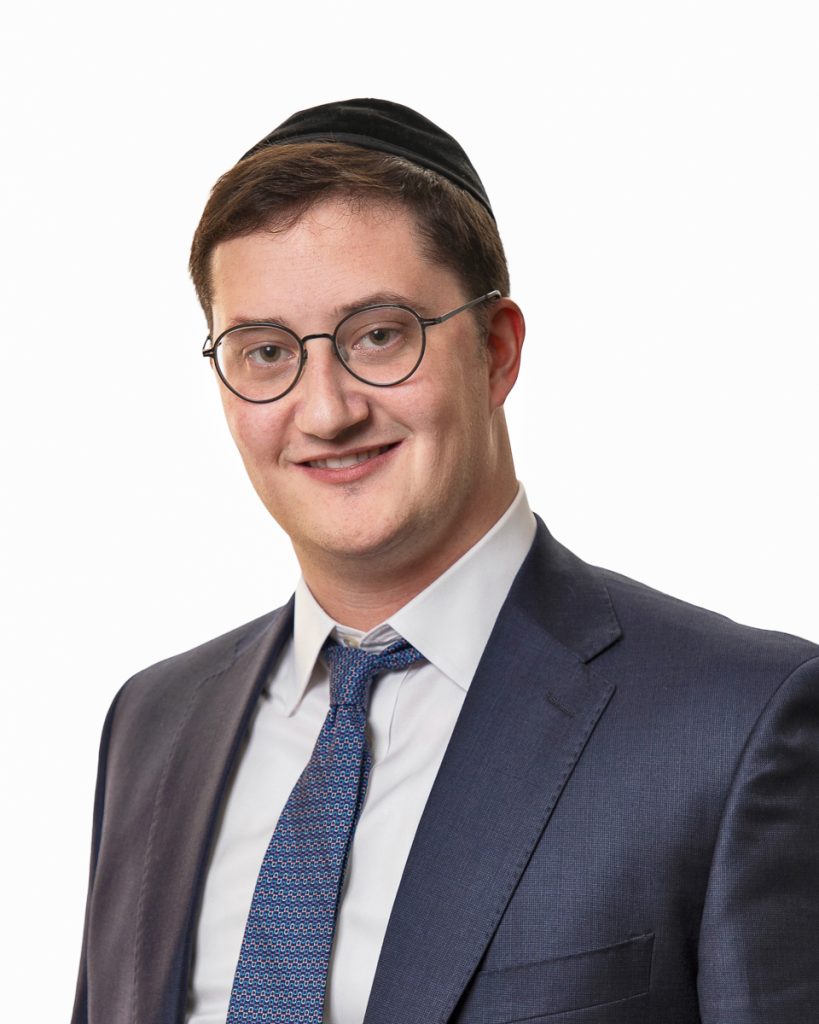 Mark Krupenia
Vice President
Mr. Krupenia joined Meridian in 2018 and currently serves as an Associate in the company's Iselin, NJ office. He is responsible for the origination and placement of loans across a broad array of property types, including multifamily, office, and retail in locations including New Jersey, South Florida, and Ohio.
Prior to joining Meridian, Mr. Krupenia was an Analyst at Brookstone Management, where he was responsible for managing the firm's pipeline.
Over the course of his career, has negotiated more than $150 million in financing, including multifamily assets and other property types. Notable financing transactions include a $94 million loan for a class-A multifamily asset in Fort Lauderdale, FL.
Mr. Krupenia holds a master's in Talmudic Law from Beth Medrash Govoha.