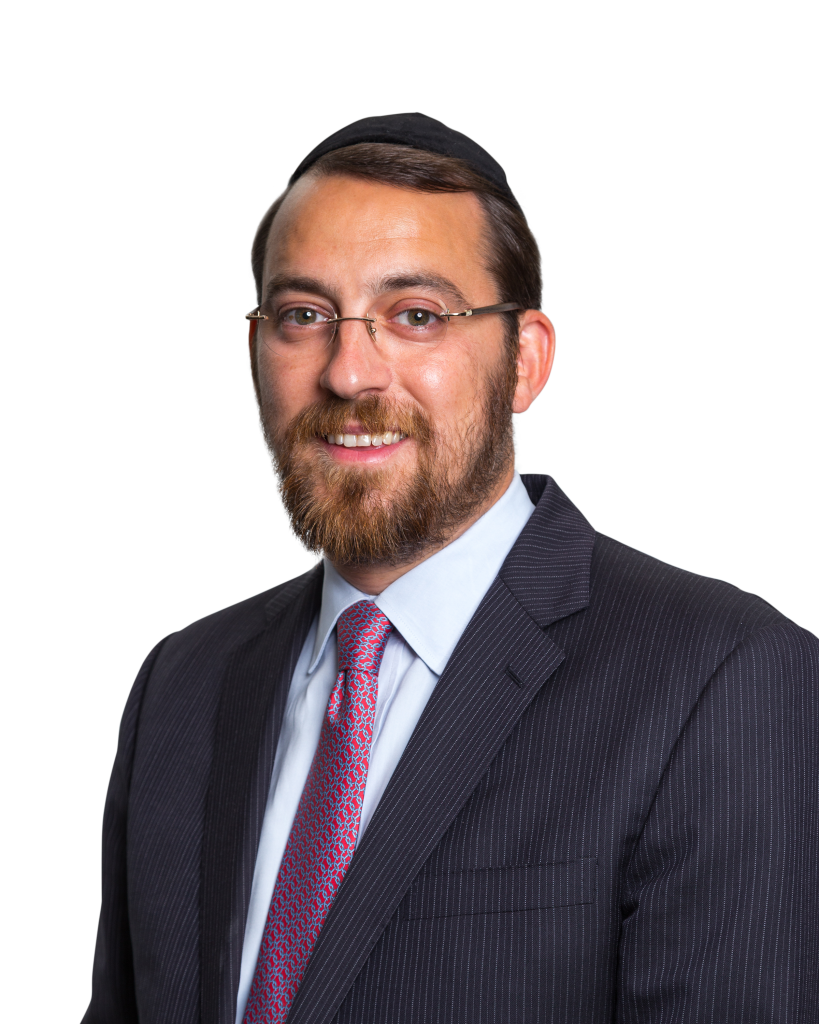 Lipa Lieberman
Managing Director
Mr. Lieberman joined Meridian in April 2015 as a Managing Director. He has closed during his career more than $6 billion in real estate transactions, with an average deal size of $20 million. In addition to traditional commercial transactions, he has developed an expertise in estate sales on behalf of families with long-term ownership.
Mr. Lieberman is regularly engaged by private families, institutions, lenders, estate lawyers and their counsel and advisors to value, market and see through to closing the sale of multifamily properties, development sites, buildings ripe for repurposing, retail condominiums and co-ops, unsold shares, and loft office and industrial buildings throughout New York City. He has also represented more than 25 lenders in the disposition of performing and defaulted notes and assets in Chapter 11, Section 363 Sales.
Prior to joining Meridian, Mr. Lieberman held the position of Senior Director at Eastern Consolidated, where he repeatedly was named the "Most Promising Broker of the Year." Prior to that, Mr. Lieberman worked at Cornerstone Property Group. He has been recognized by Real Estate Forum as one of "Tomorrow's Leaders," and by Commercial Property Executive as a "Star to Watch."
Mr. Lieberman is a member of the board of the Jewish Children's Museum and several other boards and charities.