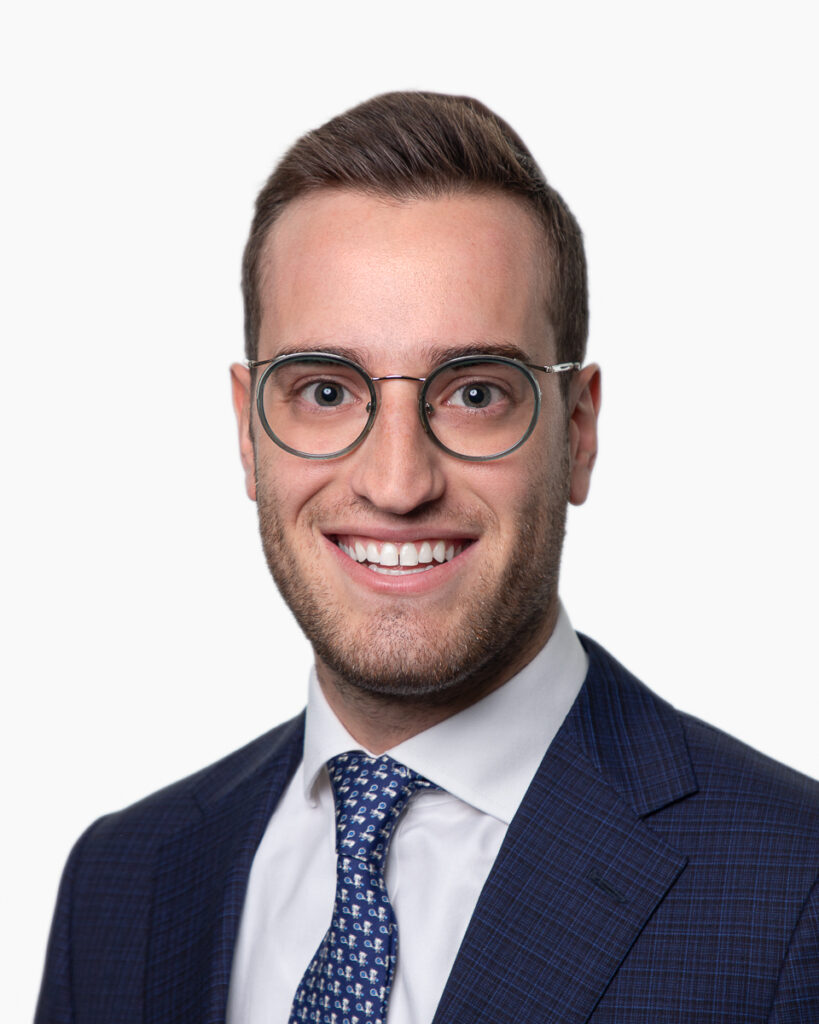 Joshua Lerer
Analyst
Mr. Lerer joined Meridian in March 2022 and currently serves as an underwriter in the company's New York office. He is responsible for the origination and placement of loans across a broad array of property types, including multifamily, office, and retail in locations including all boroughs of New York.
Prior to joining Meridian, Mr. Lerer was an Associate at Ernst & Young where he acted as an assurance auditor in the Real Estate Group.
Mr. Lerer holds a bachelor's degree in accounting from Yeshiva University. He graduated in January of 2020 and spent a year and a half at Ernst and Young prior to joining Meridian.