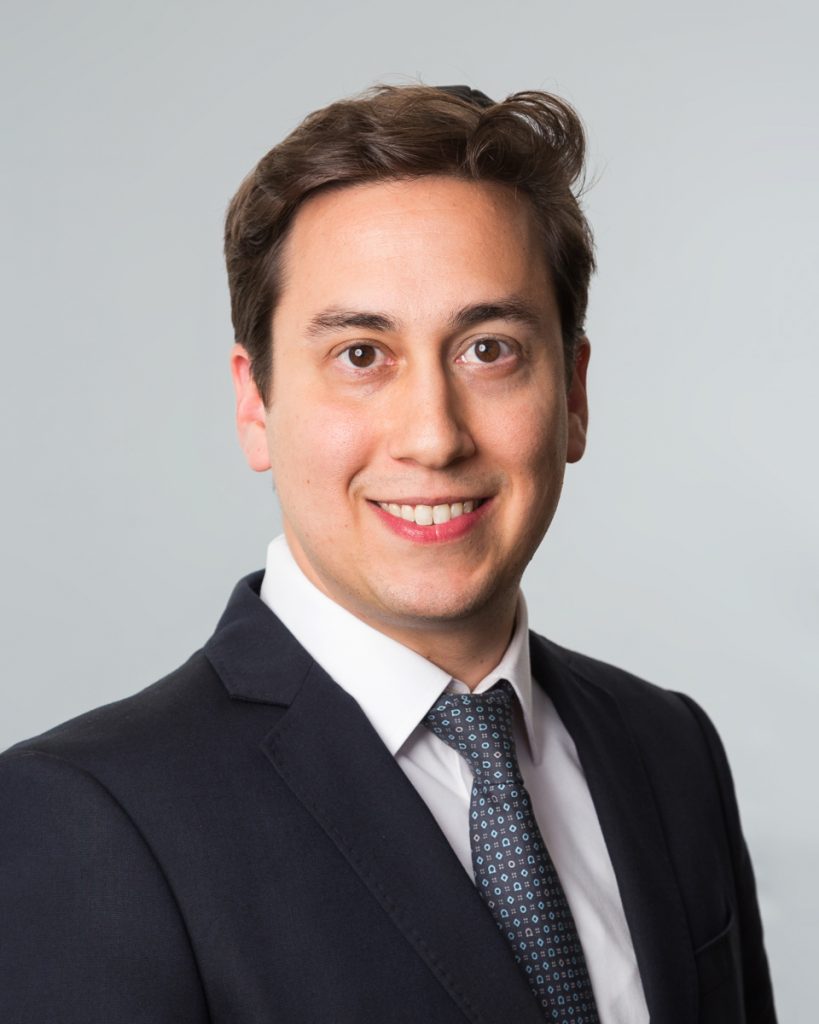 Joseph Akerman
Vice President
Mr. Akerman joined Meridian in 2011 and is based in the company's New York City headquarters. He is responsible for the origination and placement of loans across a broad array of property types, including multifamily, office, and retail in locations including New York, New Jersey, and Philadelphia. He has experience with acquisitions, affordable housing, renovation, and permanent financing.
Prior to joining Meridian, Mr. Akerman was a Processor/Loan Officer Assistant at Fairmont Funding LTD., where he managed the processing needs for the New York City branch.
Over the course of his career at Meridian, Mr. Akerman assisted in the negotiation of more than $5.7 billion in financing covering multifamily, office, retail, industrial, affordable housing, and other property types across the United States.
Mr. Akerman holds a bachelor's degree in business and accounting from Excelsior College.