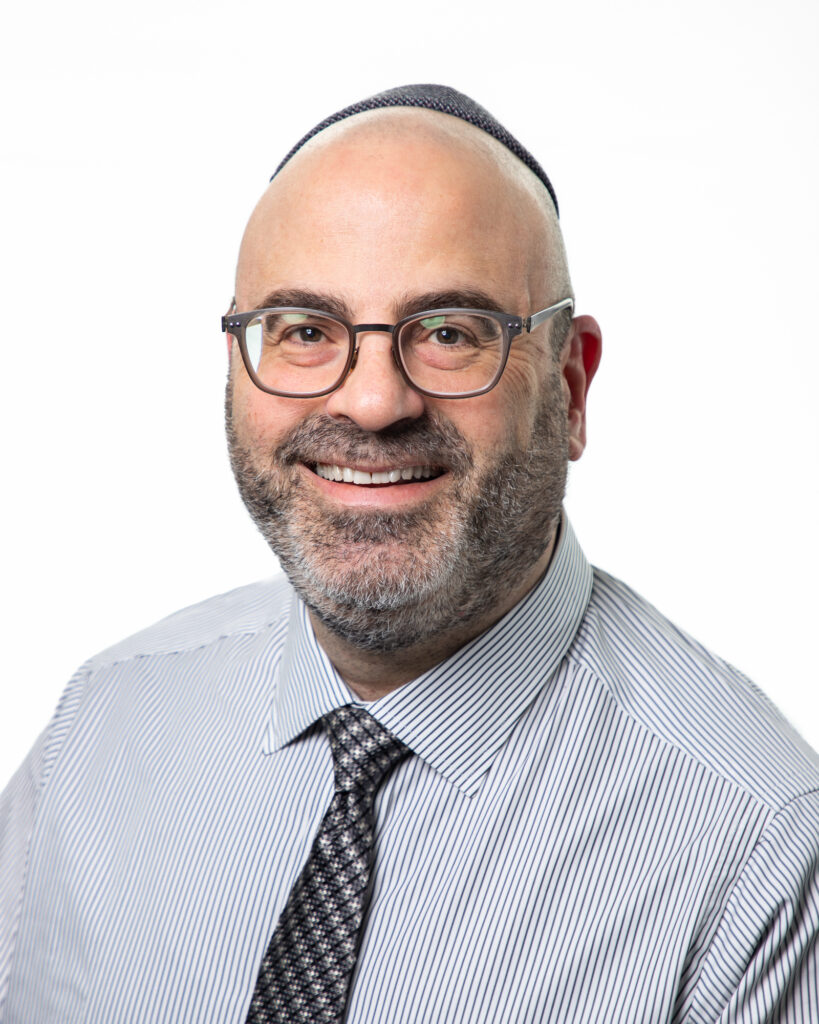 Jonathan Bernstein
Director
Mr. Bernstein joined Meridian in 2012 and currently serves as a Director in the company's New York City headquarters. He is responsible for the aggregation, analysis, and maintenance of a vast array of data sources, providing lead generation, sales-cycle support, and reporting services to internal and external stakeholders.
Prior to joining Meridian, Mr. Bernstein was a Principal at Torchwood Municipal Lien Investment Fund where he was Chief Investment Officer. Prior to joining Torchwood, Mr. Bernstein spent two years at Mirus Capital Advisors as an M&A Investment Banker.
Mr. Bernstein holds a Master of Business Administration from Boston College and a master's degree in finance from Northeastern University.