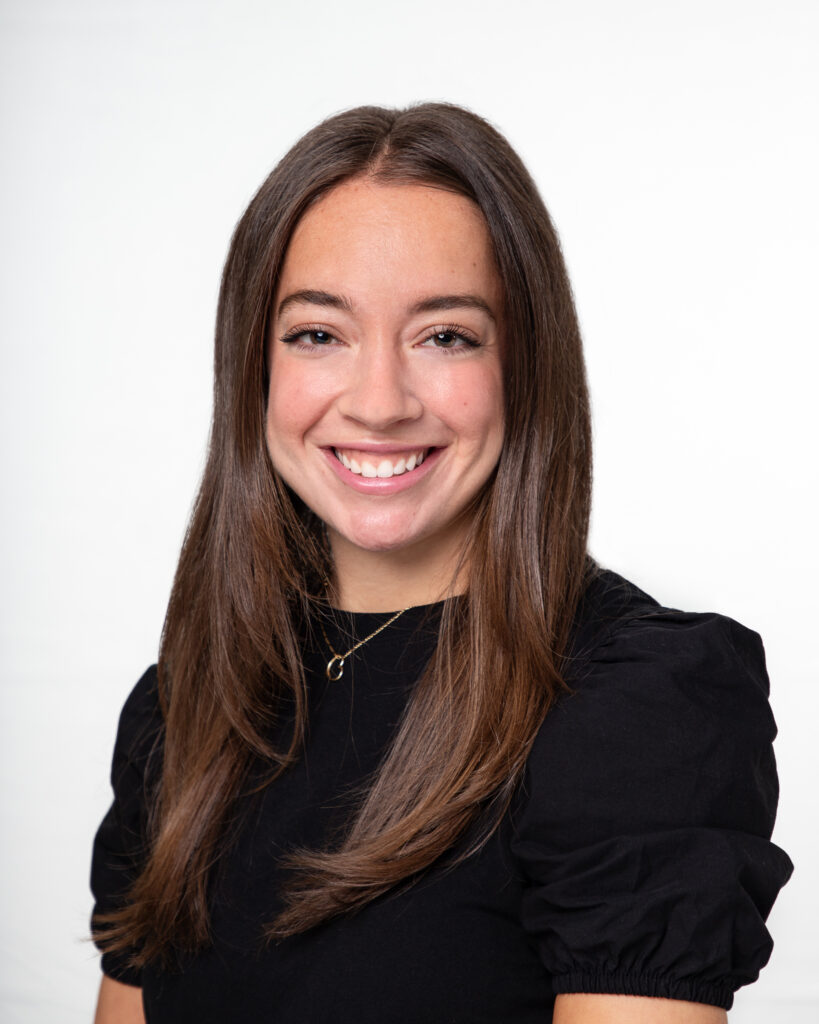 Joelle Abolafia
Graphic Designer
Ms. Abolafia joined Meridian in 2022 and currently serves as the graphic designer in the company's Midtown office. She is responsible for creating all the marketing flyers, signage, managing social media, and the upkeep of the Meridian Retail Leasing website, among other responsibilities.
Prior to joining Meridian, Ms. Abolafia was a freelance graphic designer where she managed over 20 personal clients. Ms. Abolafia also worked at Atlas Print Solutions, where she assisted in the production of event graphics including build-outs, step and repeats, and prepared window rollouts for luxury brands including Montblanc and Breitling.
Ms. Abolafia holds a Bachelor of Fine Arts from Towson University where she majored in Art and Design.