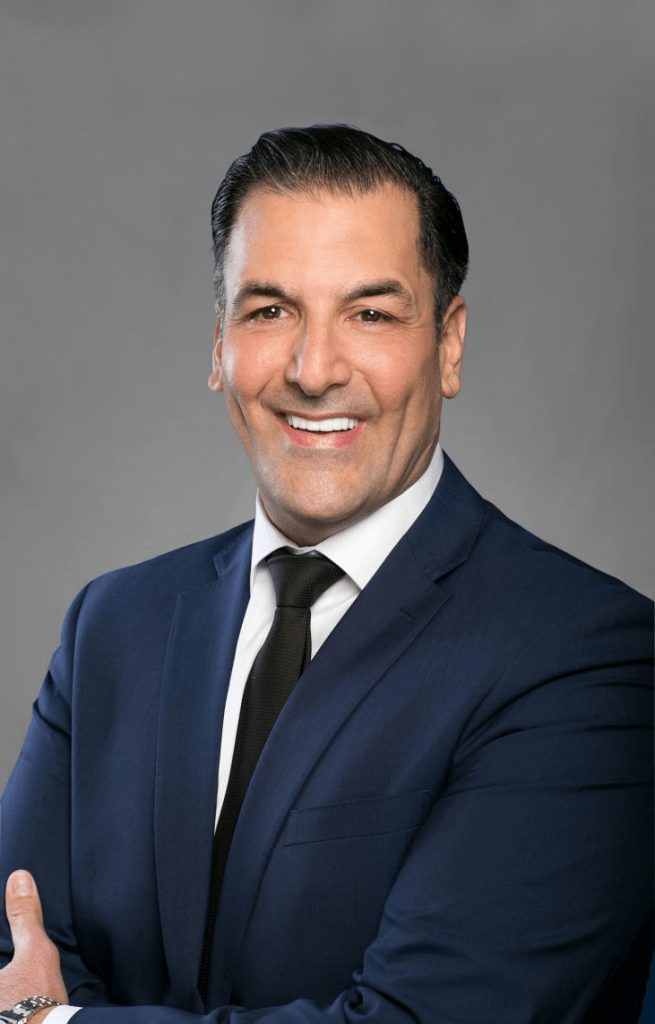 James Famularo
President of Retail Leasing
Mr. Famularo joined Meridian in 2018 as President of Retail Leasing and is widely regarded as one of New York City's top retail leasing brokers.
A veteran dealmaker, Mr. Famularo has leased over one million square feet of retail space during his nearly 20-year career, negotiating over 700 leases for food and beverage related establishments, many headed by well-known restaurateurs and Michelin-starred chefs. His vast network of contacts enables him to quickly and efficiently identify optimal tenants and close an average of one deal per week, often securing benchmark pricing.
In recognition of his successful track record, CoStar named Mr. Famularo a Top Retail Leasing Broker in the New York City market in 2015, 2016, and 2017, and his prior employer named him Retail Broker of the Year in both 2015 and 2016.
At Meridian, Mr. Famularo manages the day-to-day operations of the firm's New York retail leasing division, including recruiting, strategic planning, market positioning, and cross-pollination between Meridian's debt, investment sales, and leasing platforms. Experienced representing both owners and tenants, his distinguished track record of success runs the full gamut from fashion to food to fitness. A native New Yorker, he has an intimate knowledge of the New York metropolitan area and is frequently interviewed as a retail expert by local and national news organizations.
Some of Mr. Famularo's recent deals include arranging a 10,000 square foot lease for Douglas Elliman's Flagship Tribeca location at 140 Franklin Street; negotiating a 10,000 square foot lease for the Hunt & Fish Club steakhouse in the AKA Hotel, which is thriving at 125 West 44th Street; locating the perfect site for Michelin-starred chef John Fraser's "Nix," a vegetarian restaurant at 72 University Place; securing a space for Zuber & Company, a French design firm used by Jackie Kennedy in the White House, at 4 West 19th Street; arranging a lease in record time for another Michelin-starred chef at Seoul Bistro in the new Holiday Inn in Downtown Brooklyn; and helping transform Tribeca's Reade Street into a kid-friendly corridor by securing leases for Jacadi, Livly, and Reade Street Prep in addition to a dance studio and a children's language center.Mr. Famularo is a member of the International Council of Shopping Centers (ICSC) and the Real Estate Board of New York and serves on the REBNY Retail Committee.