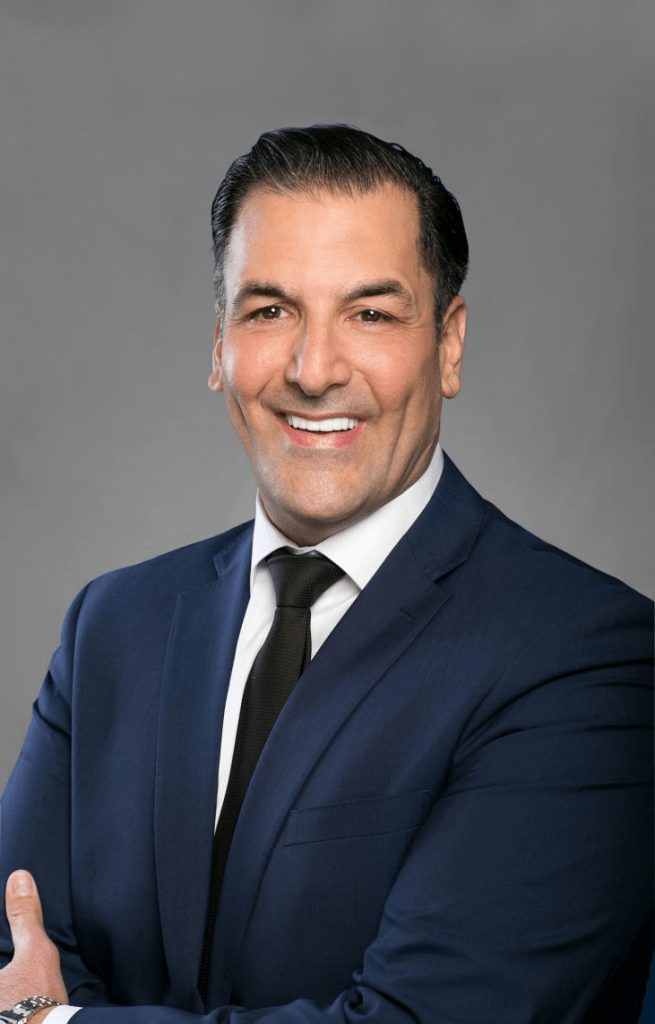 James Famularo
President of Retail Leasing
James Famularo is widely regarded as one of New York City's top retail leasing brokers. As president of Meridian's Retail Leasing team, Famularo leads the city's most active leasing divisions which he's expanded to over 50 brokers since he started it in 2018.
Famularo has leased over 1 million square feet of retail space, throughout his career, negotiating over 1,000 leases for top food and beverage related establishments. His vast network of contacts enables him to quickly and efficiently identify optimal tenants and close deals with well-known restaurateurs and Michel-starred chefs.
In recognition of his successful track record, Co Star has named Famularo a Top Retail Leasing Broker and his team as a Top Retail Leasing division in the New York City market every year since 2015.
Some of Famularo's recent deals include the 20,000 square foot restaurant space he leased to Fushimi Group at 311 West 43rd Street, steps away from Times Square. He also negotiated a 14,500 square foot lease in Hell's Kitchen to Urban Pathways, a government-funded homeless shelter, at 771 Ninth Avenue. Famularo transacted deals for many other noteworthy tenants such as Brooklyn Chop House, Hunt & Fish Club Steakhouse, 1Oak, and Goldbar.
Mr. Famularo plays a big role in the industry, serving as a board member on REBNY's Retail Committee, and continuing to be an active member of the International Council of Shopping Centers (ICSC).