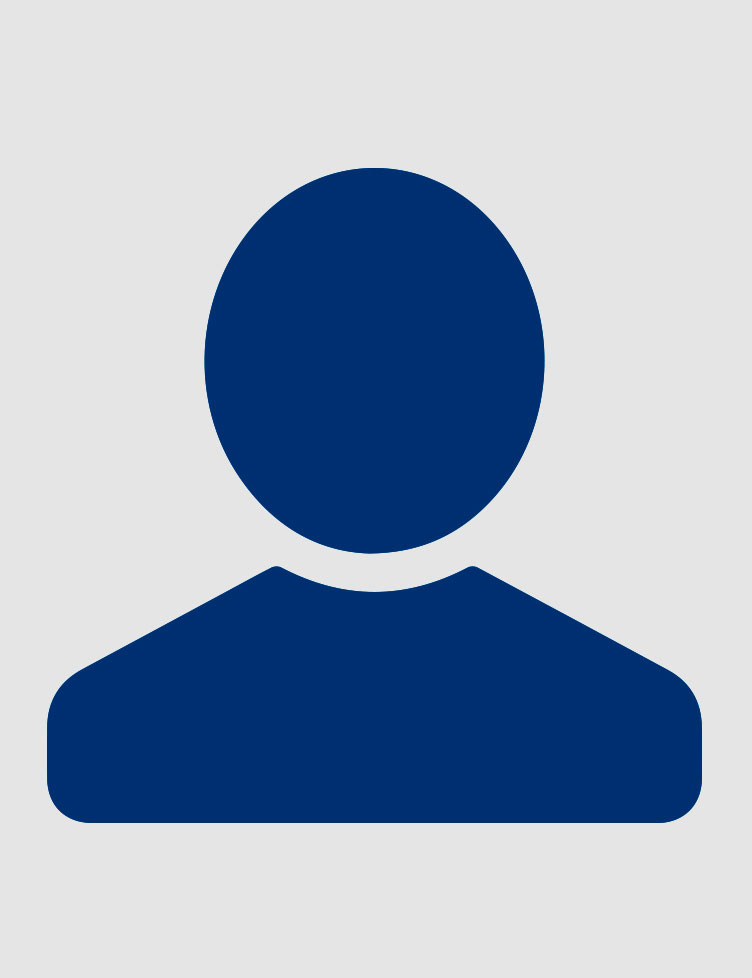 Ikey Betesh
Associate
Mr. Betesh joined Meridian in 2020 and currently serves as an Associate in the company's New York Midtown office. He is a specialist in the sale of core industrial, class-A office, class-A multifamily, retail, and development properties throughout the country.
Prior to joining Meridian, Mr. Betesh was a Director of Acquisitions at Renaissance Realty Group where he handled the acquisitions of outside New York. Prior to joining Renaissance, Mr. Betesh spent a year at Kassin Sabbagh Realty as a retail leasing broker.
Mr. Betesh is a member of The Kesher Organization, Sephardic Bikur Holim and fundraises for numerous schools and institutions in his community.