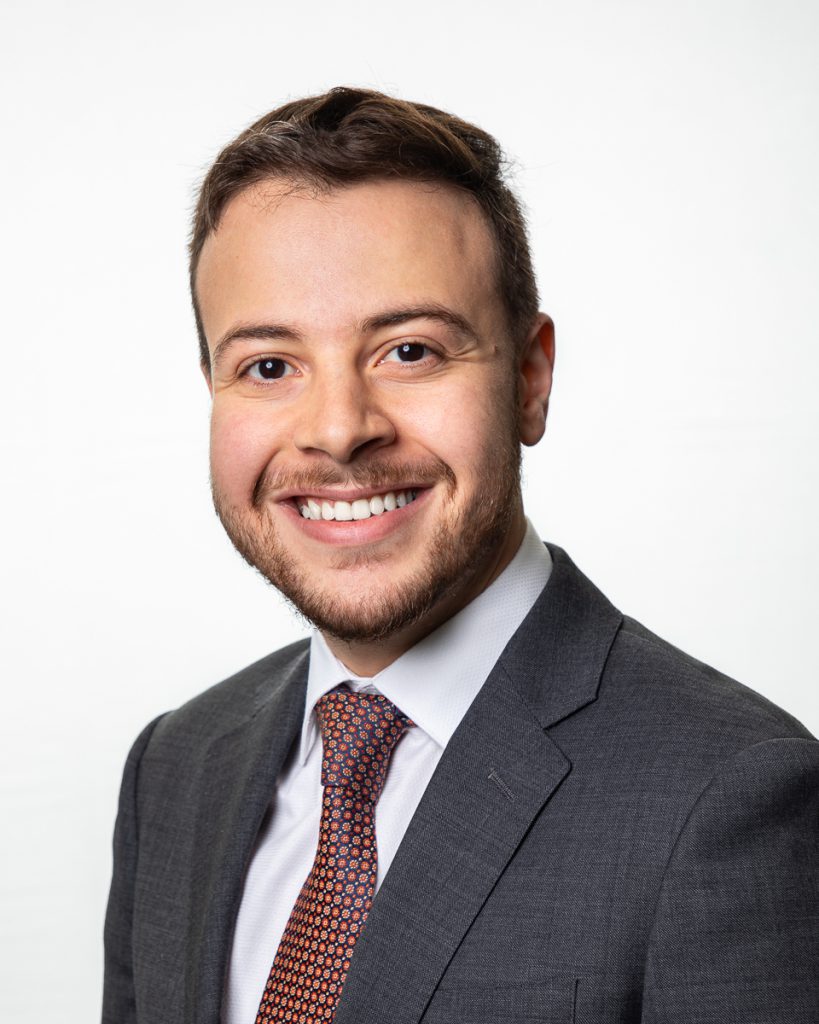 Ian Shoenfeld
Associate Director
Ian is an Associate Director in Meridian Capital's Institutional Investment Sales Group. His responsibilities in this role include acquisition/disposition, valuation/underwriting, research, transaction due diligence, and property marketing.
Prior to joining Meridian Capital, Mr. Shoenfeld was an Associate with Colliers International's Capital Markets and Investment Sales Group where he provided financial analysis and marketing support for the sale of multifamily, office, mixed-use, retail, and development properties throughout New York City, including 19 West 44th Street ($195 million), 11 East 44th Street ($106 million), and 240 W 40th St ($105 million). Prior to Colliers, Mr. Shoenfeld worked within Altus Group's Valuation and Advisory division where he provided valuations for institutional-grade commercial assets throughout the United States.
Mr. Shoenfeld received his Bachelor of Business Administration degree in Finance from Hofstra University, where he attended the honors college and graduated magna cum laude. Mr. Shoenfeld is a licensed real estate salesperson in New York.