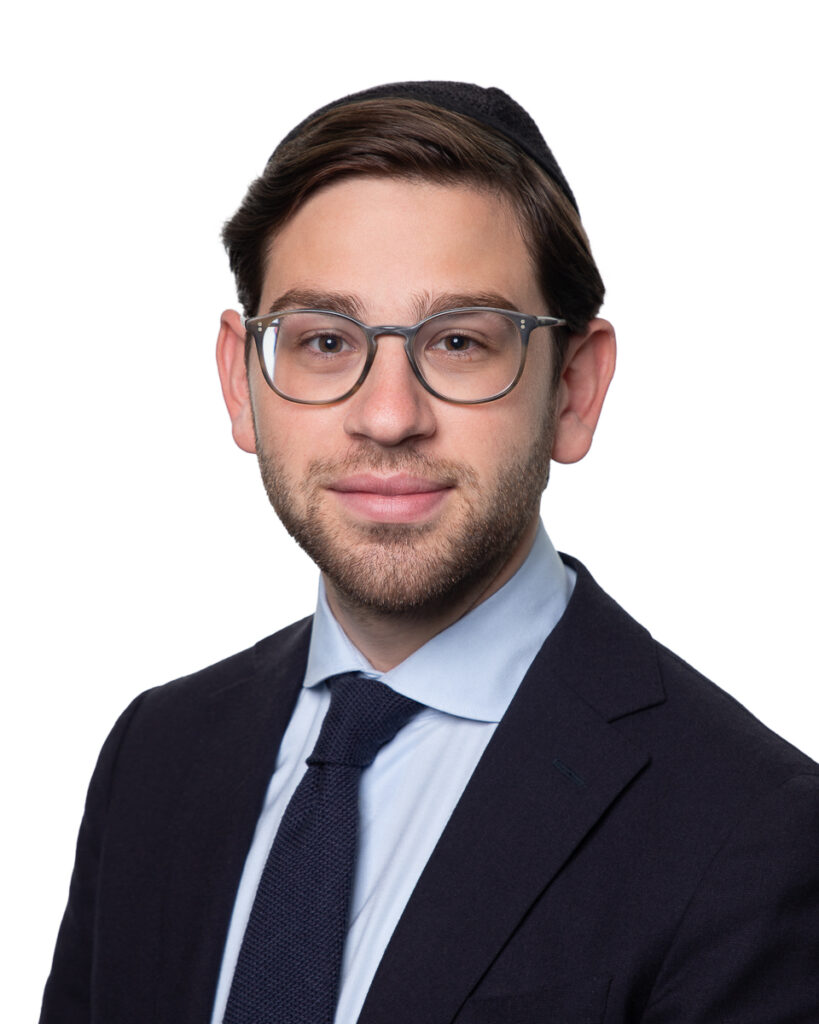 Ezra Sutton
Associate
Mr. Sutton joined Meridian in 2021 and currently serves as an Analyst in the company's New York City headquarters. Over the course of his career, Ezra has worked on over $1,000,000,000 in the underwriting and placement of loans across a broad array of property types, including multifamily, office, and retail in locations across the country.
Prior to joining Meridian, Mr. Sutton interned as an analyst at CrediCorp Bank in Panama City, where he worked as a Credit Analyst.
Mr. Sutton holds a Bachelor of Science degree from Touro College.