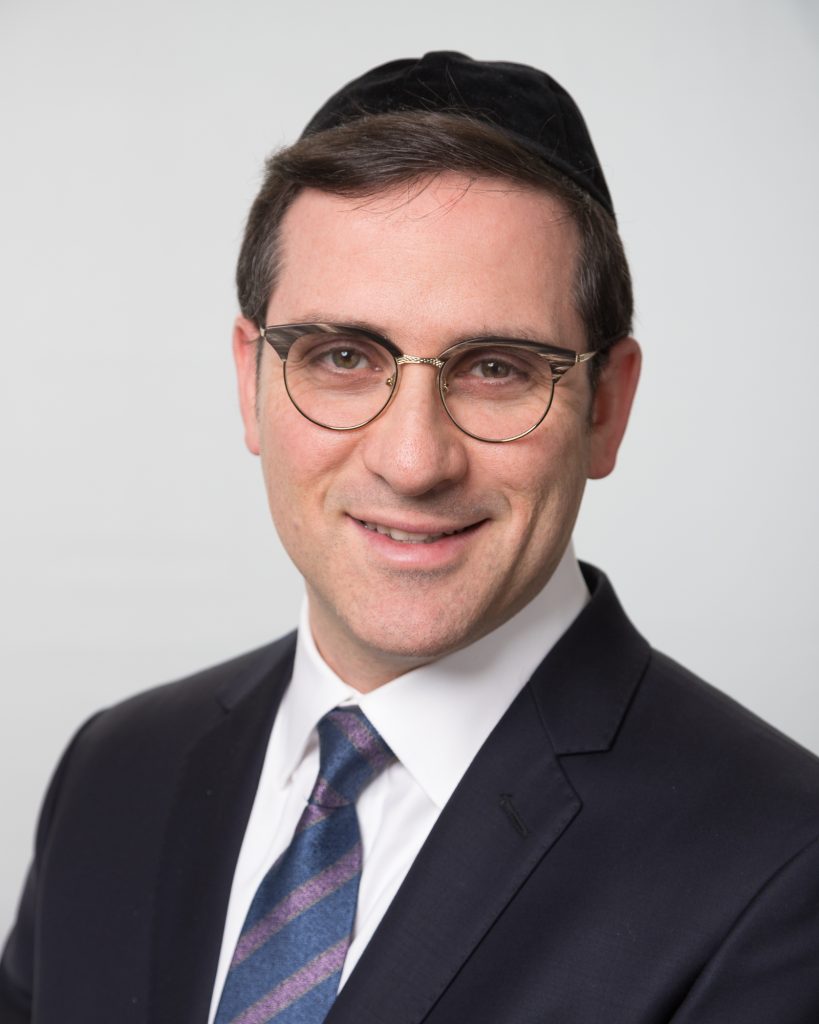 Eli Serebrowski
Vice President
Mr. Serebrowski joined Meridian in 2014 and currently serves as a Vice President in the company's New York City headquarteres. He is responsible for the origination and placement of loans across a broad array of property types, including multifamily, office, retail as well as a strong focus on multifamily ground up development and all stages of hospitality in locations including the 5 Boros, Westchester County, Connecticut and New Jersey.
Prior to joining Meridian, Mr. Serebrowski was the Director Of Development at Relief Resources, a national non for profit that focuses on the area of mental health. He spent fiyr years there building up a large network of dedicated supporters including many well-known real estate owners and developers.
Over the course of his career, Mr. Serebrowski has negotiated more than $750MM in financing covering all property types across the Tristate area. He was recognized in 2019 by NYREJ with one of the "ones to watch" award.