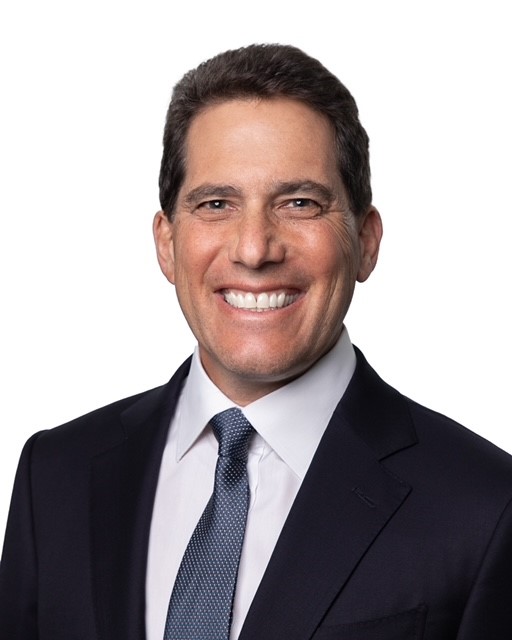 Drew Anderman
Senior Managing Director
Mr. Anderman is a 20-year veteran of the commercial real estate finance business with a unique background that combines experience leading a team of real estate finance bankers at Credit Suisse, Deutsche Bank and CIBC World Markets, with in-depth commercial real estate brokerage experience at Meridian Capital Group. This combination of experiences allows Mr. Anderman to view transactions from the perspective of the lending community and his clients, while simultaneously thinking through the optimal structure for any given assignment.
Over the course of his career, Mr. Anderman has been responsible for financing in excess of $40 billion of commercial real estate across the United States in all major real estate asset classes and throughout the capital stack, inclusive of construction, pre-development and land loans. The Anderman Team combines a sophisticated, quantitative and analytical approach with deep client-lender relationships, a strong work ethic and a proven track record of executing and delivering superior results. Mr. Anderman and his team are committed to the successful execution of their transactions regardless of deal size and have managed some of the industry's most complex assignments, consistently outperforming client expectations.
Based on experience, track record, volume and service, Mr. Anderman has become one of the leading mortgage brokers in the industry. Mr. Anderman received his Bachelor of Science degree in Industrial Management from Carnegie Mellon University.