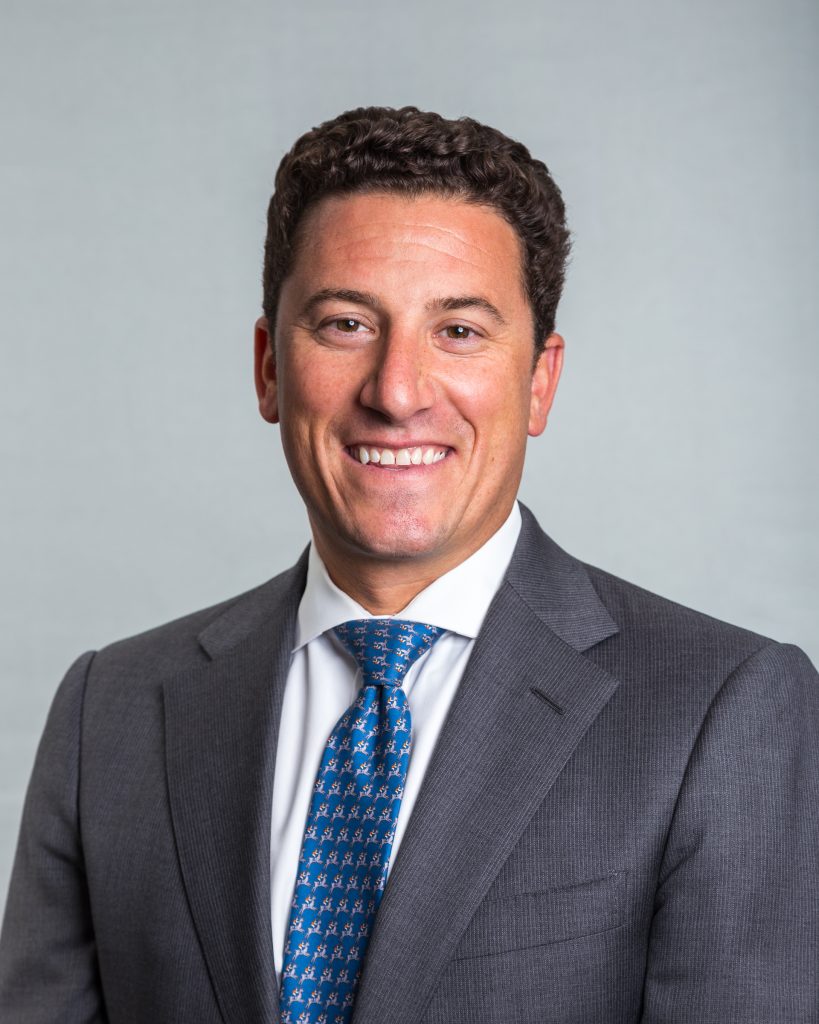 David Schechtman
Senior Executive Managing Director
Mr. Schechtman joined Meridian Investment Sales in April 2015 as a Senior Executive Managing Director, overseeing a team of originators, analysts and other professionals. Mr. Schechtman is widely recognized as one of the most active and respected investment sales brokers in New York City, where he executes transactions throughout the City and across all asset classes, with particular emphasis on Note Sales and Bankruptcies, including multifamily, retail, office, industrial as well as land and conversions.
While Mr. Schechtman routinely sells stabilized properties, he is acclaimed for his ability to work through complex transactions and recognize hidden value in various asset classes. A former bankruptcy litigator, he regularly is retained by major institutions to value and market senior, secured first mortgages. Over his career, Mr. Schechtman has completed more than $6.2 billion in real estate sales transactions. In 2015 alone, Mr. Schechtman completed more than 38 transactions totaling over $1 billion in proceeds.
Prior to joining Meridian, he held the position of Principal and Executive Managing Director at Eastern Consolidated, where he was named "Broker of the Year" on multiple occasions. Prior to Eastern, Mr. Schechtman was a practicing attorney at DLA Piper in New York, where he specialized in commercial and property-related bankruptcy and litigation. Mr. Schechtman has been publicly recognized by The Real Deal as a "Titan"; on two occasions as among the "25 Most Visible New York City Real Estate Players Post Credit-Crunch" by The Commercial Observer in its "Power Broker" rankings; by The Real Deal as one of the "25 Most Visible New York City Real Estate Players Post-Credit Crunch"; and by Real Estate Weekly as one of New York City's "Rising Stars."
Mr. Schechtman holds a J.D. from the Benjamin Cardozo School of Law where he graduated Magna Cum Laude and a B.A. from University of Delaware.