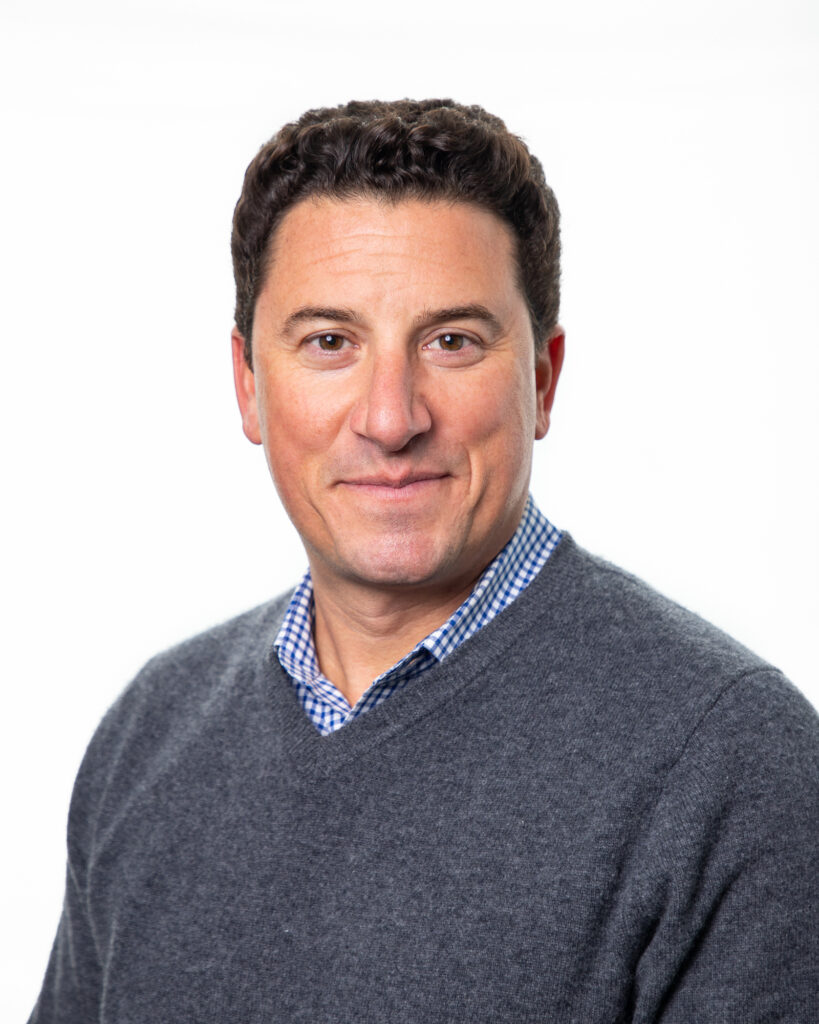 David Schechtman
Senior Executive Managing Director
Mr. Schechtman leads the Middle Market Team of Meridian Investment Sales as a Senior Executive Managing Director, overseeing a team of originators, analysts and other professionals.
Mr. Schechtman is widely recognized as one of the industry's most visible and well-respected investment sales professionals. Trained for years at one of the world's largest law firms, Mr. Schechtman has personally sold more than 904 deals representing more than $9 billion in his eighteen-year career to date. Recognized as an industry "Titan," "Power Broker", "Jack of all Trades" and one of the "25 Most Visible New York City Real Estate Players" by the Commercial Observer, The Mann Report and The Real Deal, respectively, Mr. Schechtman is regularly engaged by private families, institutions, lenders, estate lawyers and their counsel and advisors to value, market and see through to closing the sale of multifamily properties, development sites, buildings ripe for repurposing, retail condominiums and co-ops, unsold shares, and loft office and industrial buildings throughout New York City. Mr. Schechtman has also represented more than 25 lenders in the disposition of performing and defaulted notes and assets in Chapter 11, Section 363 Sales.
Prior to joining Meridian, he held the position of Principal and Executive Managing Director at Eastern Consolidated, where he was named "Broker of the Year" on multiple occasions. Prior to Eastern, Mr. Schechtman was a practicing attorney at DLA Piper in New York, where he specialized in commercial and property-related bankruptcy and litigation.
Mr. Schechtman holds a J.D. from the Benjamin Cardozo School of Law where he graduated Magna Cum Laude and a B.A. from University of Delaware. He is a member of the Board of Directors of the Commercial Committee of the Real Estate Board of New York and several other boards and charities. He is a frequent guest lecturer at Columbia University, the Real Estate Board of New York and law firms throughout the tri-state area on foreclosure and bankruptcy asset sales.