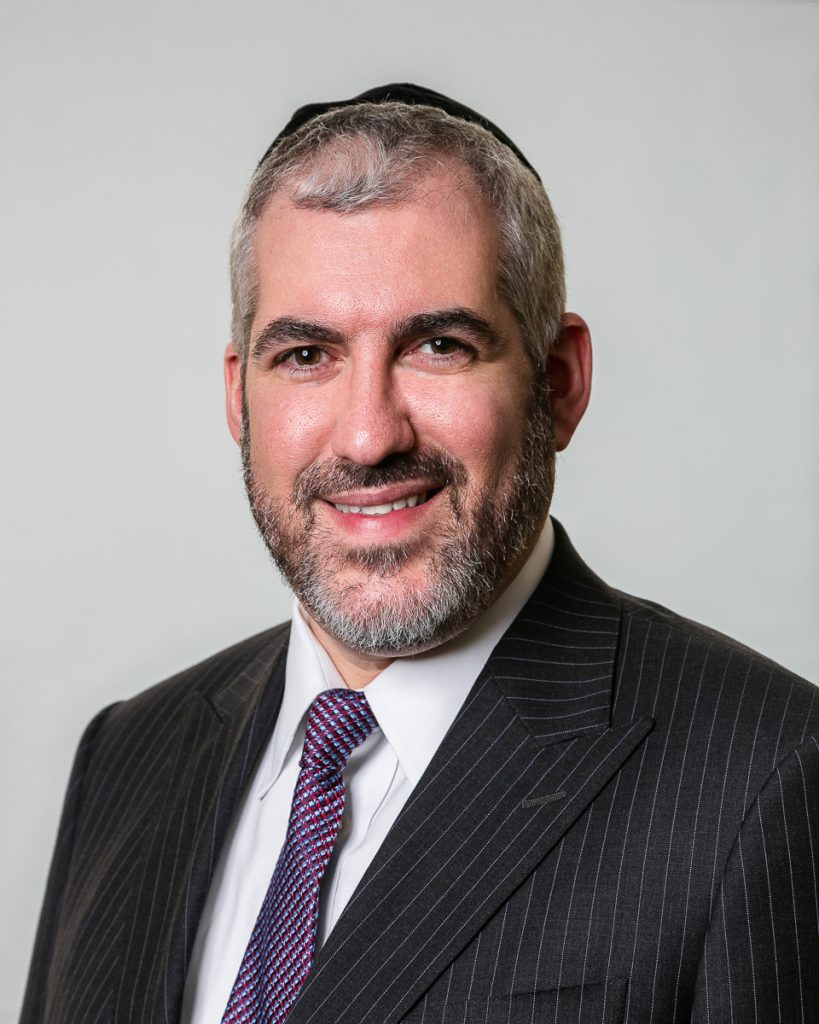 David Cohen
Managing Director
Mr. Cohen joined Meridian in 2006 and currently serves as an Underwriter in the company's Iselin, NJ office. He is responsible for the origination and placement of loans across a broad array of property types, including multifamily, office, and retail, as well as structured finance in locations nationwide. Mr. Cohen has expertise in various areas of commercial financing including acquisition, renovation, bridge and preferred equity, and permanent financing.
Prior to joining Meridian, Mr. Cohen was a Vice President at The Lightstone Group where he researched and explored development opportunities. Prior to that, Mr. Cohen was involved with the purchase, renovation, and selling of residential homes in New Jersey.
Over the course of his career, Mr. Cohen has negotiated more than $6 billion in financing covering multifamily, office, retail, industrial, and other property types across the United States. Notable financing transactions negotiated by Mr. Cohen include negotiating multiple $100 million+ transactions including several large multi-state portfolio transactions. Mr. Cohen's experience includes over 400 transactions spread across 26 states.
Mr. Cohen holds a master's degree in Talmudic law from Beth Medrash Govoha. He is also a volunteer member of Mesilla, an organization that assists families with financial planning.