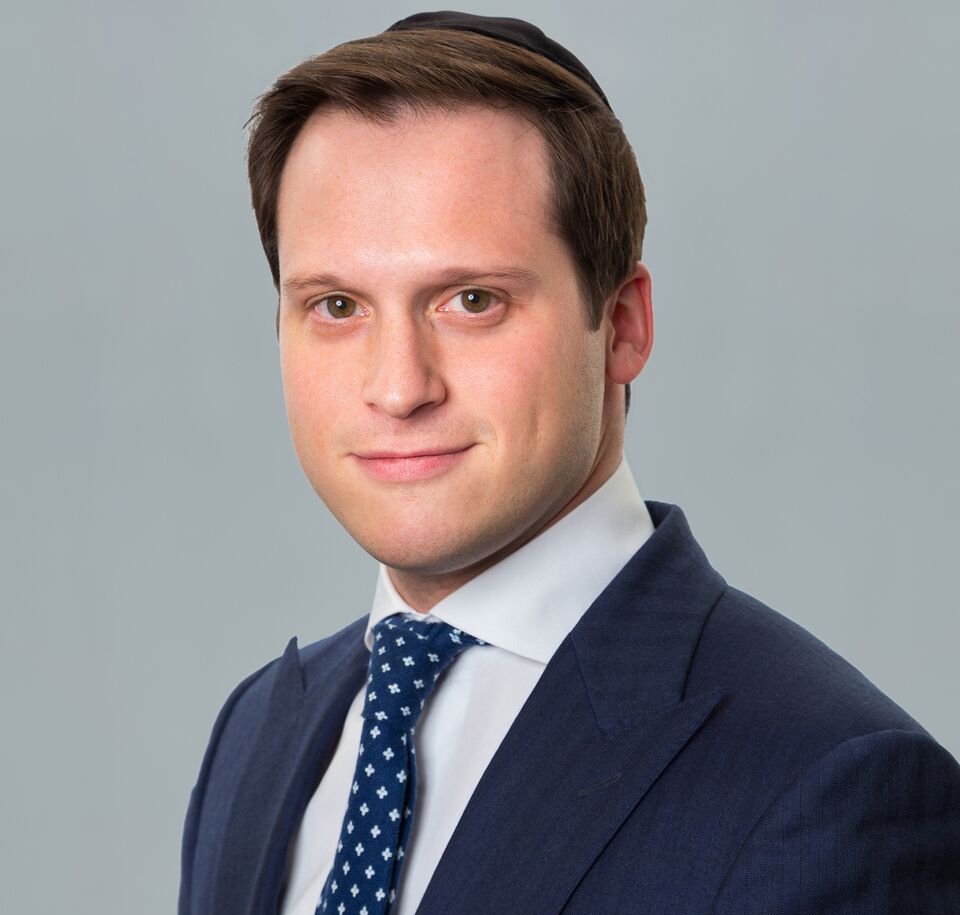 David Bollag
Senior Vice President
Mr. Bollag joined Meridian in 2011 and currently serves as a Vice President at the company's New York City headquarters. He is responsible for underwriting and originating commercial real estate transactions on behalf of real estate owners and developers throughout the United States.
Mr. Bollag has over 10 years of commercial real estate experience, having assisted in successfully closing over $14 billion of real estate debt transactions.
Prior to joining Meridian, Mr. Bollag worked at a family-owned real estate investment firm in Brooklyn, NY.
Mr. Bollag received a Bachelor of Arts in finance from Fairleigh Dickinson University and his Master of Business Administration from Baruch College's Zicklin School of Business.