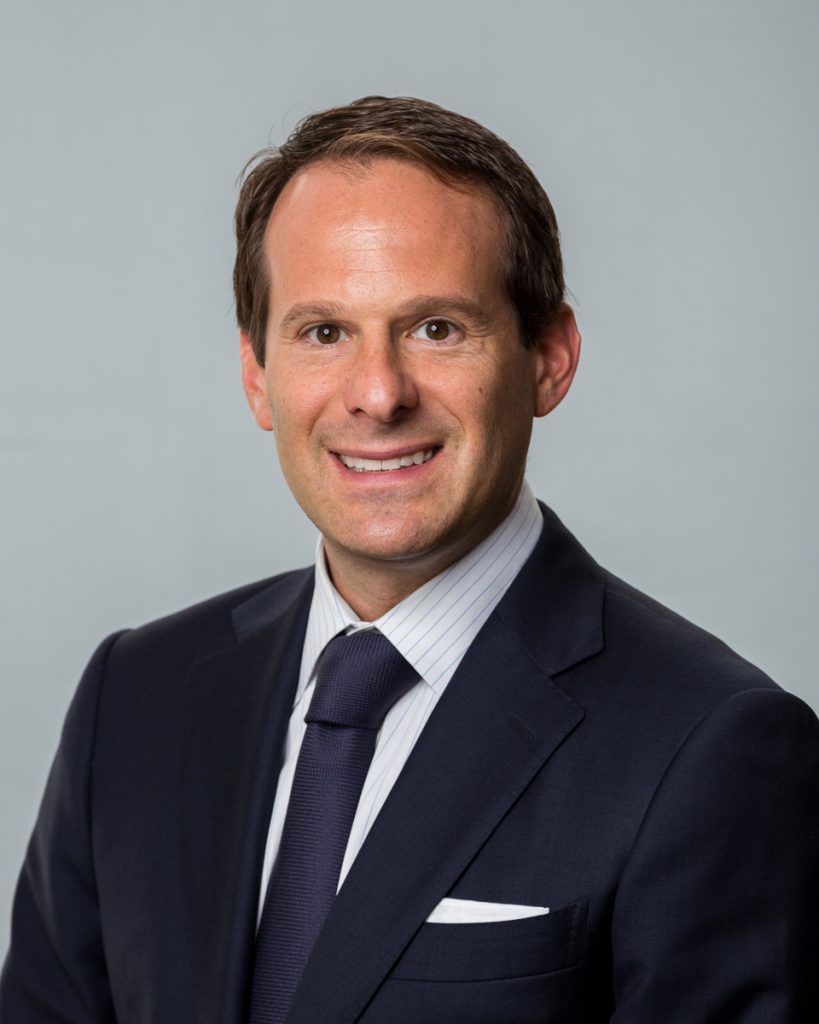 Danny Heumann
Executive Vice President
Mr. Heumann joined Meridian in 2006 and currently serves as Partner, Executive Vice President, and Chief Business Development and Strategy Officer. He is responsible for the negotiation and placement of financing for some of Meridian's largest clients in addition to managing day-to-day business activities and charting the strategic direction of the firm alongside senior leadership.
Over the course of his career, Mr. Heumann has personally closed in excess of $10.2 billion in financing spanning all asset classes, transaction types, and geographies. In 2019 alone, he closed more than 50 transactions totaling over $2.2 billion in financing. A nearly 20-year veteran of the commercial real estate industry, he combines an analytical approach with deep client-lender relationships and a proven track record of executing superior results. Mr. Heumann also assumes a direct leadership role in overseeing many of the firm's daily operations.
Prior to joining Meridian, Mr. Heumann served as the Senior Vice President, Director of Acquisitions at Kushner Companies. A Fulbright Scholar, he received his B.A. summa cum laude and graduated Phi Beta Kappa from Binghamton University. Mr. Heumann also received his J.D. from New York University Law School, where he was the Leslie Glass Scholar.