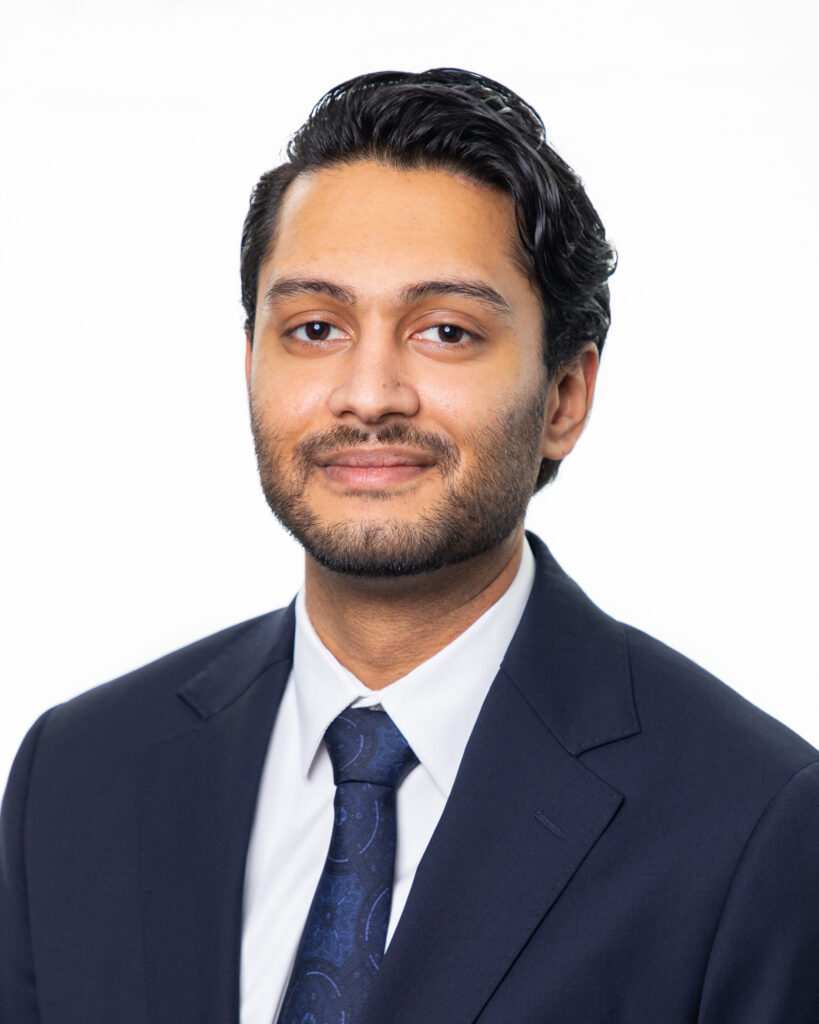 Chirag Doshi
Vice President
Mr. Doshi joined Meridian in 2018 and currently serves as an Vice President in the company's New York City Midtown headquarters. He is responsible for sourcing and underwriting mid-market deals for a variety of asset classes including: multifamily, mixed-use, retail, development and office transactions throughout the New York area.  
Mr. Doshi provides a unique perspective through his experience in Meridian's downtown office where he was responsible for the underwriting and placement of loans across a broad array of property types, including multifamily, office, and mixed-use properties in locations which include the Mid-Atlantic, Midwest, and New York Tri-State area.
Over the course of his career, Mr. Doshi has worked on more than $2 billion in financing covering multifamily, office, and mixed-use properties across the United States. Mr. Doshi holds a bachelor's degree in finance from New York University's Stern School of Business.