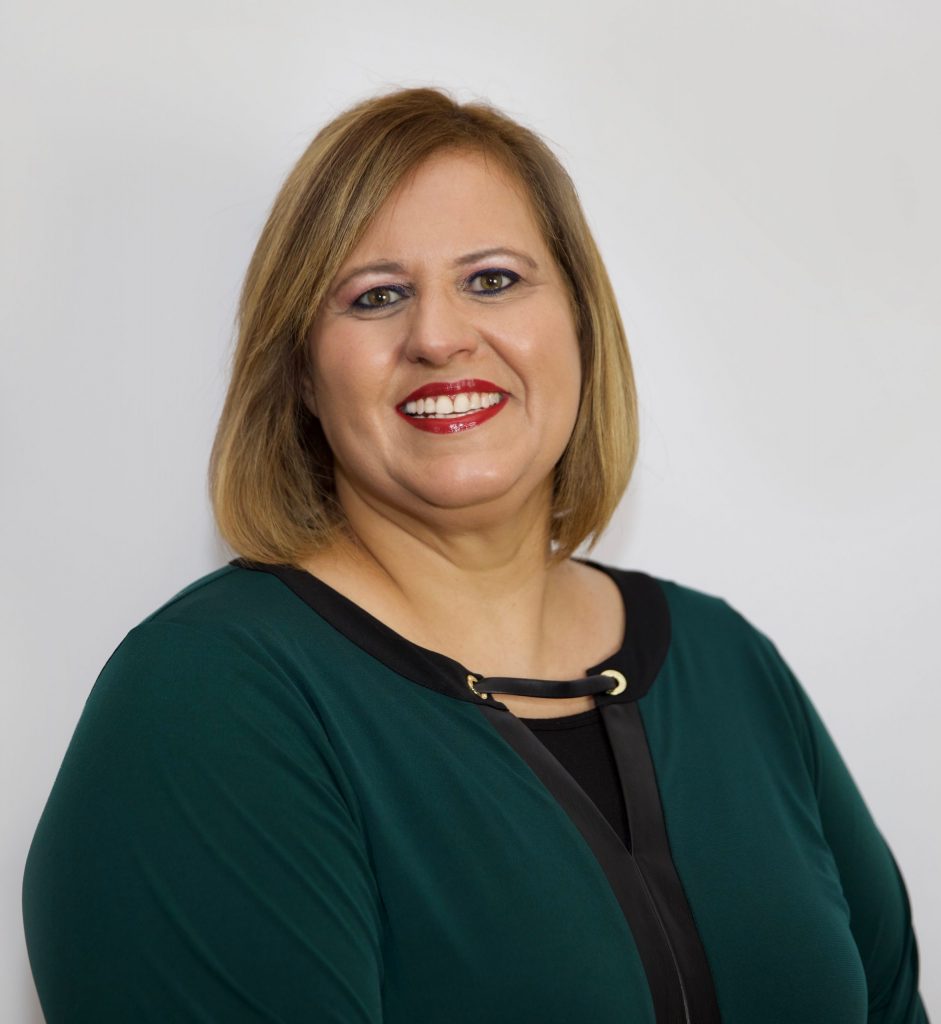 Carole Gaffen
Vice President
Ms. Gaffen joined Meridian Capital in 2006, and currently serves as a Vice President in the Skokie, IL office. She is responsible for analyzing, placing, and processing loans across a broad array of property types. This includes acquisitions and refinances of multifamily, office, retail, and self- storage properties in all markets with a focus on the Midwest. As an underwriter, Ms. Gaffen is responsible for negotiating with lenders to get the best terms for clients, collecting all diligence, coordinating all third-party inspections, and facilitating the smooth closing of loans.
Prior to joining Meridian Capital Group, Ms. Gaffen was a Loan Analyst at Bank of America, where she analyzed and evaluated historical and projected performance of borrowers, determining their credit worthiness, then recommending and assigning credit lines for prospective and existing customers. Prior to joining Bank of America, Ms. Gaffen had over 10 years in the banking and finance industry.
Ms. Gaffen holds a Bachelor of Science degree in accounting from Northeastern Illinois University.