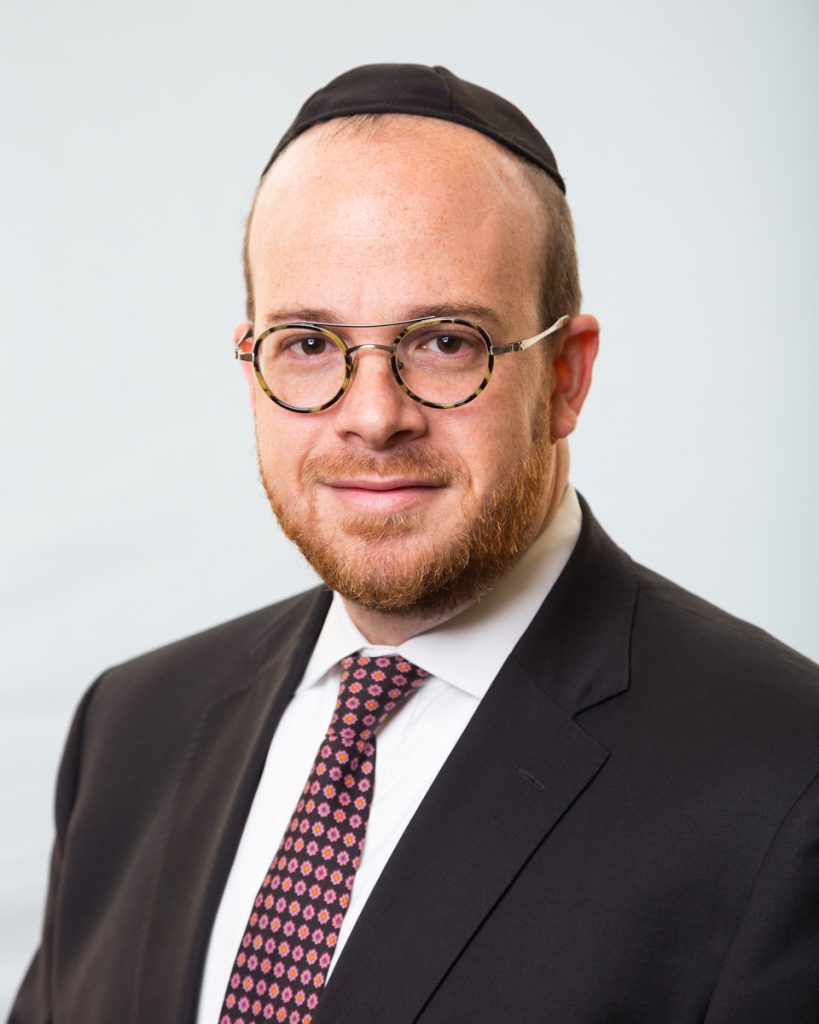 Ben Brown
Managing Director
Mr. Brown joined Meridian in 2011 as an Associate, and currently serves as a Managing Director in the company's New Jersey office. He is responsible for the origination and placement of loans across various property types with a strong focus on multifamily, in locations including the New Jersey, Pennsylvania, South Florida and Ohio markets. Additionally, he leads the firm's training and mentoring of brokers in the New Jersey, Florida, and Ohio offices.
Prior to joining Meridian, Mr. Brown was a Regional Director at a medical supply company, where he managed the firm's Mid-Atlantic Sales and Servicing departments. Over the course of his career, Mr. Brown has negotiated more than $750 million in financing, covering multifamily, office, and retail property types. Notable financing transactions negotiated by Mr. Brown include a 900+ unit multifamily community in a tertiary market in the Midwest.
Mr. Brown holds a master of business administration degree in finance from Bar-Ilan University.