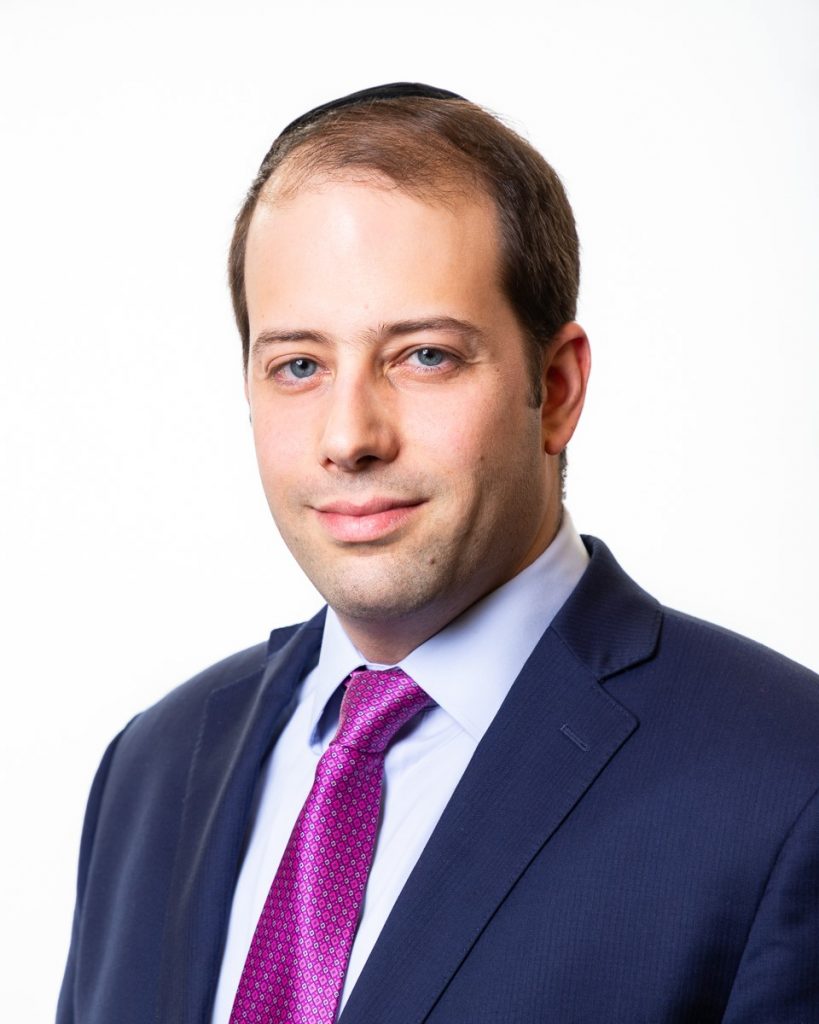 Andrew Liebhard
Managing Director
Mr. Liebhard joined Meridian in 2019 and currently serves as a Managing Director in the company's New York City headquarters. He is responsible for hiring, training, and managing a team of brokers focused on the origination and placement of loans across a broad array of property types, focusing primarily on multifamily and commercial real estate financing eligible for FHA, Fannie Mae, Freddie Mac, and CMBS execution.
Prior to joining Meridian, Mr. Liebhard was a Vice President at Rialto Mortgage Finance, where he managed a team that originated and underwrote fixed-rate, floating-rate, and mezzanine debt on commercial real estate assets. Prior to Rialto Mortgage Finance, Mr. Liebhard was an Analyst at UBS, where he assisted in the origination and underwriting of fixed-rate and floating-rate loans on commercial real estate.
Over the course of his career, Mr. Liebhard has negotiated more than $3 billion in financing covering multifamily, office, retail, industrial, hospitality, manufactured housing, and self-storage across the United States.
Mr. Liebhard received his Bachelor of Science in liberal arts from Excelsior College.