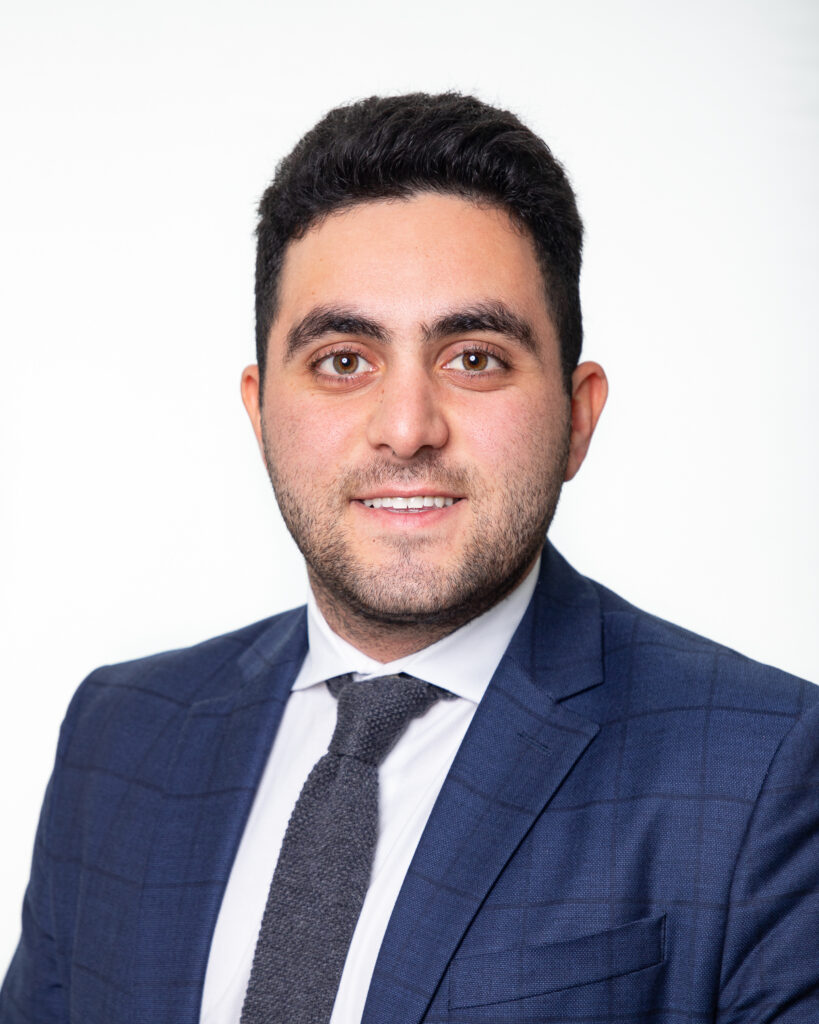 Alec Namdar
Associate
Mr. Namdar joined Meridian in 2022 and currently serves as a Associate in the company's Midtown office. He specializes in tenant representation in New York City.
Mr. Namdar has distinguished himself in the retail leasing sector with expansive experience in the leasing of food, fitness, and service-oriented spaces as well as Office Spaces in Midtown Manhattan.
Prior to joining Meridian, Mr. Namdar was a Retail Leasing Associate at Kassin Sabbagh Realty where he managed the East Village portfolio. Prior to joining Kassing Sabbagh Realty, Mr. Namdar spent 2 years at HJN Inc..
Over the course of his career, Mr. Namdar has negotiated more than 5,000 square feet in leases covering East Village, Chinatown, Midtown West. Notable leases negotiated by Mr. Namdar include 7th St Burger (East Village) and Zelma's Caffe (UWS).
Mr. Namdar holds a Bachelor's Degree in Marketing from Baruch College.