Thanks for Mingling with Meridian
Thank you for joining us at Double Down with Meridian at this year's ICSC conference.
2021 ICSC Conference Video Recap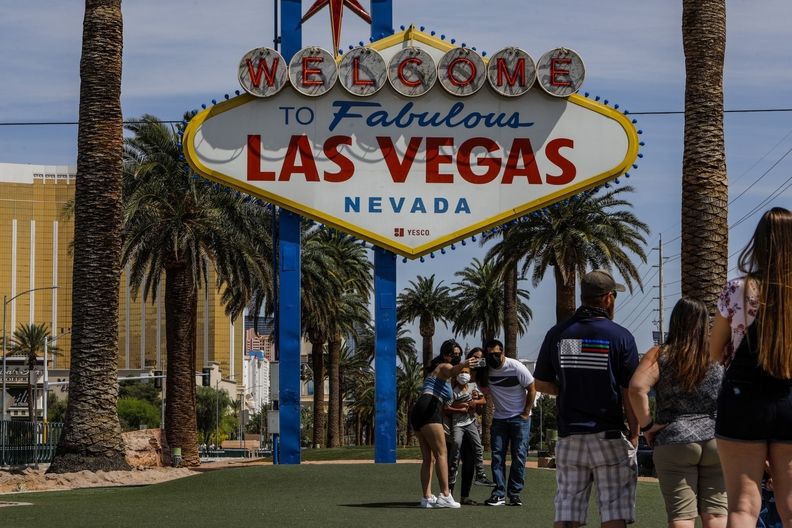 New York takes a step back at Vegas retail convention
Instead of the usual shenanigans, such as lavish parties and flowing open bars, this year's International Council of Shopping Centers retail convention in Las Vegas was decidedly more toned down, marked by intimate dinners, near-empty pool cabanas and early-bird cocktail parties.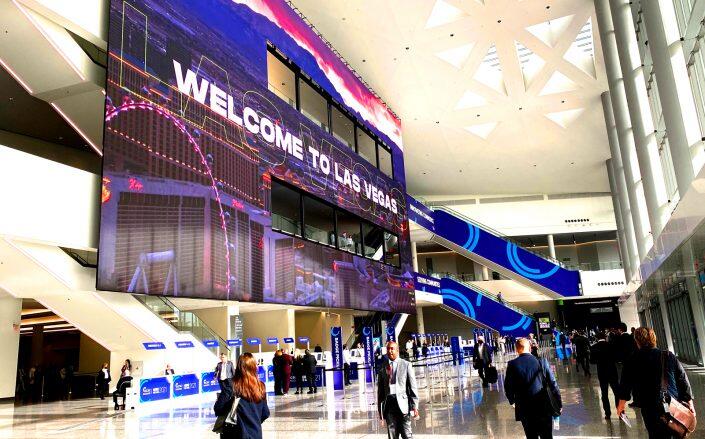 Fear and loathing at ICSC's resurrected Vegas conference
After two-year hiatus, subdued atmosphere greets attendees at real estate's biggest schmoozefest.