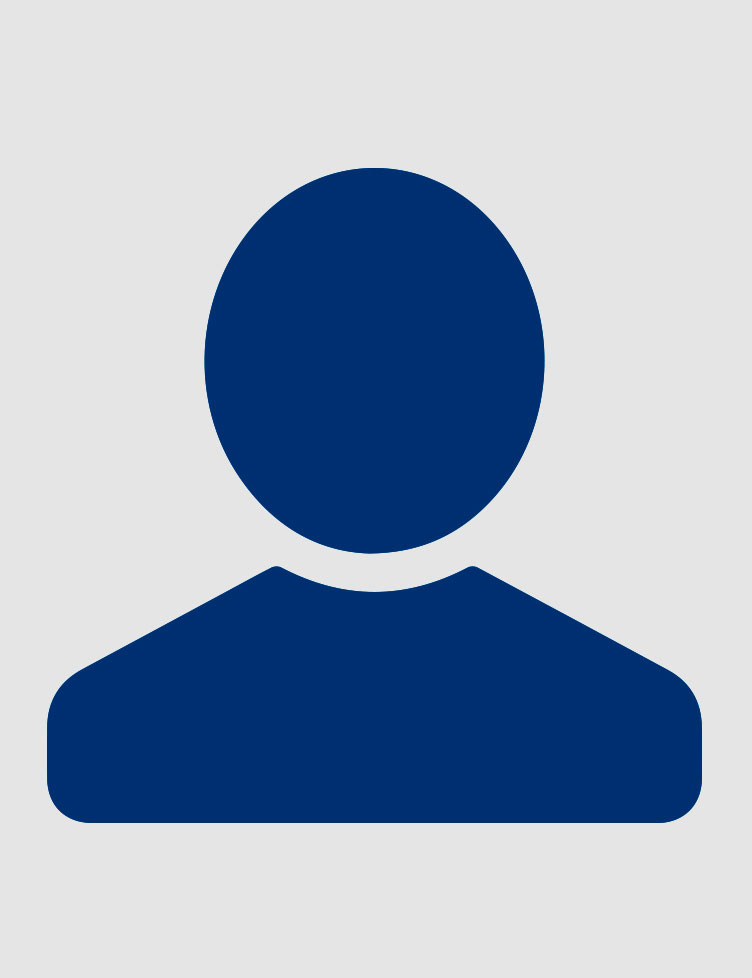 Zachary Wolf
Chief Financial Officer
Mr. Wolf joined Meridian in October 2021 and currently serves as the Chief Financial Officer in the company's New York office. He is responsible for overseeing the finance and accounting function and contributing to the Company's overall strategy. 
Prior to joining Meridian, Mr. Wolf was the Chief Financial Officer of Enstar Group where he lead and managed the Company's finance function including setting strategic direction, overall objectives, and talent management. Prior to joining Enstar, Mr. Wolf spent eight years at AmTrust Financial Services Inc. in multiple positions. Mr. Wolf mst recently served as Executive Vice President, Strategic Development. From 2017 to 2020 he served as Deputy CFO and Senior Vice President, and prior to that, Mr. Wolf was Vice President of Strategic Development. 
Mr. Wolf holds a Master's in Business Administration from the John Hopkins Carey Business School.