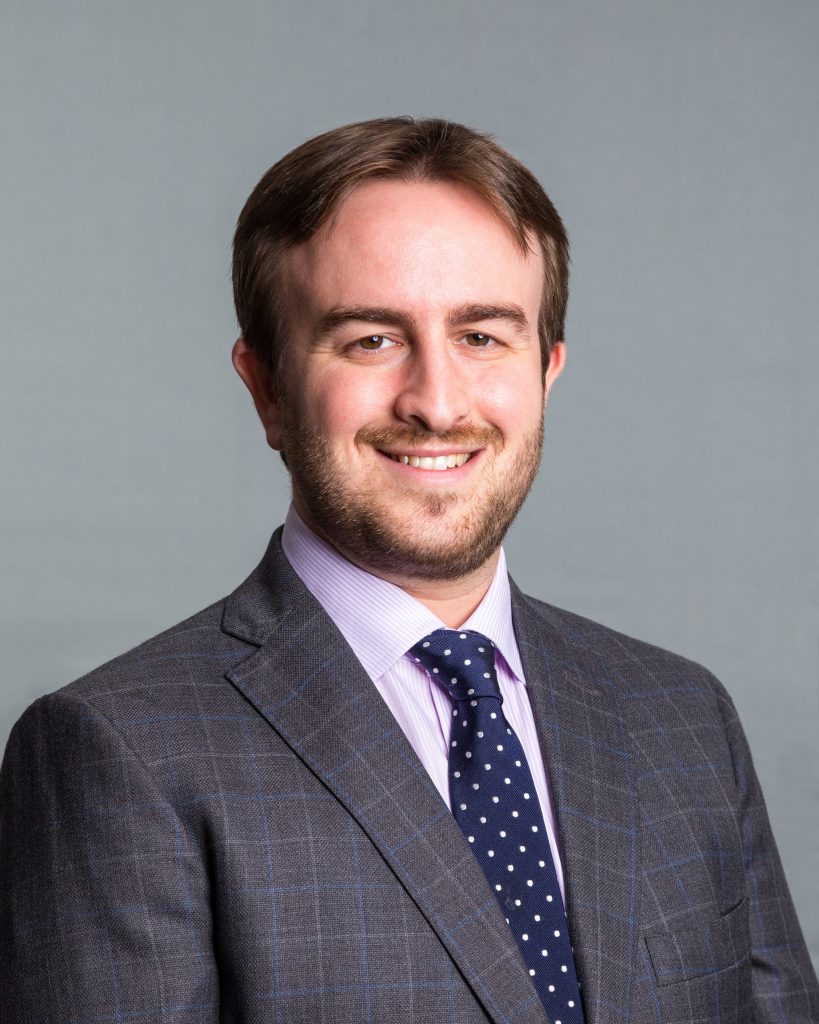 Yoni Goodman
President
Mr. Goodman serves as President of Meridian Capital Group, overseeing the company across all divisions and markets nationally. In this role he is responsible for managing Meridian's day-to-day business activities in the mortgage, sales, and leasing divisions including overseeing its existing brokerage force, overall personnel, and many client and lender relationships. Mr. Goodman, working in tandem with Mr. Herzka and Meridian's senior leadership, works to chart the strategic direction of the firm, expand Meridian's service lines and geographic reach, recruit talent, and create and foster new corporate level relationships between Meridian and its partners.
Prior to assuming the role of President of Meridian in January of 2019, Mr. Goodman served as President of its Investment Sales division, which was launched in 2015. Additionally, he played a critical role in building Meridian's retail leasing division, launched in 2018, and retains an active management role in these businesses.
From 2010 through 2014, Mr. Goodman was a senior member of the Real Estate Investment Banking Group at Goldman Sachs. During his tenure at Goldman, he originated and structured more than $5 billion of CMBS and balance sheet lending activity and strategically advised and financed clients including REITs, investment managers, private equity funds, sovereign wealth funds and private investors. From 2008 through 2010, Mr. Goodman worked in the Real Estate Capital Markets Group at the Reznick Group. From 2004 through 2008, Mr. Goodman worked in the Real Estate Finance Group at Credit Suisse First Boston, in both origination and disposition capacities.