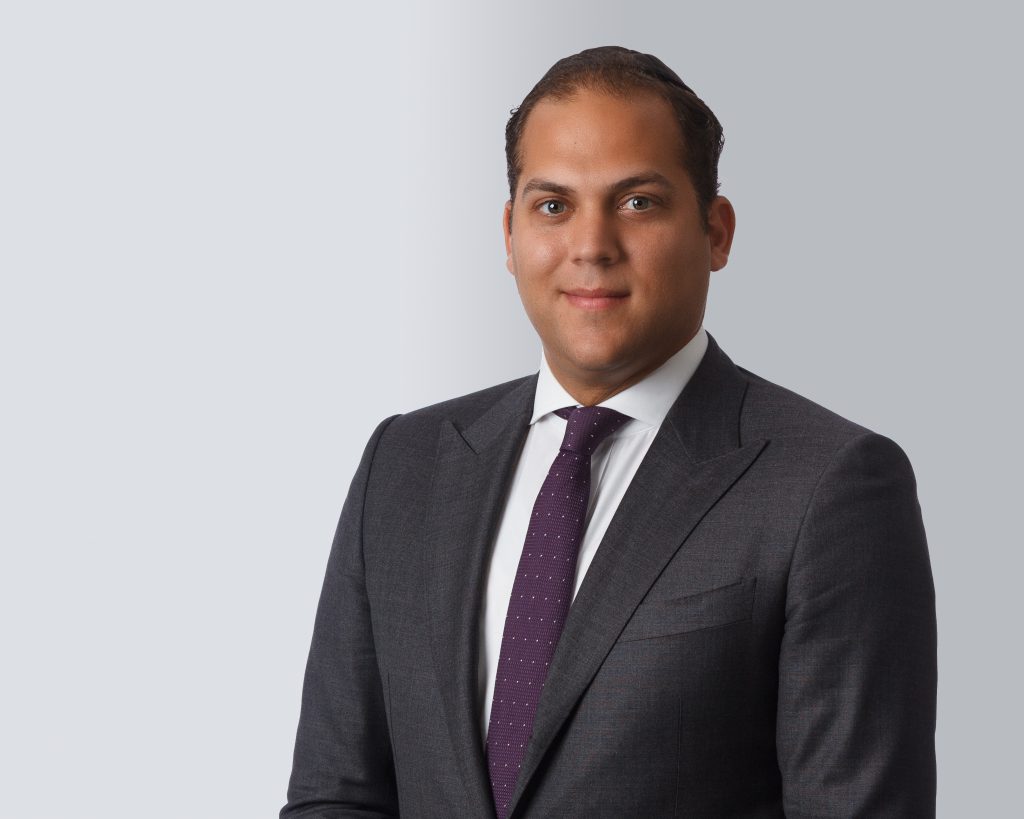 Yoel Goldberg
Associate
Mr. Goldberg joined Meridian in 2020 and currently serves as a broker in the company's Boca Raton, FL office. He is responsible for the origination and placement of loans across a broad array of property types, including multifamily, office, and retail.
Prior to joining Meridian, Mr. Goldberg was a Director of Development at Yeshiva Tiferes Torah of Boca Raton (TTB), where he assisted in procuring, financing, and developing a brand new state-of-the-art campus. Mr. Goldberg also helped solidify a strong financial base to ensure the Yeshiva's long-term success.
Mr. Goldberg holds a Master's Degree in Leadership from Bellevue University and Rabbinic ordination from Rabbinical Seminary of America (Yeshiva Chofetz Chaim).